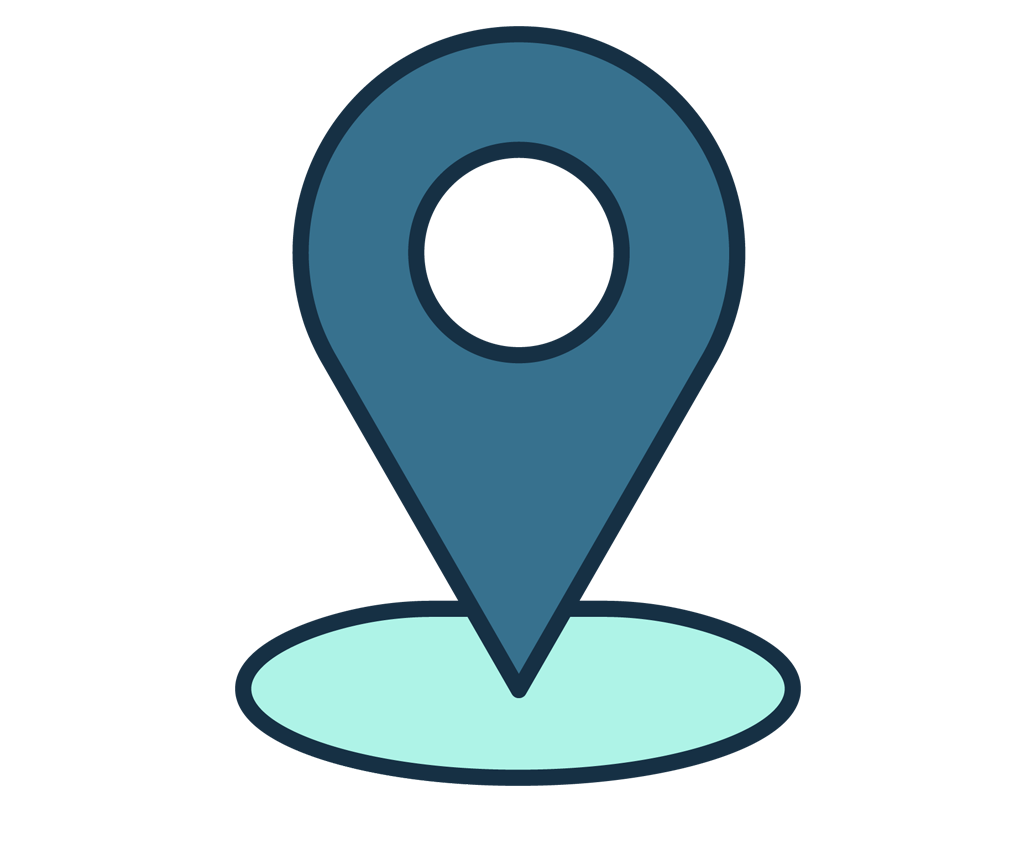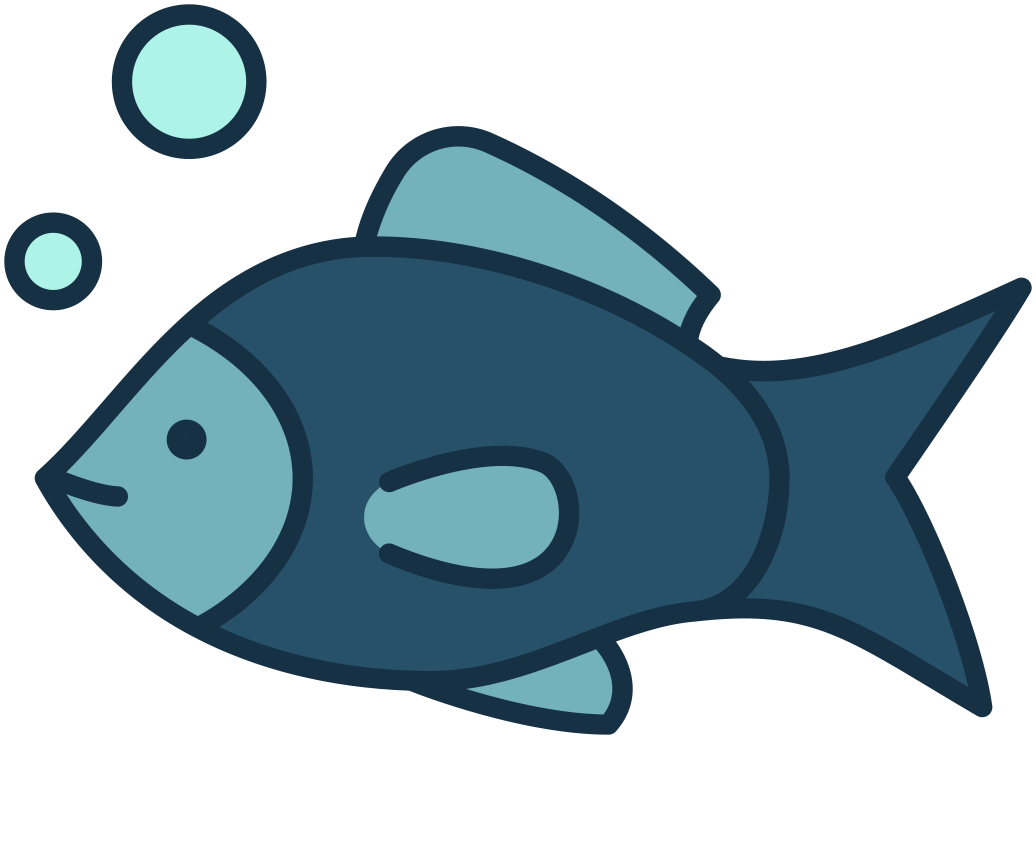 Season
Winter - Early Spring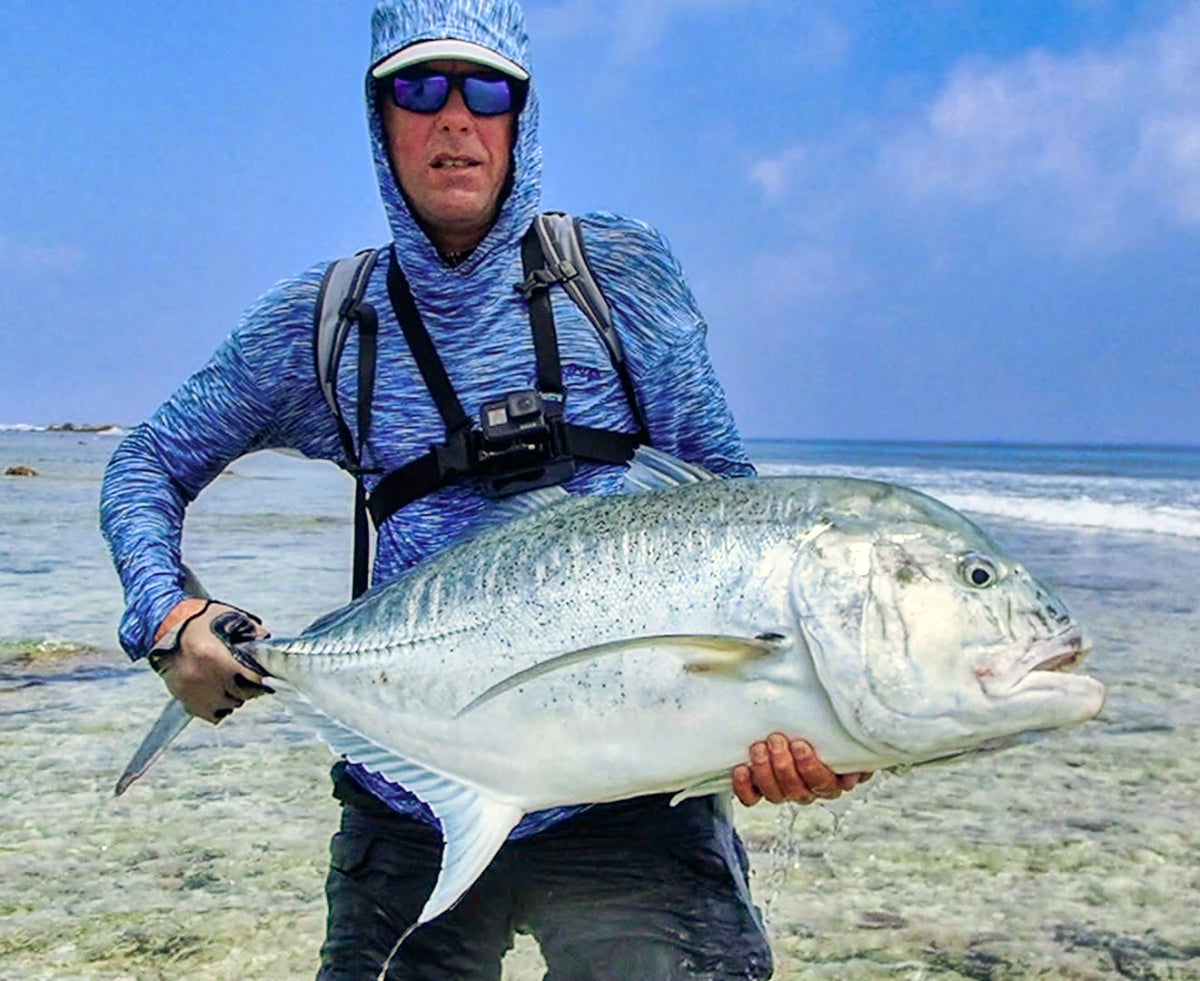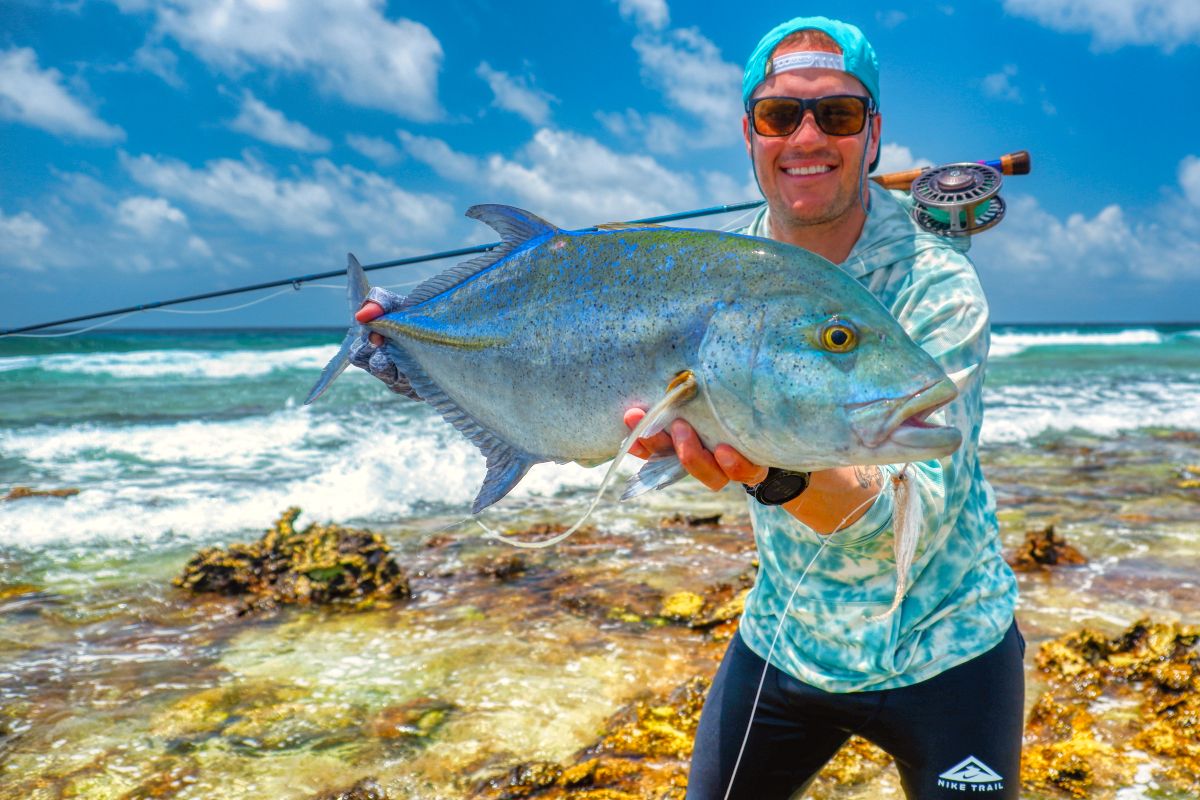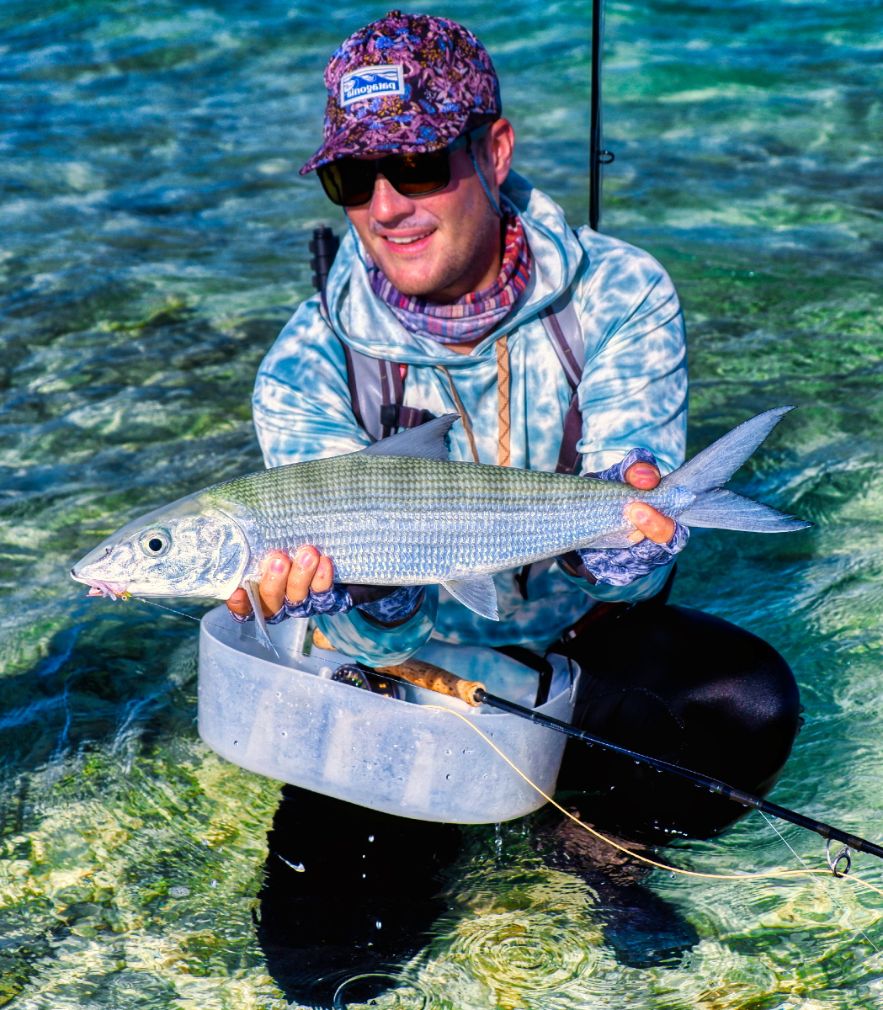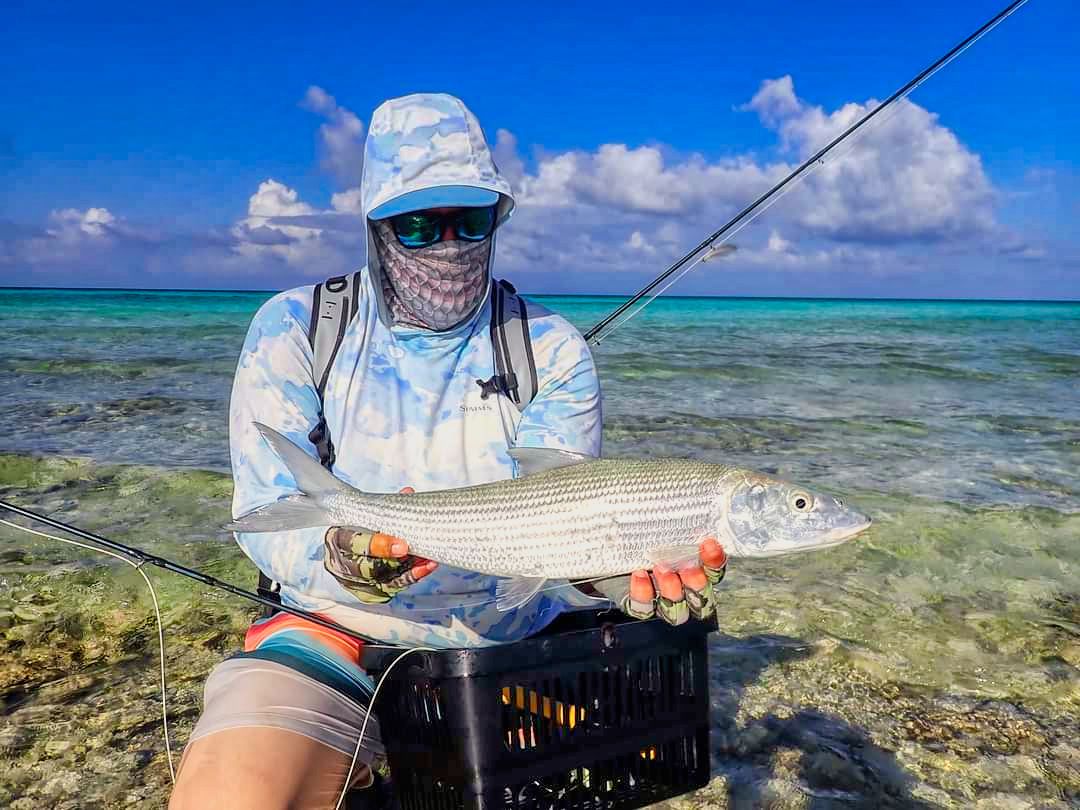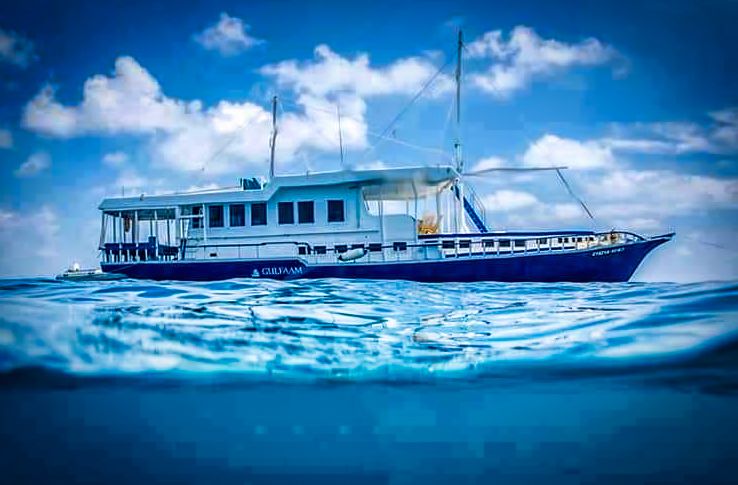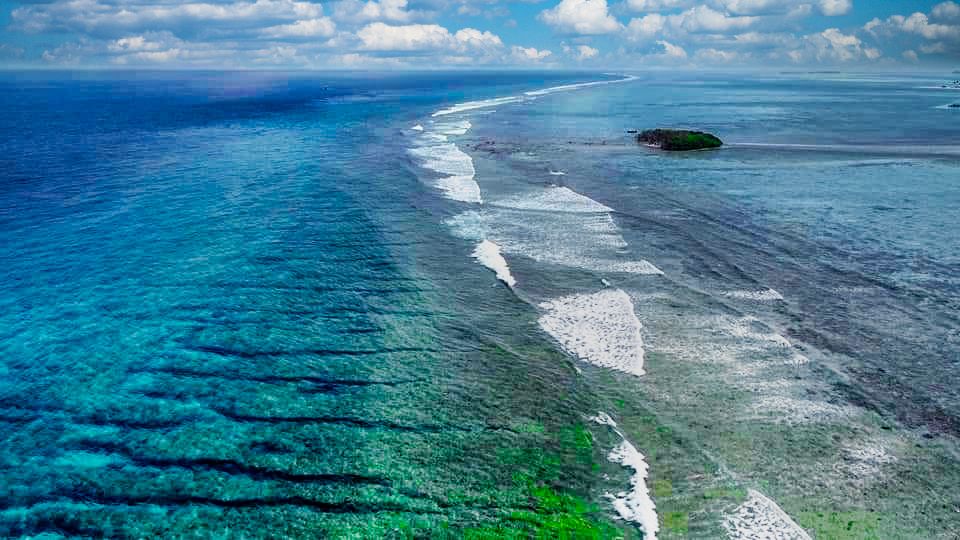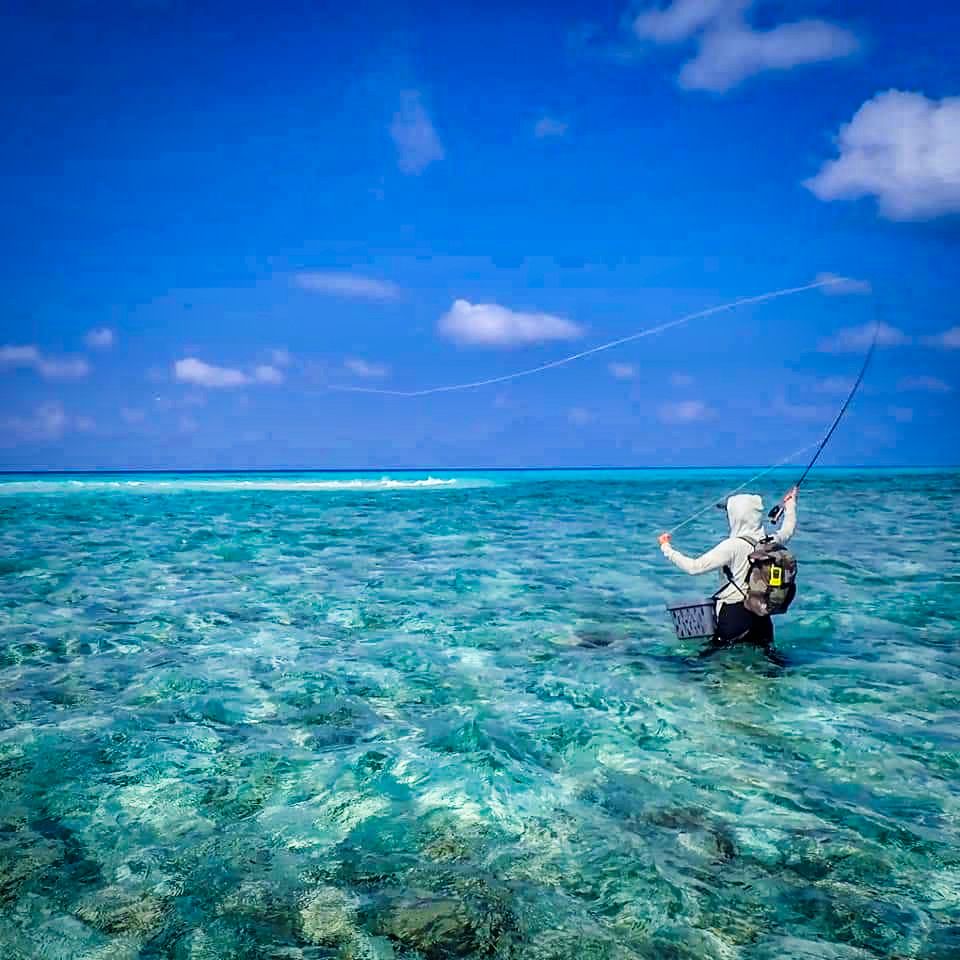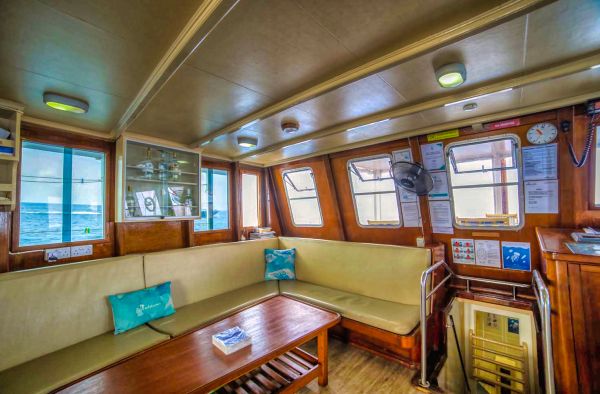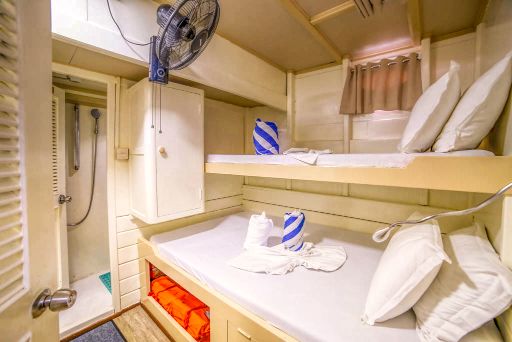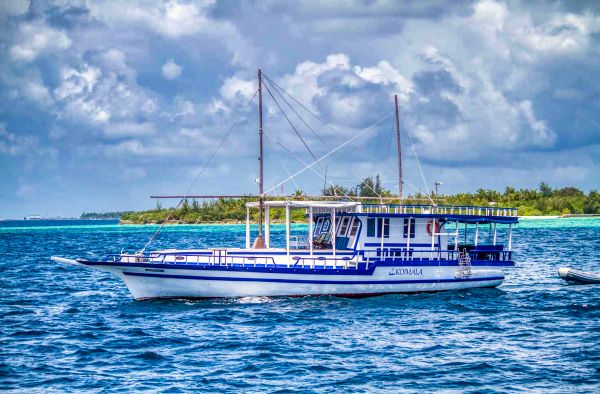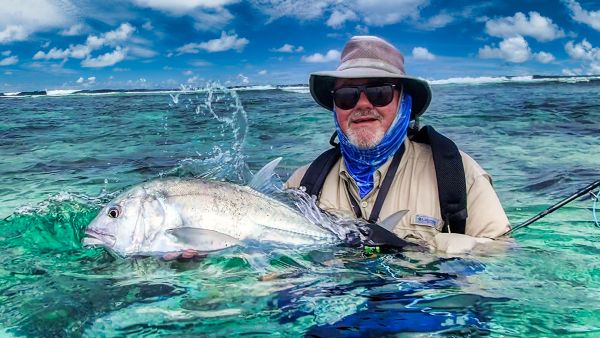 The Maldives
Fly fishing in the Maldives is truly a unique experience. The vastness of the Atolls, made
accessible by the liveaboard vessel and skiff, allows us to access many cherry-picked islands
and immerse fully in the hunt. The turquoise waters, pristine white sand beaches, and
picturesque islands create a backdrop that is both serene and captivating.
The Maldives is home to a diverse range of fish species that can be targeted with a fly rod.
The most sought-after species is the giant trevally (GT), a powerful and aggressive fish
known for its hard-hitting strikes and incredible fighting abilities. Additionally, you can also
encounter Bluefin, Bonefish, Trigger Fish, Permit, Barracuda, and various reef fish,
providing ample opportunities for challenging and rewarding fishing encounters.
Fishing is predominantly done on foot, in the surf zone and on the flats. Ignobilis Fly
Fishing's hosting services include fishing alongside the group, sharing advice and offering
assistance with hunting tactics and fishing techniques best needed for success in the
varying fishing environments.
For a fly fishing adventure of a lifetime, join us and let's get you that dream fish.
Learn more about
The Maldives
Click through to get details on the water, seasons, guest accomodations, and rates.
Each expedition is 8 days of full fishing.

Daily Routine

The day kicks off with an early breakfast then onto the skiff around 6am for a quick transfer to the fishing spots. The proximity of the mothership to the islands allows us to fish early morning and into the early evening. The fishing is tide dependent which dictates the day's schedule. At low tide one can walk on the flats or in the surf zone and cover very large areas with a multitude of species encountered. Around the high tide we position ourselves near the best structure and wait for our main quarry, Caranx Ignobilis, The Giant Trevally.

Lunch is served around midday on the liveaboard where we can freshen up and sort out tackle. Often guests decide to stay on the island for lunch in order to maximize fishing time. After a long day of walking, watching, casting and hopefully fighting fish, we return to the mothership before the sun sets, which is around 6pm here on the Equator. A swim off the boat or a refreshment under the stars rounds off the great day. The evenings are generally spent prepping for the next day and getting in some relaxation time.

All trips coincide with the spring tides and days are carefully planned to get anglers to the right spots at the right time in order to have a chance at a trophy.
The live aboard Mothership, Maldivian Safari Dhoni provides comfortable accommodations, is excellent food and alcohol available.
International flights arrive in Male, the capitol of The Maldives. We suggest arriving the day before your expedition, since you have an early boarding time for the Maldivian Safari Dhoni and depart on your adventure.