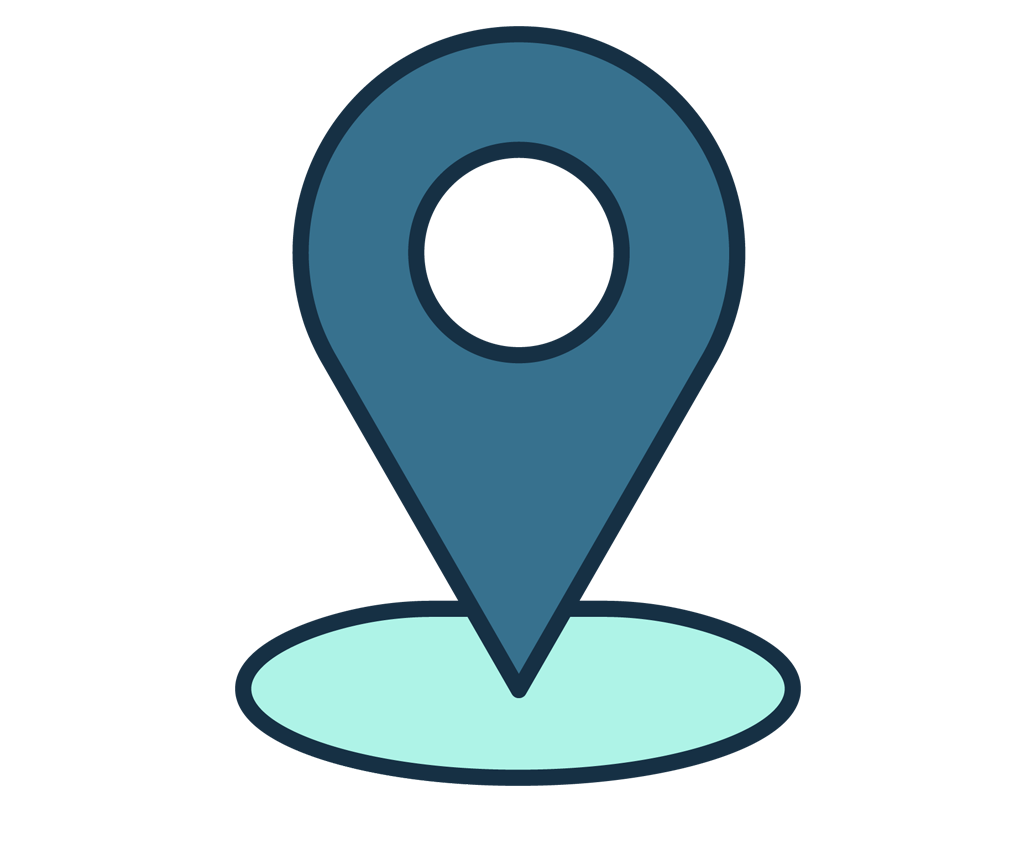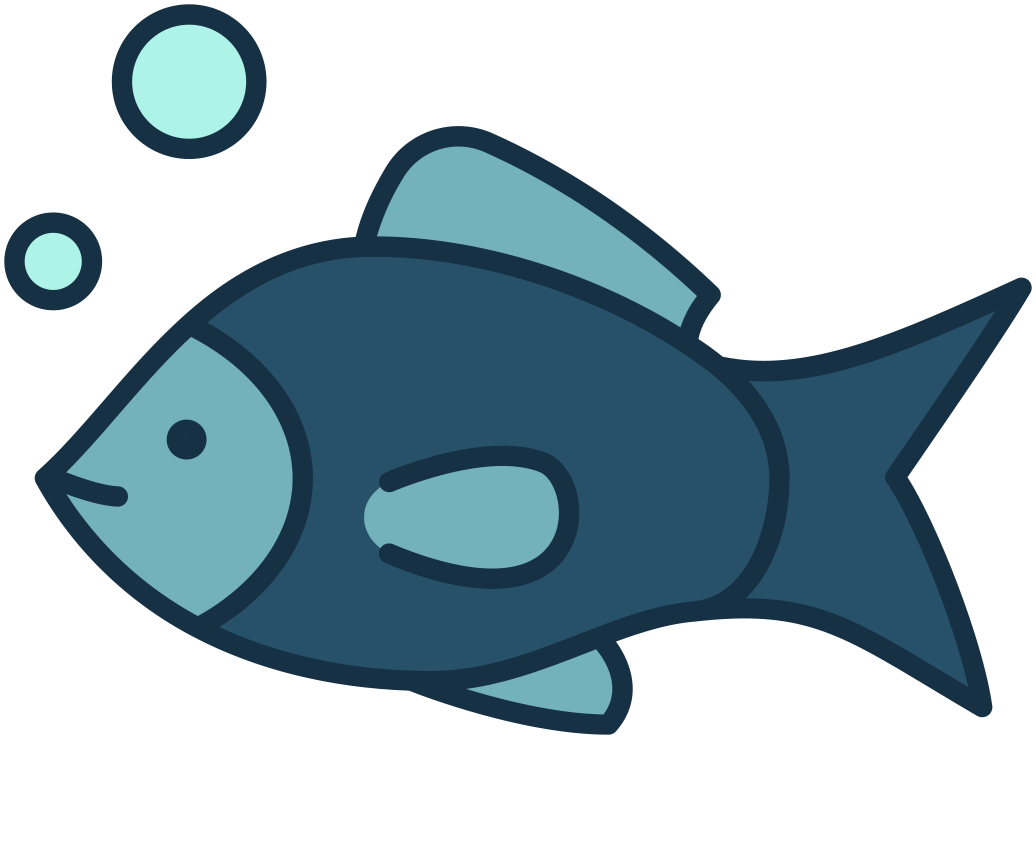 Fishing Style
Wading and Sightfishing
Season
April – June and again from Sept – Dec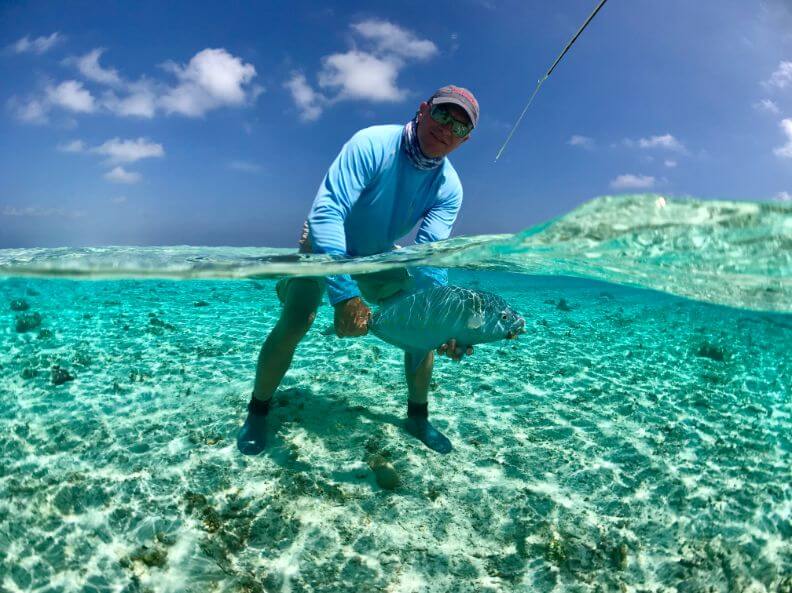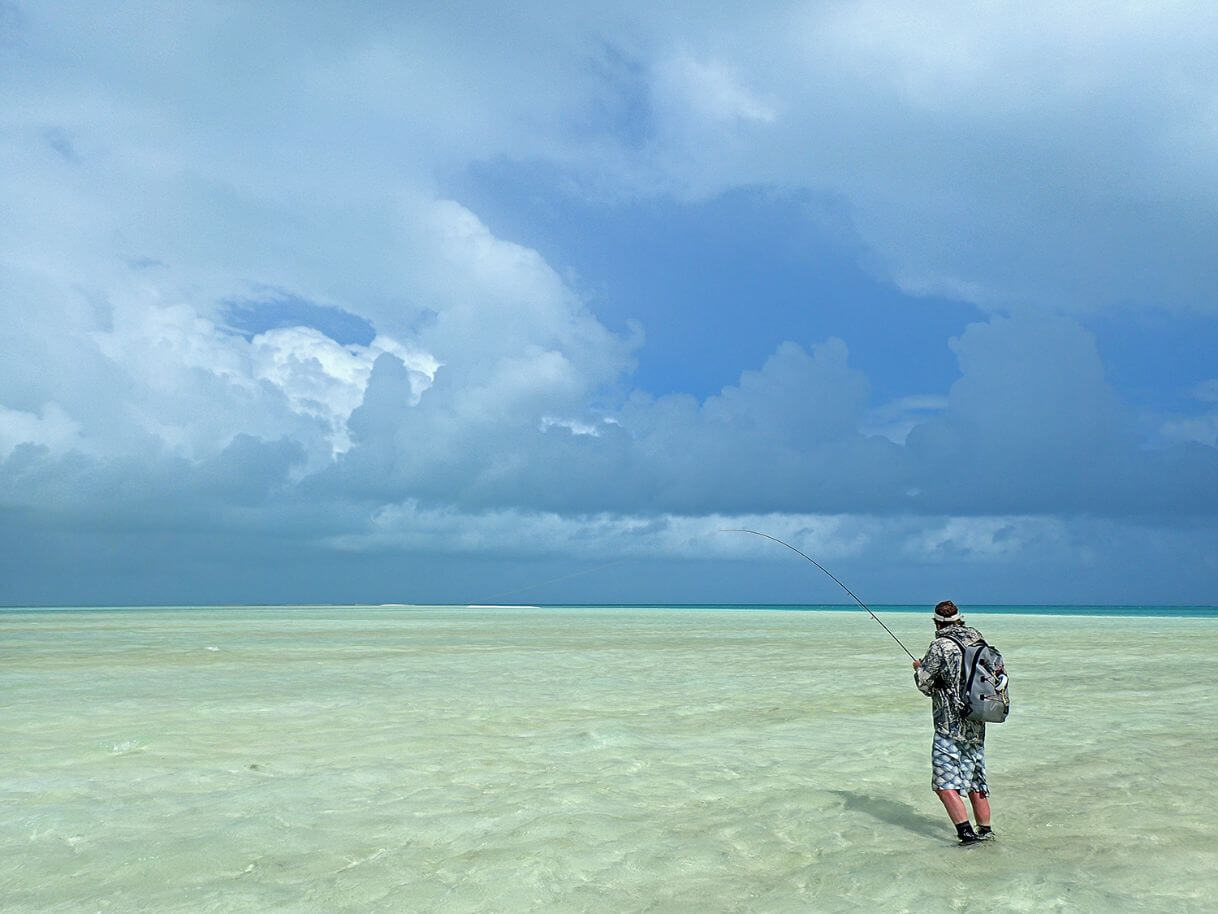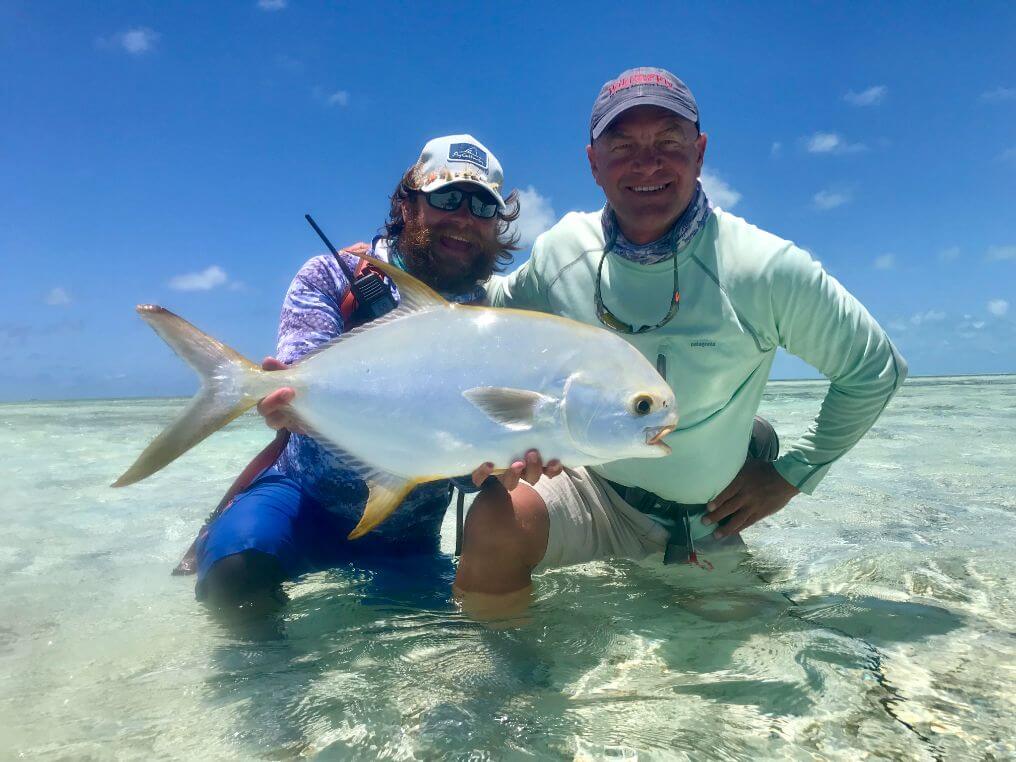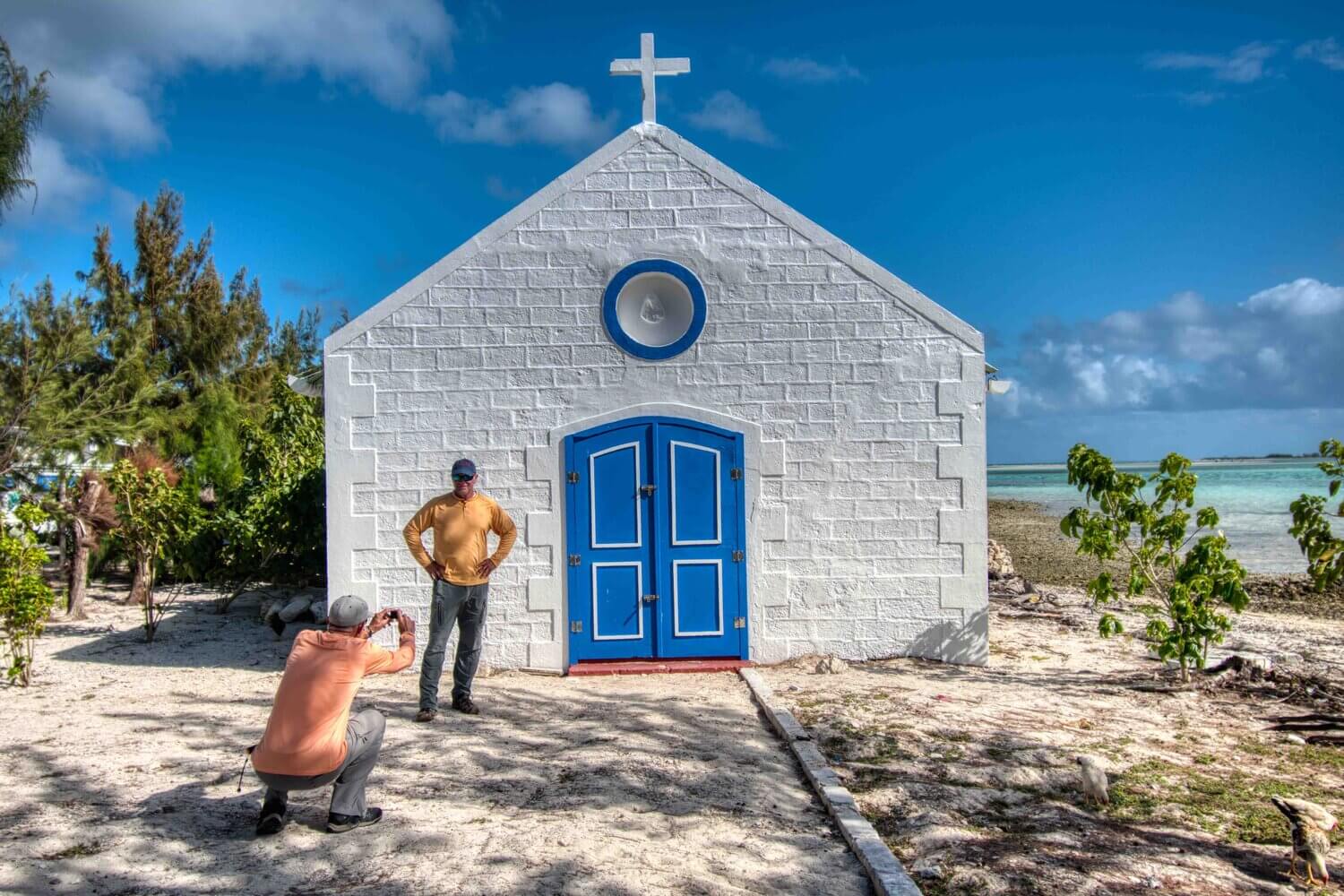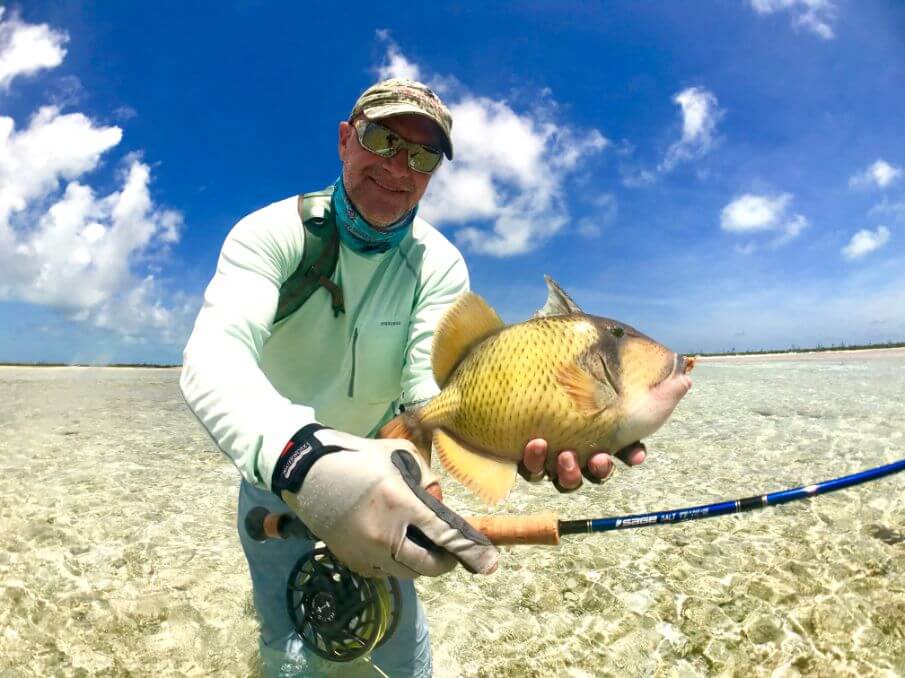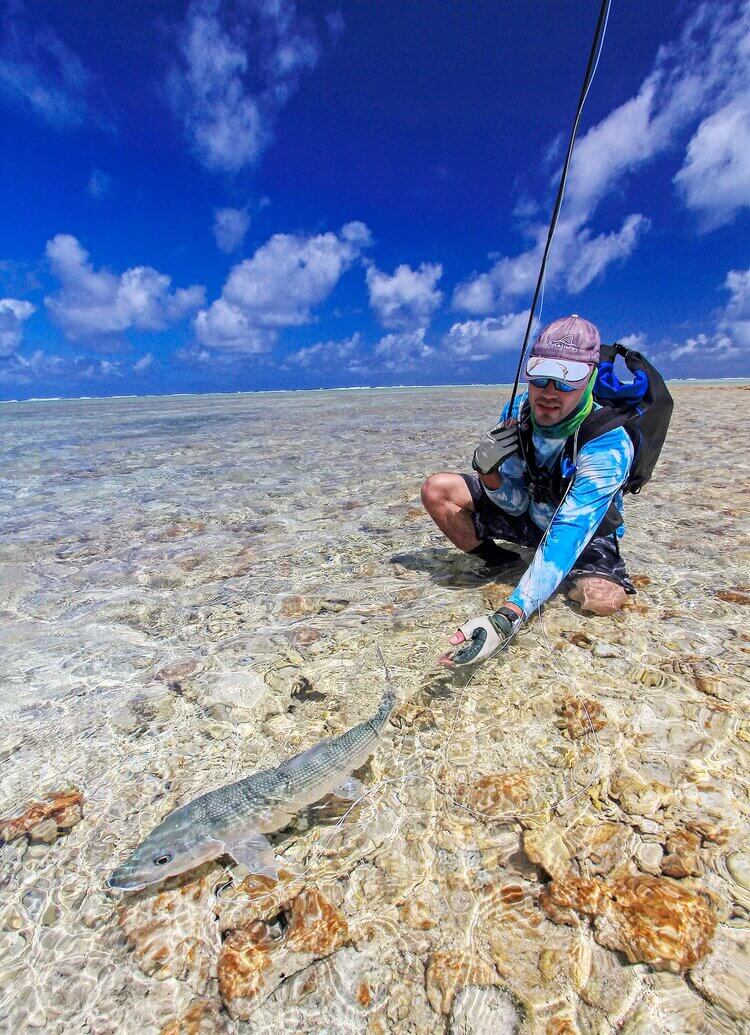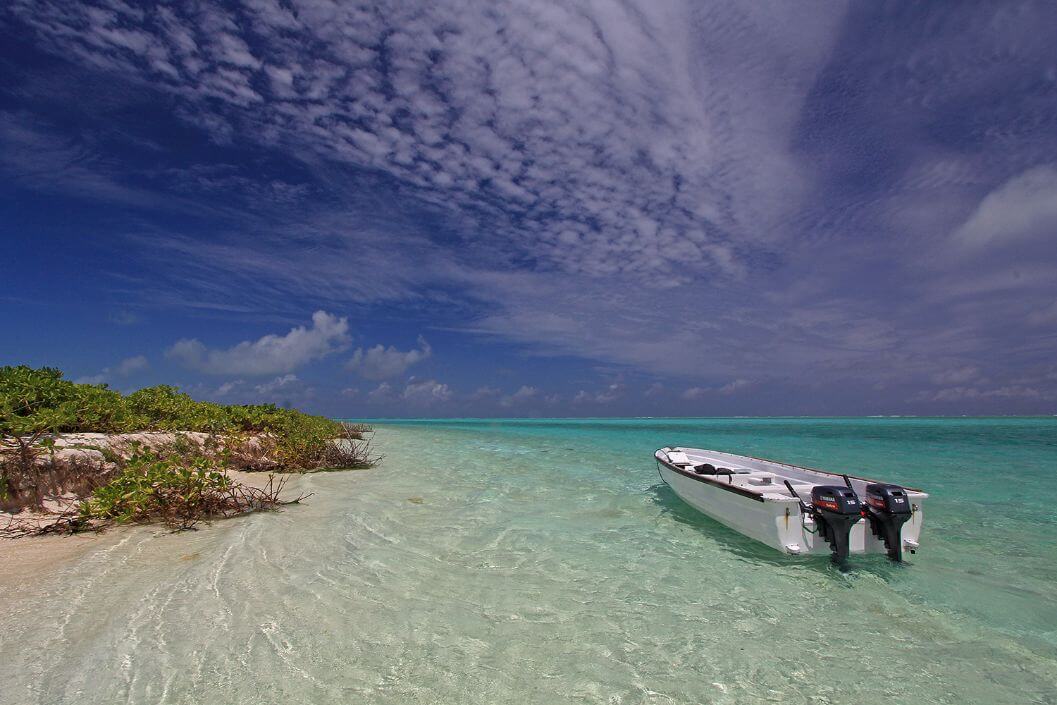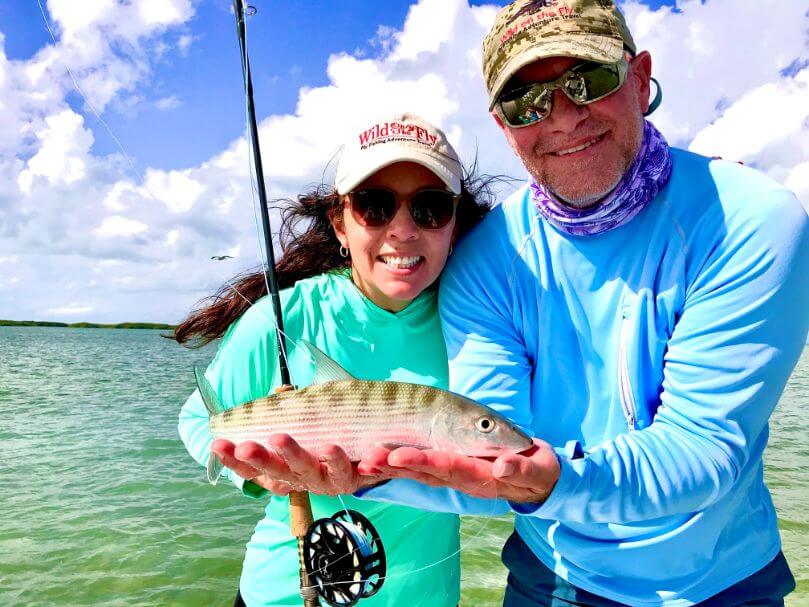 St. Brandon's Atoll, Indian Ocean
If wading and sight casting to double digit Bonefish, tailing Indo-Pacific Permit and a host of Trevally species on powder white sand flats on an extremely remote Indian Ocean atoll appeals to you then look no further, St Brandon's Atoll is the destination for you. St Brandon's (Cargados Carajos Shoals) is a group of over 50 small islands, coral ridges and vast sand flats which is cut by three major passes and extends 50 km from north to south. Situated 268 nautical miles northeast of Mauritius's main island this area is rich in fish stocks, flora and fauna. This magical atoll has quickly risen to iconic status in the world of saltwater fly-fishing and for good reason; the flats fishing for Bonefish, Indo-Pacific Permit and a host of Trevally species is simply world class!

Two 50ft sport fishers will transfer guests to and from the atoll (4 guest, 1 guide and 3 crew per sport fisher), the crossing time from Mauritius to the atoll being +/-26 hours. The two boats will do the crossing along side each other. Both boats are registered and licensed in Mauritius for offshore sailing, each boat fully equipped with latest marine navigation equipment. Each boat will be skippered by a 200T master. Each boat has three cabins, two of which are for the 4 guests (2 guest per cabin) the other for the guide and crew. Each boat has a bathroom, a kitchen, lounge area as well as a comfortable back deck. The sport fishers will depart Port Louis at approximately 10:00am on the start day of the trip and will arrive at Ilse De Sud (South Island) at +-10:00am the following morning. A further two hours flat water cruising in the lee of atoll will see the boats arrive at Raphael Island. Guests and their luggage will then be transported by tender boat onto the island, following which they will have lunch, settle into their rooms, receive a briefing from the head guide and set up tackle. Should there be enough light left guests are welcome to fish unguided on foot around Raphael Island. Guests will then spend the following 7 full days out on the flats fully guided.

The sport fishers will depart Raphael Island mid morning after guests have had breakfast, packed up and settled any bills etc. The sports fishers should arrive back in Port Louis around midday on the final day of the trip. Although every effort is made to stick to this schedule, weather and other factors associated with remote locations of this nature can affect timing. We ask all guests to go into this trip with an open mind towards the logistics, appreciating how remote a venue St Brandon's really is and what a privilege it is we are allowed to fish it! Based on this schedule guests are asked to fly into Mauritius the day before the start date of the trip (to ensure there is a time buffer built in for missed flight connections, flight delays/lost luggage etc. Return international flight can be booked which depart after 20:00pm on the end date of the trip. Should you however wish to book a flight that departs Mauritius earlier, guests are kindly requested to contact us before doing thus so that we can advise.
Learn more about
St. Brandon's Atoll, Indian Ocean
Click through to get details on the water, seasons, guest accomodations, and rates.
On arriving at St Brandons no time is wasted as the guides put their vast Indian Ocean experience and planning into practice as you venture out to spend your days exploring the multitude of pure white sand flats and broken coral islands, all of which are infested with large naive Bonefish.This most certainly is be the most spectacular bonefishing you will ever encounter as on most tides anglers can expect to see shoals of these shallow water speedsters as well as enormous singles and doubles. Over the past few seasons we have landed Bonefish of up to 87cm fork length and weighing 15lbs.

St Brandon's is also the most productive Indo-Pacific Permit fishery any of us have witnessed. When specifically targeting these gloriously finicky fish, guests are afforded multiple shots per day. Over the past seasons our guides have refined their tactics for the Permit of St Brandon's and enjoy nothing more than watching their clients lean into sizeable specimens.

The GT fishing can be quite varied. Some days you can see a fair number and at other times none at all. St Brandon's isn't a place where you are going to get shots at GTs everyday but it is certainly the place to break the 100-cm mark. The fish are all large and you catch more over a meter than under. We have in fact seen and hooked fish well over the 150cm. Large Bluefin Trevally are also around and we have caught some truly world class specimens. Other notable fish species one can encounter on the flats include Golden, Yellow Dot and Green Spot Trevally.

St Brandon's flats are primarily made up of white compacted sand which makes for easy wading, thus separating it from other destinations in the world. As most of the fishing will be done via wading, good protective footwear is essential. Although the sand flats are easy on the feet, there are certain areas we fish which are made up of broken coral or littered with coral bommies, so having standard diver's neoprene booties with a reinforced rubber sole are not appropriate. We recommend wearing proper flats wading boots. There are a number of purpose made boots on the market which are excellent. See suggested brands in tackle and gear list. Guests will not be taken onto the flats without proper footwear!

All FlyCastaway trips to St Brandon's are led by a team of world class professional fly fishing guides. During your stay on the vessel there will be four guides including one head guide onboard. Each guide is a qualified skipper, has first aid experience and is extremely experienced with regards all facets of fly fishing the remote saltwater destinations of the Indian Ocean. Their passion and dedication is infectious and rest assured they will definitely go the extra mile in search of your fish of a lifetime. All FlyCastaway guides are fluent in English.
Peak Season: Sept-Dec | Apr-Jun
Previous seasons on St Brandon's have been run using a live-aboard mother ship MY Gryphon, as foreigners were not permitted by the Mauritian authorities to stay on land. The last 5 years of hard work have however finally paid off and we are excited to announce the beginning of a new era in this project, the St Brandon's land-based experience!

Guests will be accommodated in a simple but comfortable guesthouse on Raphael Island situated in the fish rich northern part of the atoll. Although the guesthouse is by no means luxurious, it is clean, comfortable and considering it's remote location, is all a travelling angler needs to enjoy the finest trophy Bonefish, Indo –Pacific Permit and trophy GT fishing available in the Indian Ocean. To top it off, there is a highly productive and easy wading flat just meters away from the front porch of the guesthouse. Currently there are 4 bedrooms in the house, each containing two comfortable single beds and some basic amenities. The guesthouse currently has two fully renovated bathrooms for the guests, each containing a shower, basin and toilet.
Guests need to fly into the main island of Mauritius the day before the start of the tour and overnight before the transport vessels depart Port Louis for a +/-26 hour motor to Raphael Island, St Brandon's.
Season Rates : April – June and again from Sept – Dec

$8,600 per person sharing (10 night, 7 day fishing package)

Prices are in USD and subject to change prior to booking.

Accommodation: Four bedroom/two bathroom air-conditioned guesthouse on Raphael Island. Transport to and from the atoll: Currently there are no aerial options into the atoll so we transport guests from Mauritius to the atoll on two 50 foot sport fishers, the crossing taking 24-28 hours each way.

Included:

Return transport to and from St Brandon's from Mauritius

Full board and accommodation at Raphael Island guesthouse based on two people sharing

Seven days fully guided fishing (2 anglers to a boat and guide)

Fishing licenses

Tender boats & fuel

Soft drinks, water & local beers

Not included:

International flights from your home to Port Louis, Mauritius

Ground transfers on Mauritius

Meals and accommodation in Port Louis or any other en route cities

Spirits, wine, items of a personal nature

Gratuities for guides and boat staff

Travel & medical insurance.

Tackle & flies