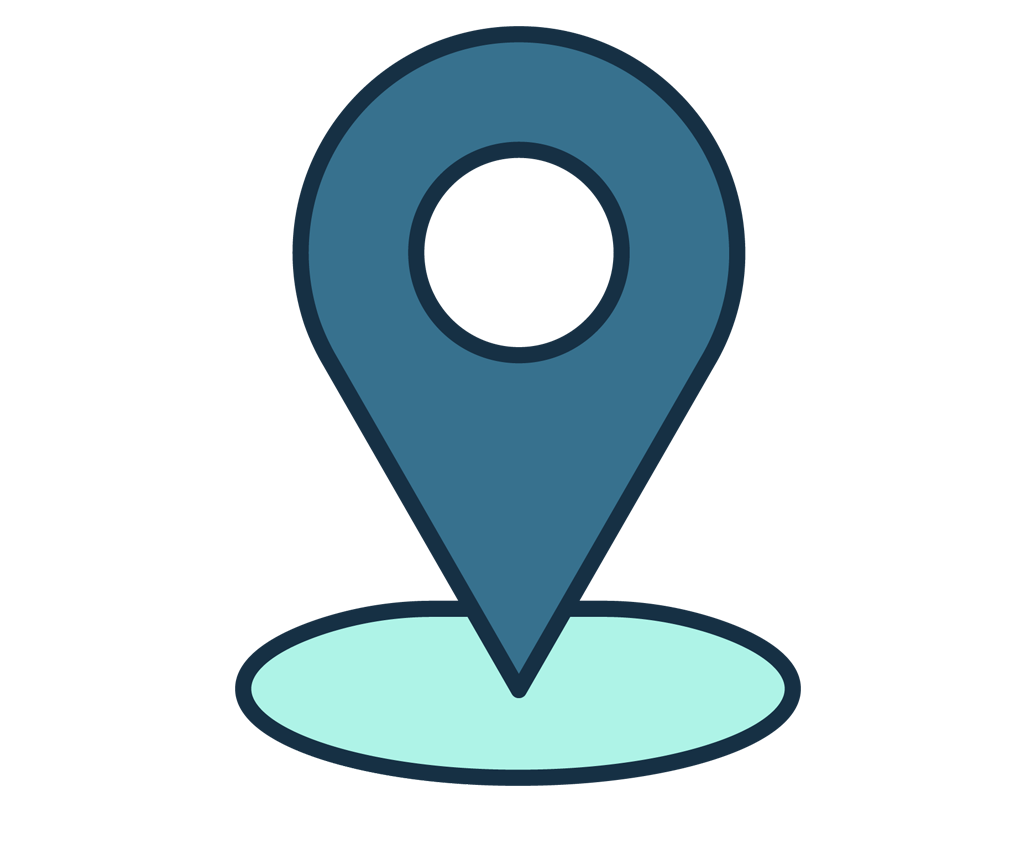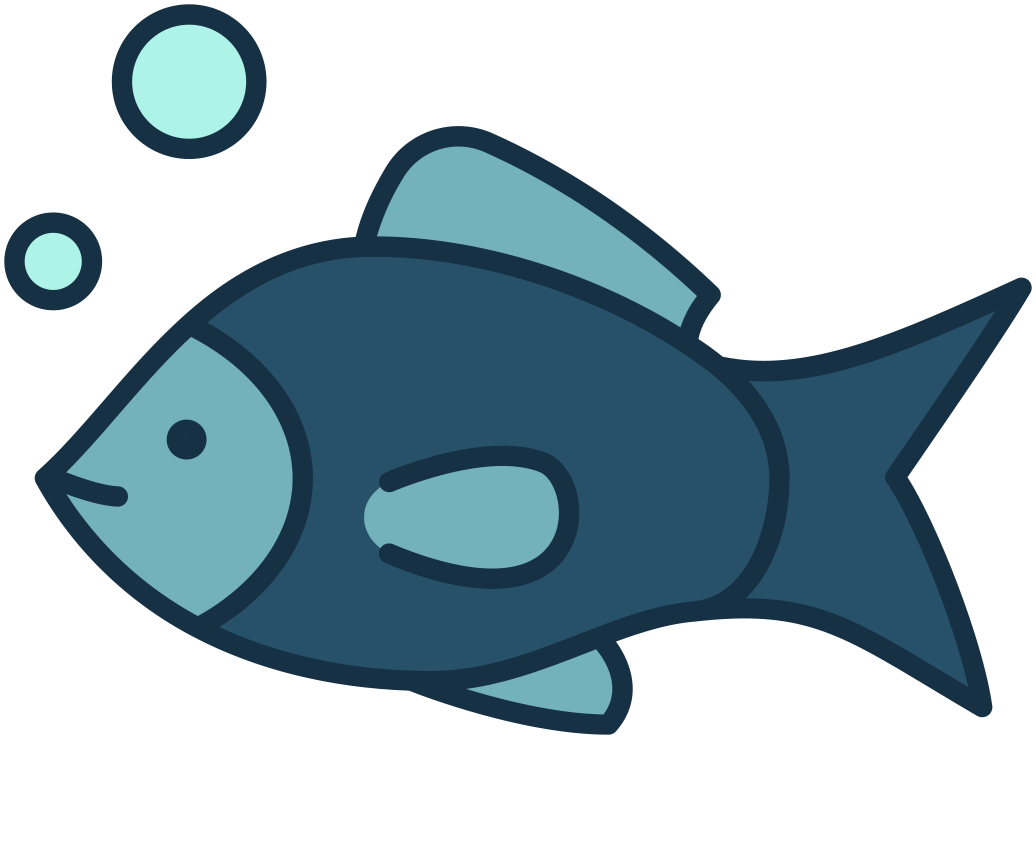 Season
October to mid November and again from March through to the end of April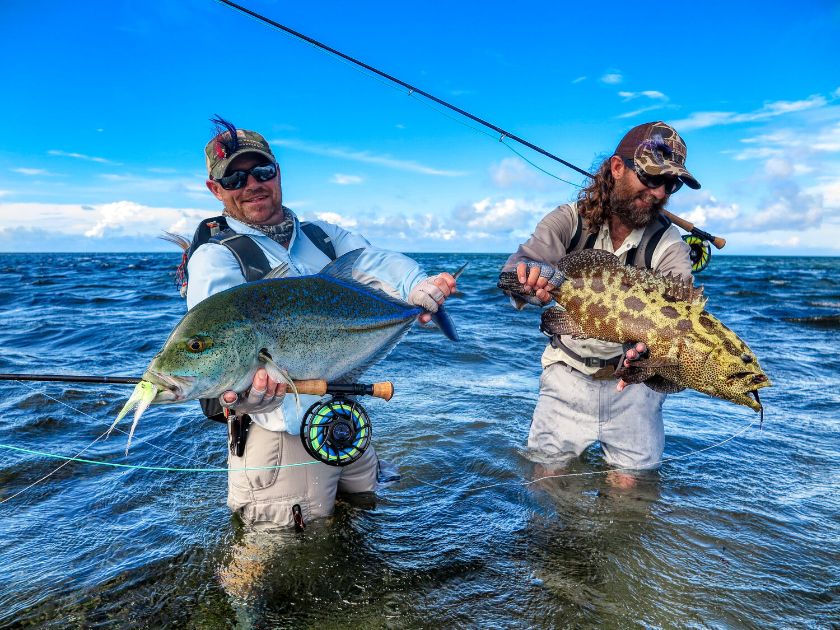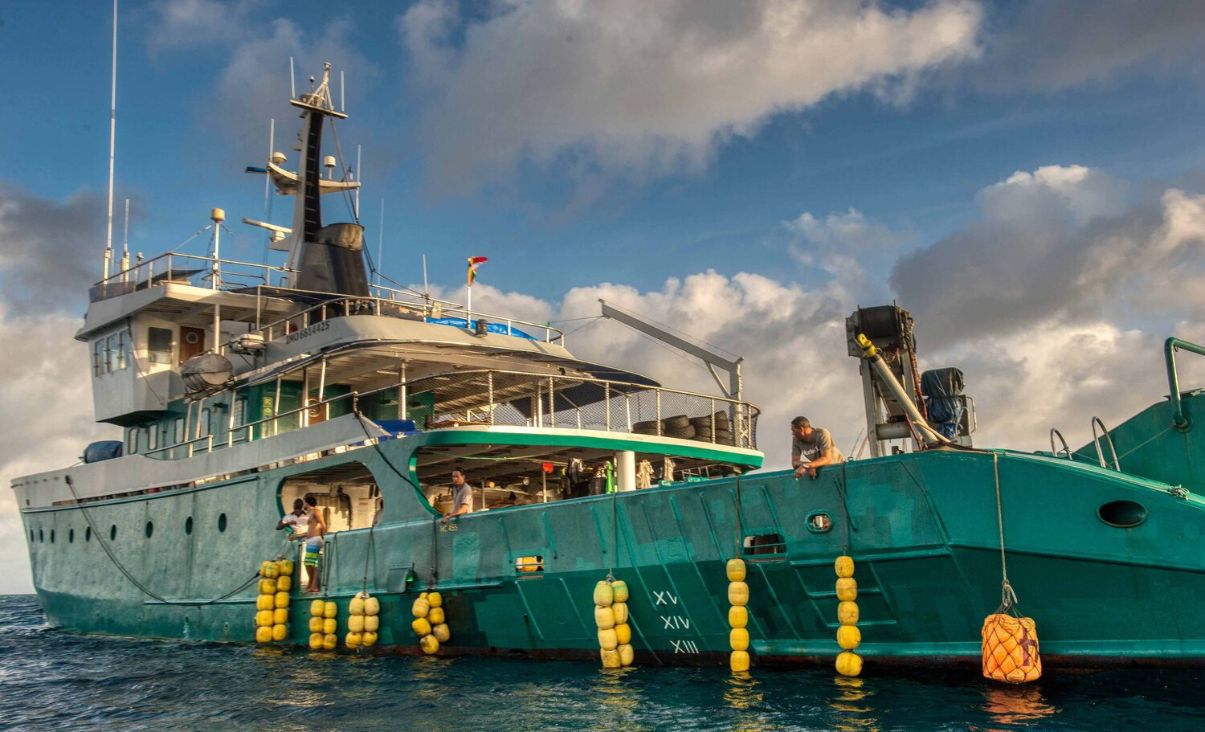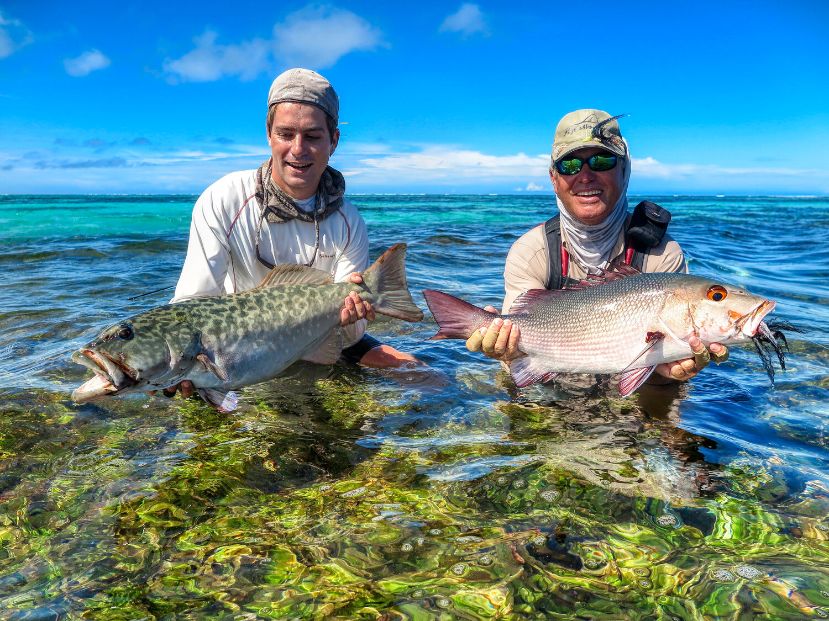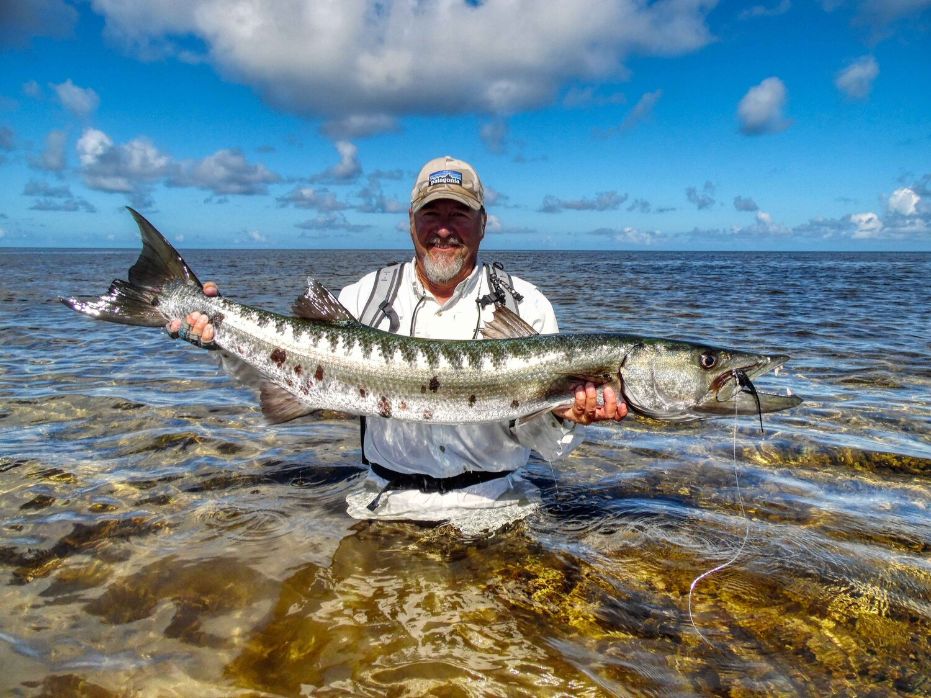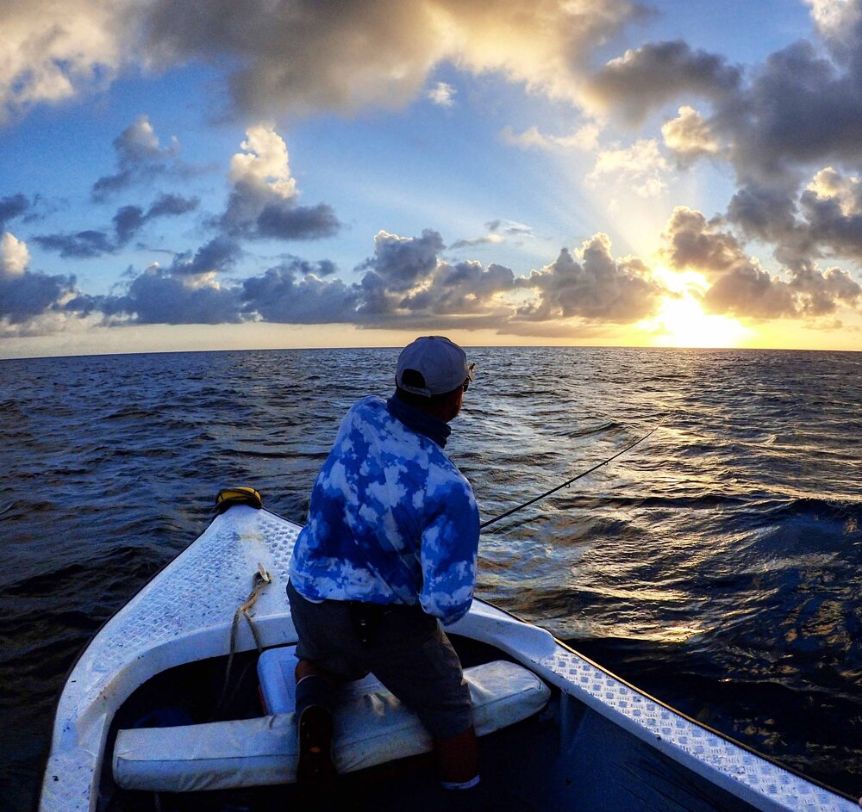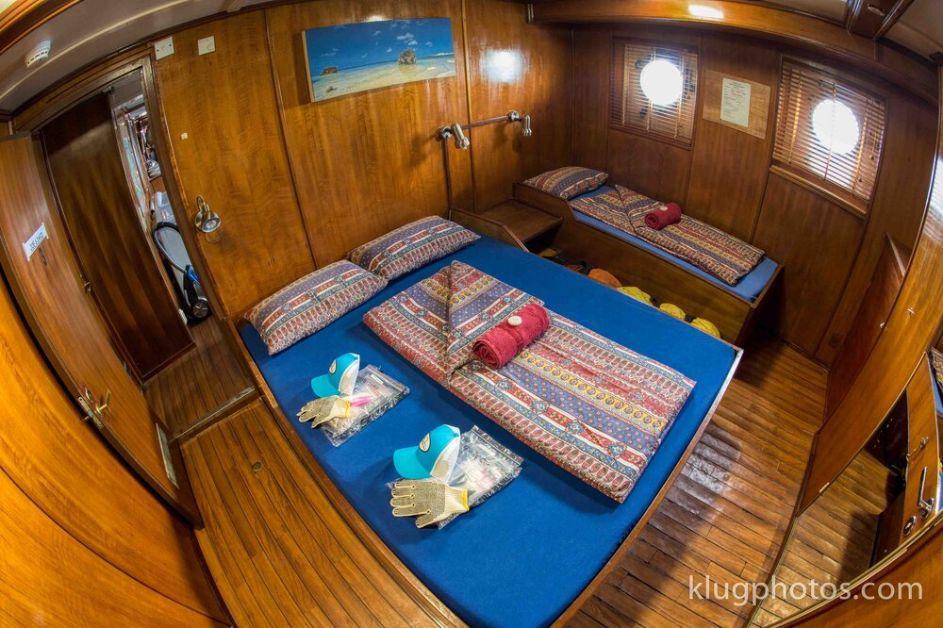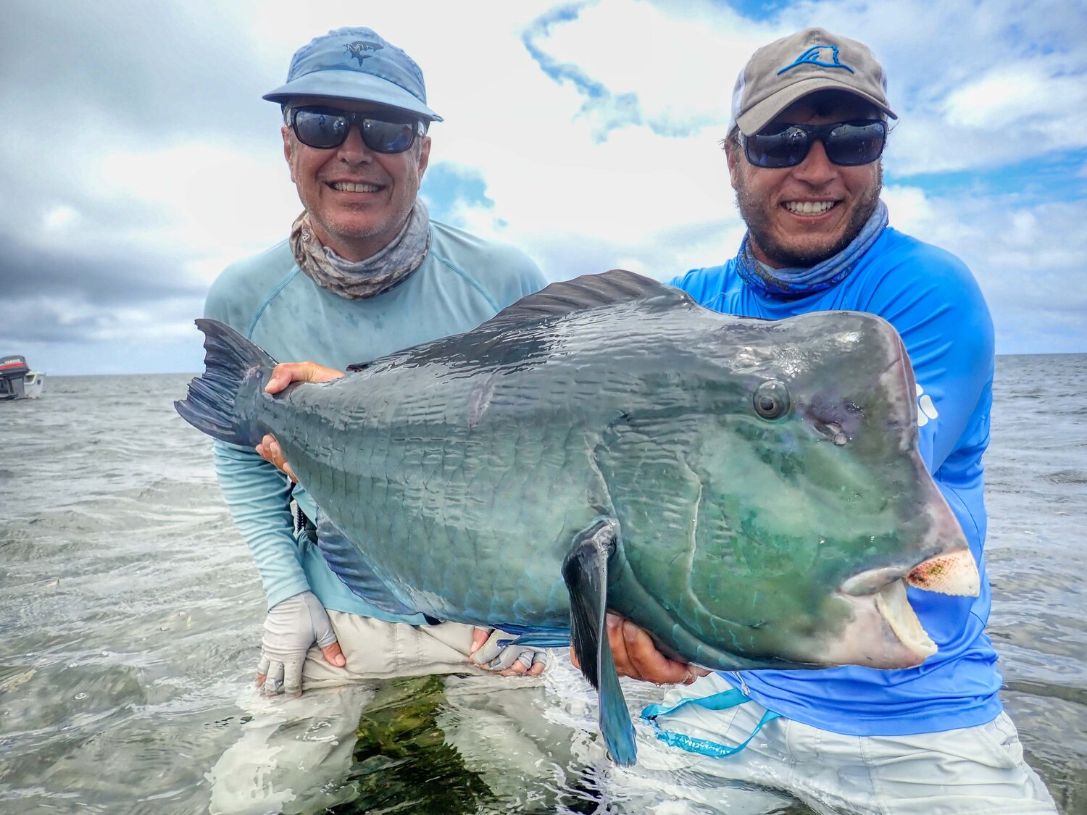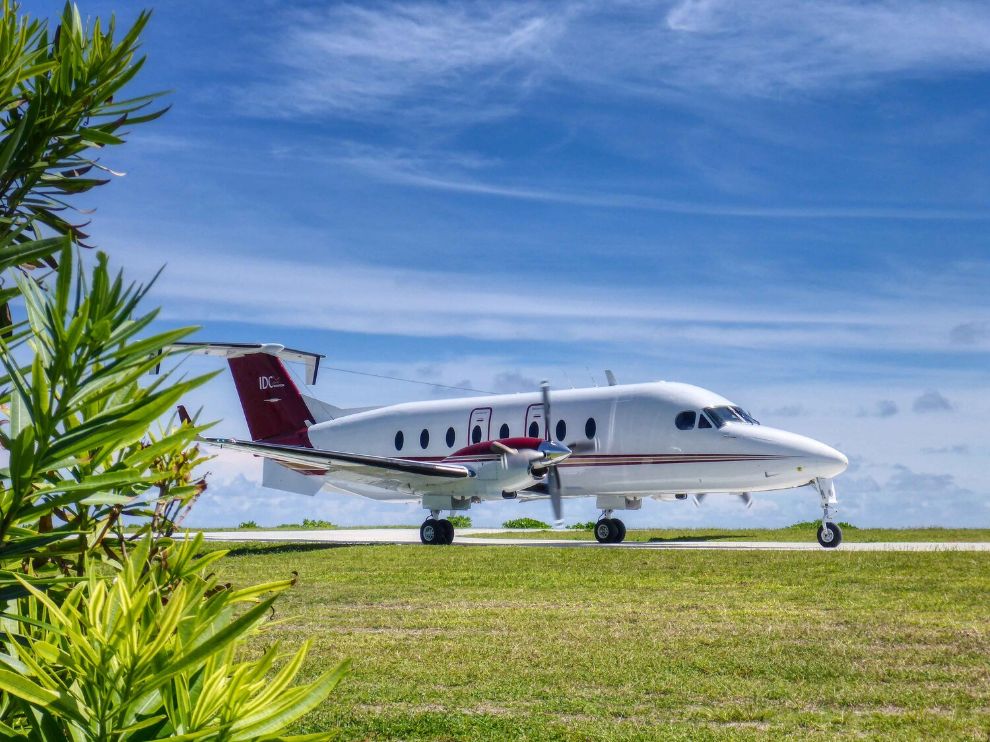 Providence Atoll, Seychelles
As the world becomes more congested with each passing year, it is little wonder anglers are constantly searching for wild, unexploited areas where they can experience a world still raw and basic. Thankfully there are still a few such places and for anglers who dream of landing a fly in front of fish who have not seen a man let alone fear one, Providence must rank as one of the wildest. It is a place which has been surrounded by myth, excitement and more than its fair share of ghost stories. This enormous atoll is just short of being the most southerly atoll in the Seychelles, lying 710km south west of Mahe. It is roughly three times the size of Cosmoledo and hosts two prominent land masses, Providence North and the spectacularly beautiful Cerf Island in the south.

Guests are expected to arrive in Mahe the day before the starting day of the trip which commences with a charter flight to Farquhar. The group will meet an hour before the scheduled departure time at the domestic terminal (next to the international terminal). The flight from Mahe to Farquhar is 1 hour 45 min onboard a private chartered Beechcraft 1900. Guests are met by their guides for the week at the landing strip and are then led on a 5 min walk to the bay where the MV Dugong which will be their home and base for the weeks fishing, is anchored.

During your stay on the vessel there will be four FlyCastaway guides including one head guide onboard. Each guide is a qualified skipper, has first aid experience and is extremely experienced with regards all facets of fly fishing these remote saltwater destinations. Their passion and dedication is infectious and rest assured they will definitely go the extra mile in search of your fish of a lifetime.
Learn more about
Providence Atoll, Seychelles
Click through to get details on the water, seasons, guest accomodations, and rates.
Providence offers fly fisherman the opportunity to wade and sight fish 30 miles of pristine sand and Turtle grass flats, an enormous lagoon system as well as numerous channels that link these ecosystems with the Indian Ocean. Anglers can also expect to target record size Giant Trevally (Gangster of the Flats), Bonefish, Trigger Fish, Indo Pacific Milkfish as well as Bumphead Parrotfish. Our team of 4 professional guides will lead you onto these flats using 4 locally built mini Mahe panga style boats.

The variety of the fishing areas along with the multitude of targetable fish species is something quite difficult to put into words, with one of our major difficulties coming about when deciding which rod to carry, 9 wt or 12wt? The one moment you are on the hunt for the delightfully colourful Triggerfish, which literally shoal in a foot and a half of water, you turn around and a meter plus GT has confidently snuck up behind you to see whether you're a potential meal.

Basically Providence has it all, shoals of up to 50 GTs rampaging across a Turtlegrass edge, Bumphead Parrotfish waving their paddle sized-tails as they scour the bottom in search of a feed, fields of Yellow Margin and Moustache Triggerfish on the slower neap tides and the bonefishing during certain tides proving to be quite special, with very few fish falling below the 5lb mark.

Providence has plenty more to offer, specifically her offshore fishery. On the western side of the atoll the drop off is extremely pronounced allowing us easy access to deep water. We try to spend a fair amount of time on the deep blue, and for good reason. The fishing for Sailfish, Wahoo, Yellowfin, and the occasional Black Marlin is often mind-blowing. Needless to say tackle and knots are tested to the limits.
Peak Season: Oct-Dec | Mar – Apr
The MV Dugong is an ex-research vessel which has been upgraded and modified into a mother ship catering for long range sea voyages. The vessel can accommodate up to twelve fly fishermen, four FlyCastaway guides, as well as eight crew members who cater for our guests every need. A large, spacious and extremely stable vessel, the MV Dugong is the perfect base with which to explore the remote outer atolls of the Seychelles and other Indian Ocean waters. As a fly fisherman it would be difficult to find a better boat from which to operate out of, with its ability to store and transport four tender boats on its spacious aft deck.
Guests need to fly into the main island of Mahe. Guests will then catch a charter flight aboard a Beechcraft 1900 to Farquhar (1hour 45min).The mothership will be on anchor waiting for its guests arrival and will depart for Providence shortly after guests have unpacked and settled in. The crossing generally takes approximately 8 hours most of which is done throughout the night.
7 Nights / 6 Days Guided Fishing with shared accomodations

2022 Season: All 2021 weeks will be USD $14,100 per person ex Mahe

Single Supplement USD $2,000 per person. 2 beths available.

Accommodation: Onboard the MY-Dugong our 135 feet live aboard expedition vessel, in 7 ensuite air conditioned rooms (2 guests per room)

Transport to and from the atoll: 1 hour 55 minutes charter flight to Farquhar Atoll where you board the MY Dugong for a 4-8 hour sail to Providence Atoll

$100,000 Mandatory Global Rescue Insurance required for this remote and pristine paradise. (We will arrange the insurance for you). All guests must have a comprehensive medical medical emergency evacuation insurance policy , as well as travel insurance to cover you for the duration of your trip

Prices are in USD and subject to change prior to booking.

Cancellation: If a cancellation is made 12 months or more prior to your scheduled departure from the U.S., 50% of the deposit will be forfeited. If cancellation is 6 months or less 100% of your deposit will be forfeited. In case of cancellation by our host, money received will be paid back in full excluding bank charges. All cancellations must be made in writing.

Included:

Full board and accommodation on board mothership for 7 nights based on two people sharing. 6 days guided fishing (3 Anglers to a boat and guide)

Six days fully guided fishing (3 angelers to a boat)

All meals on board

Mineral water and soft drinks'

Landing fees

Tender boats & fuel

Soft drinks & water

Not included:

International flights from your home to Mahe

2 overnight stays on Mahe (1 arrival night and 1 departure night on the Island)

Ground transfers on Mahe

Meals and accommodation in Mahe or any other en route cities

Beers, spirits, wine, items of a personal nature

Tackle and Flies

Gratuities for guides and boat staff. This is purely discretionary however based on industry standards one should consider US $500 per person for guide tips and US $200 per person for crew tips.

Travel & medical insurance

A GST of 15% will be charged on all goods purchased onboard

Availability subject to change without notice.