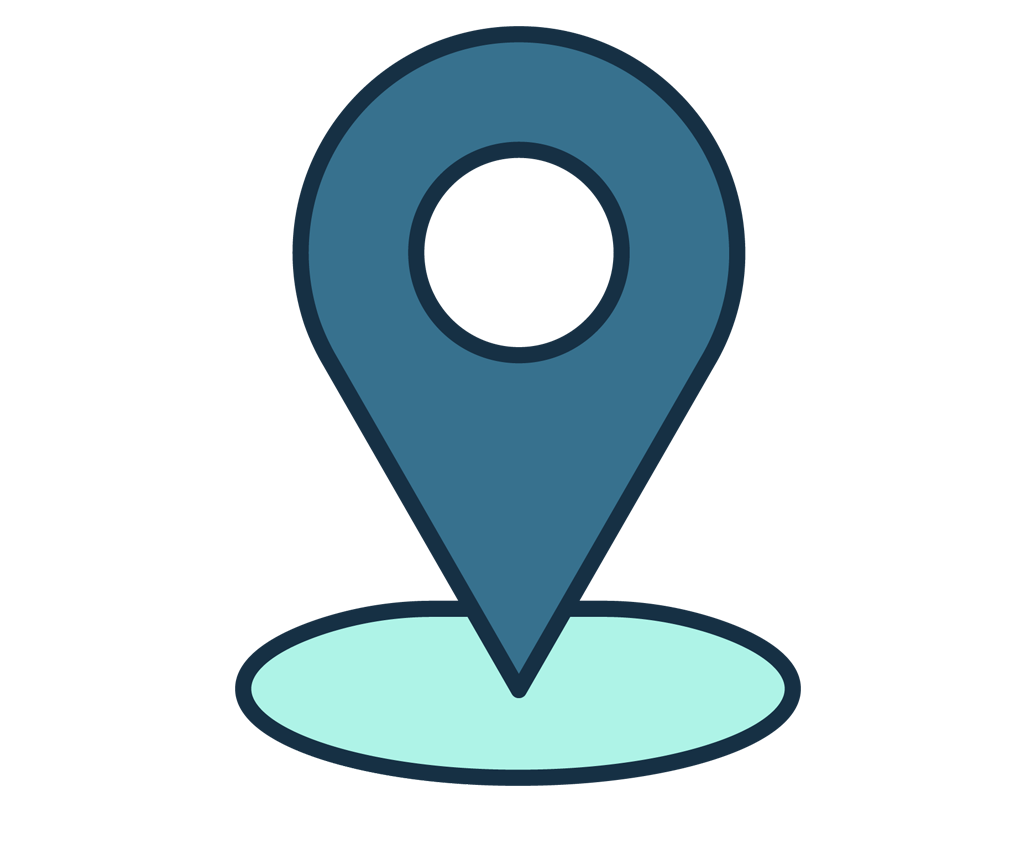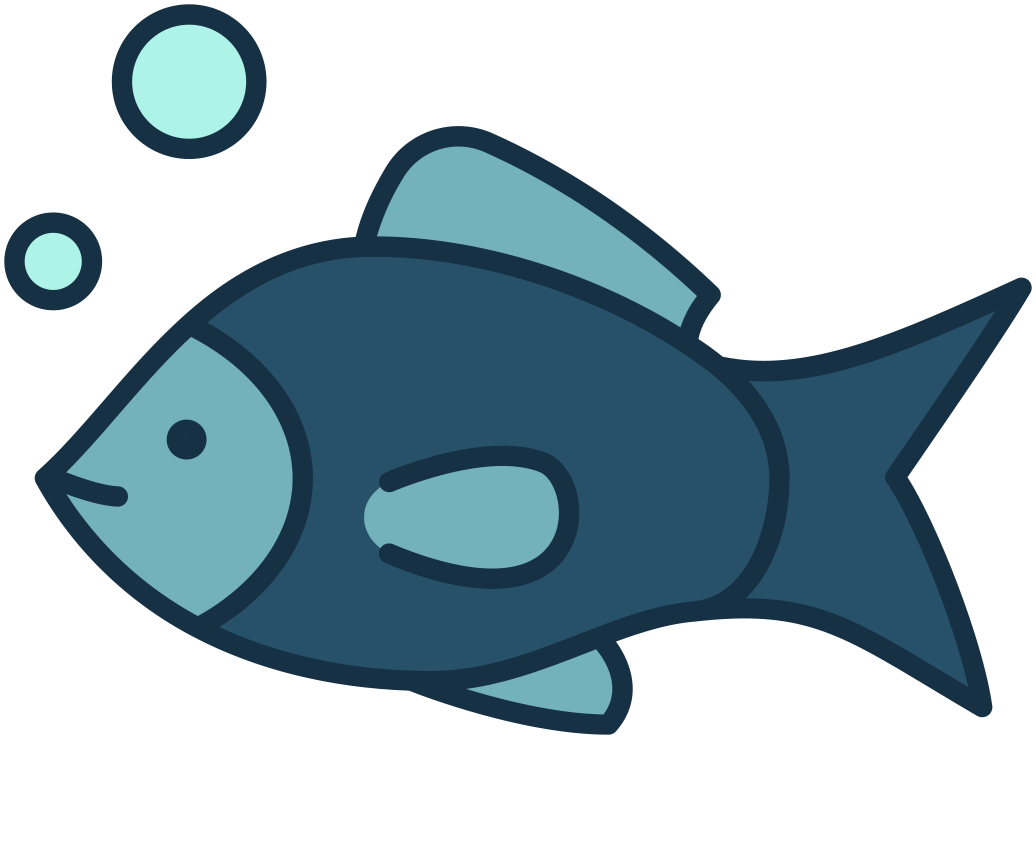 Fishing Style
Private Waters and Wading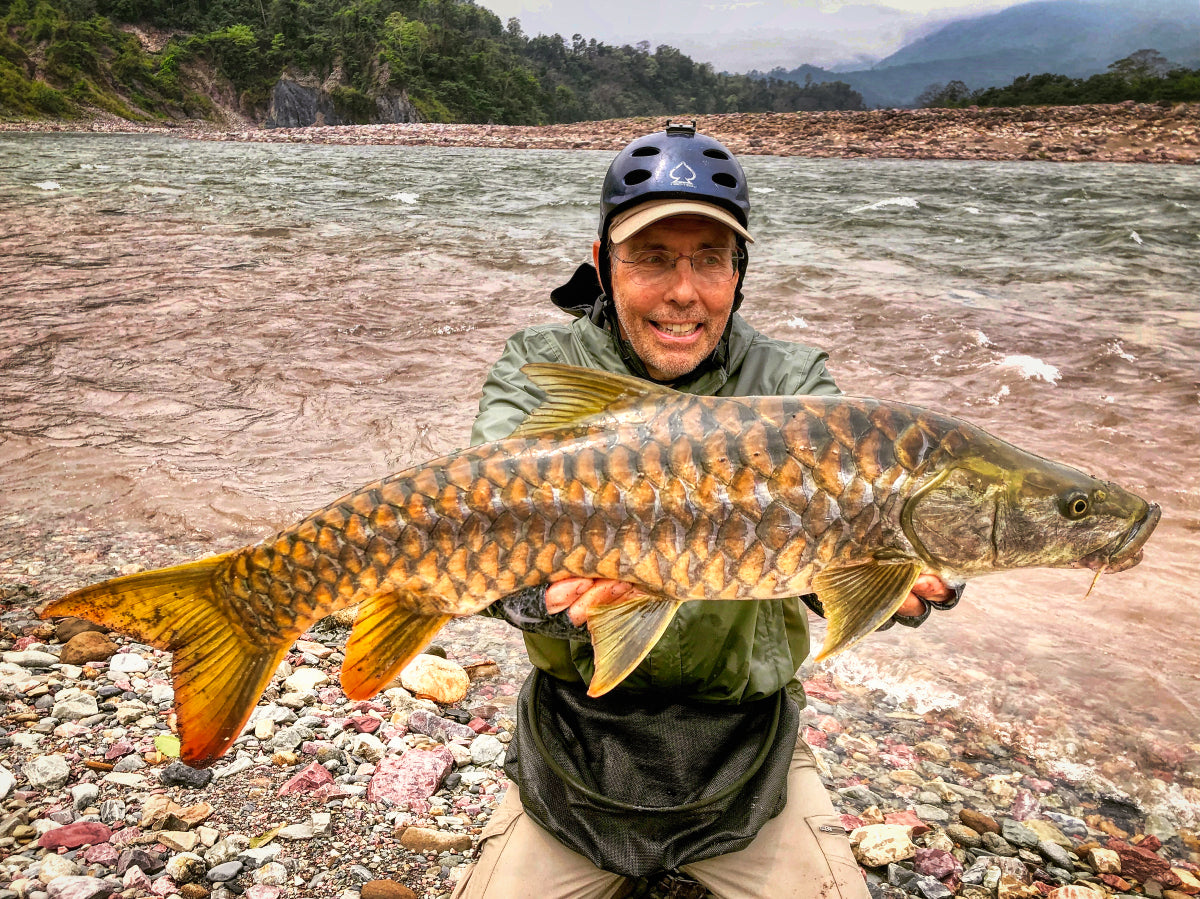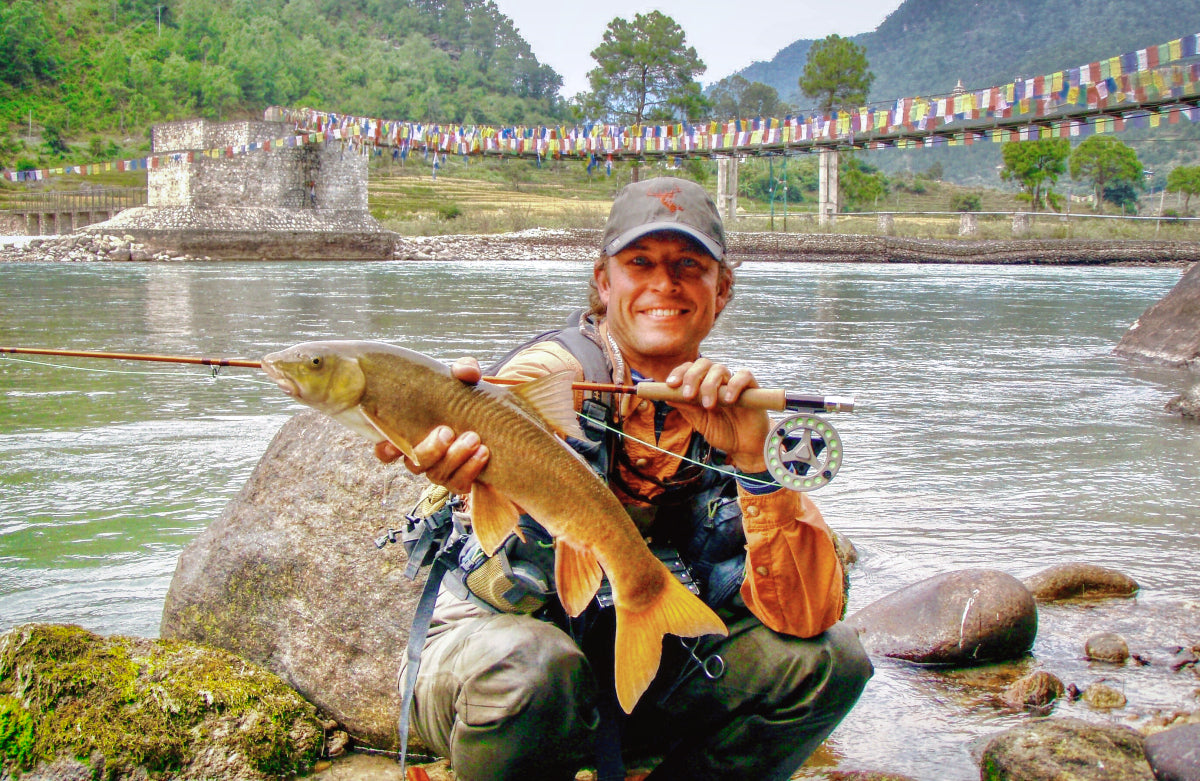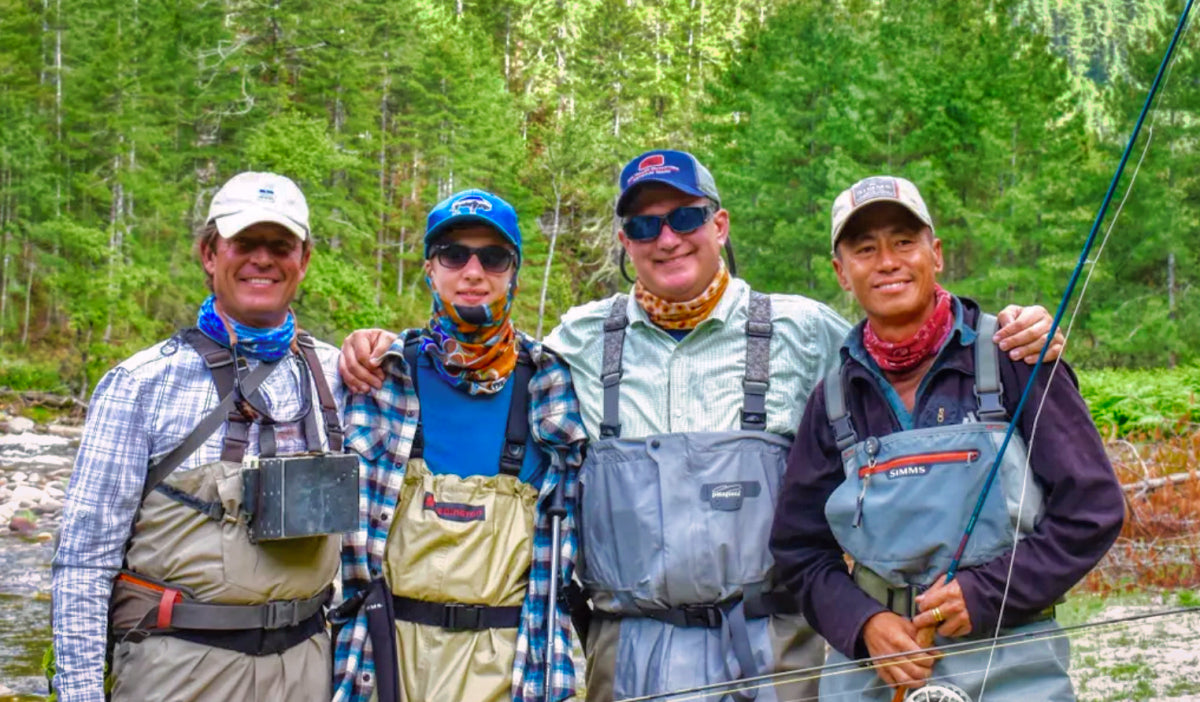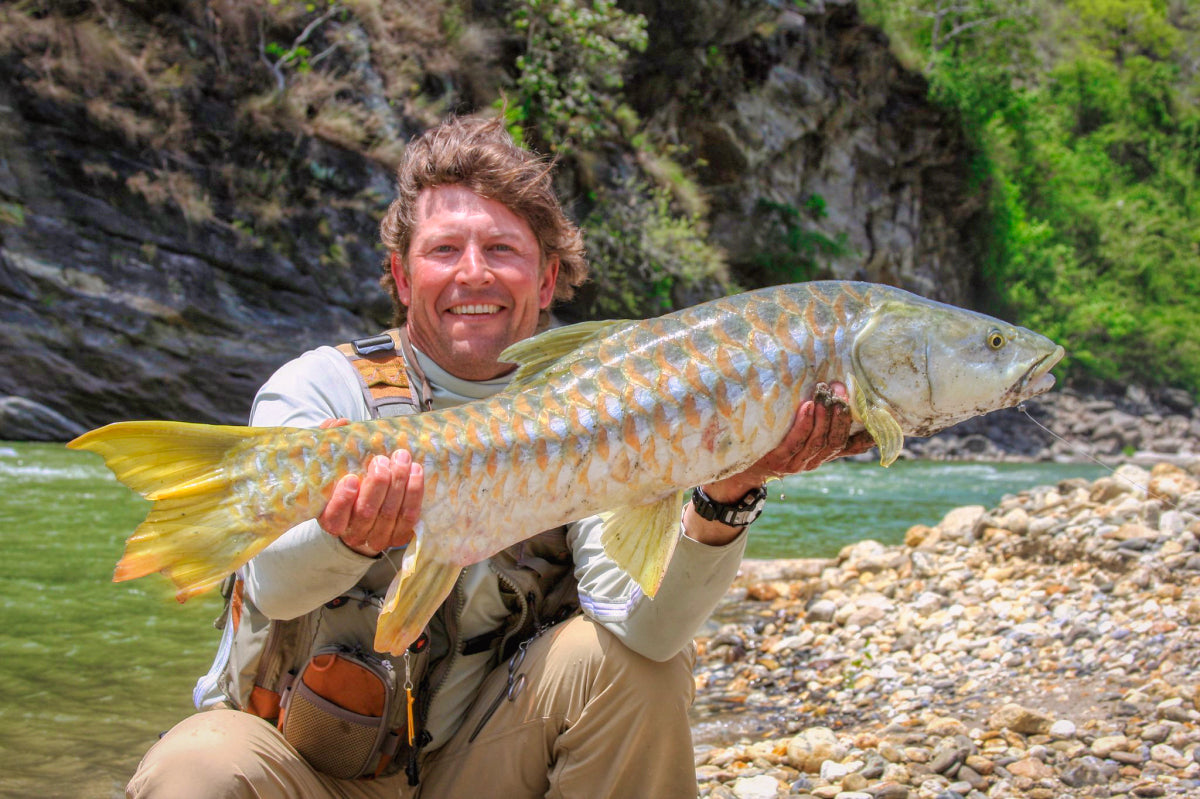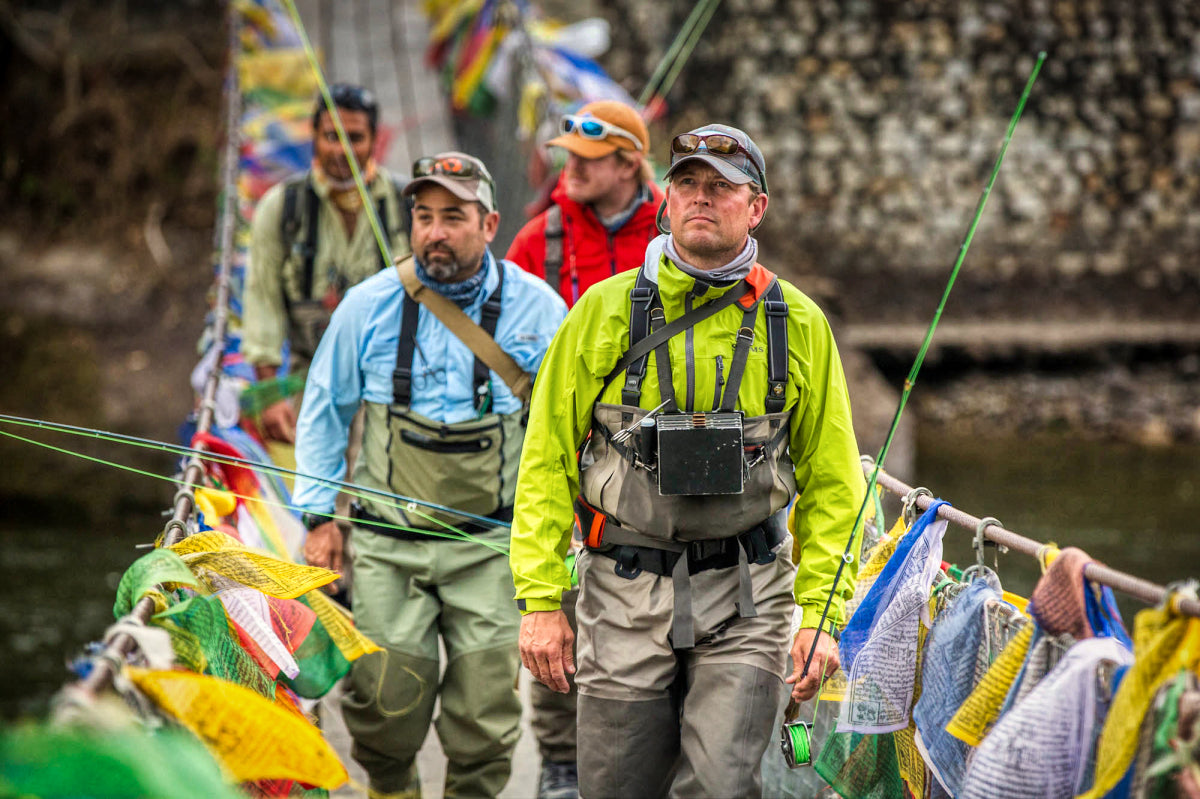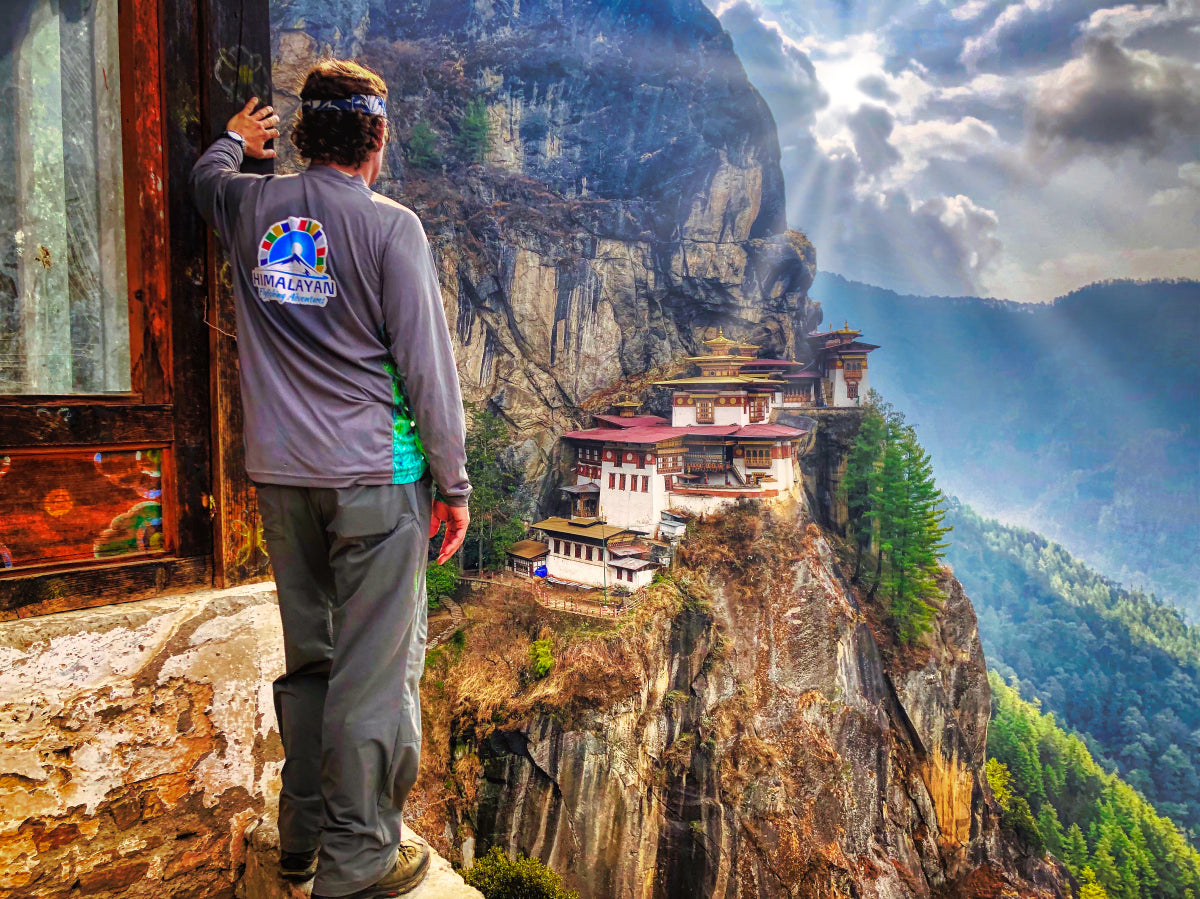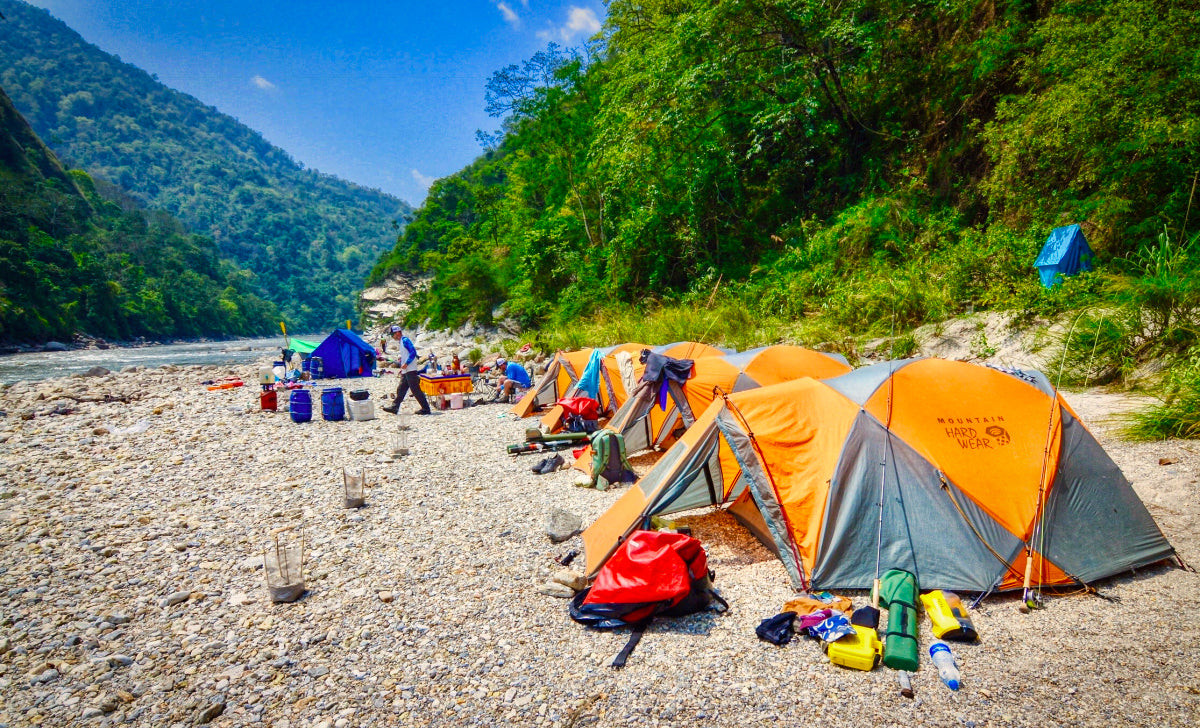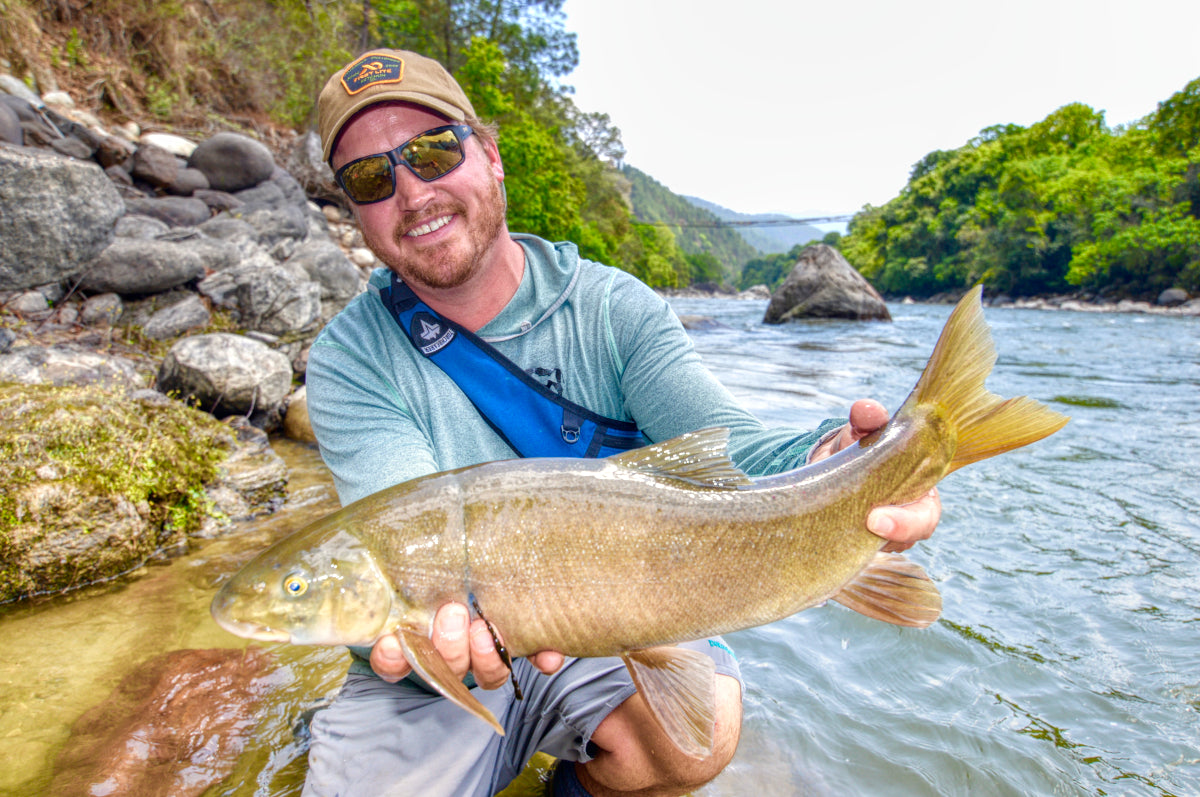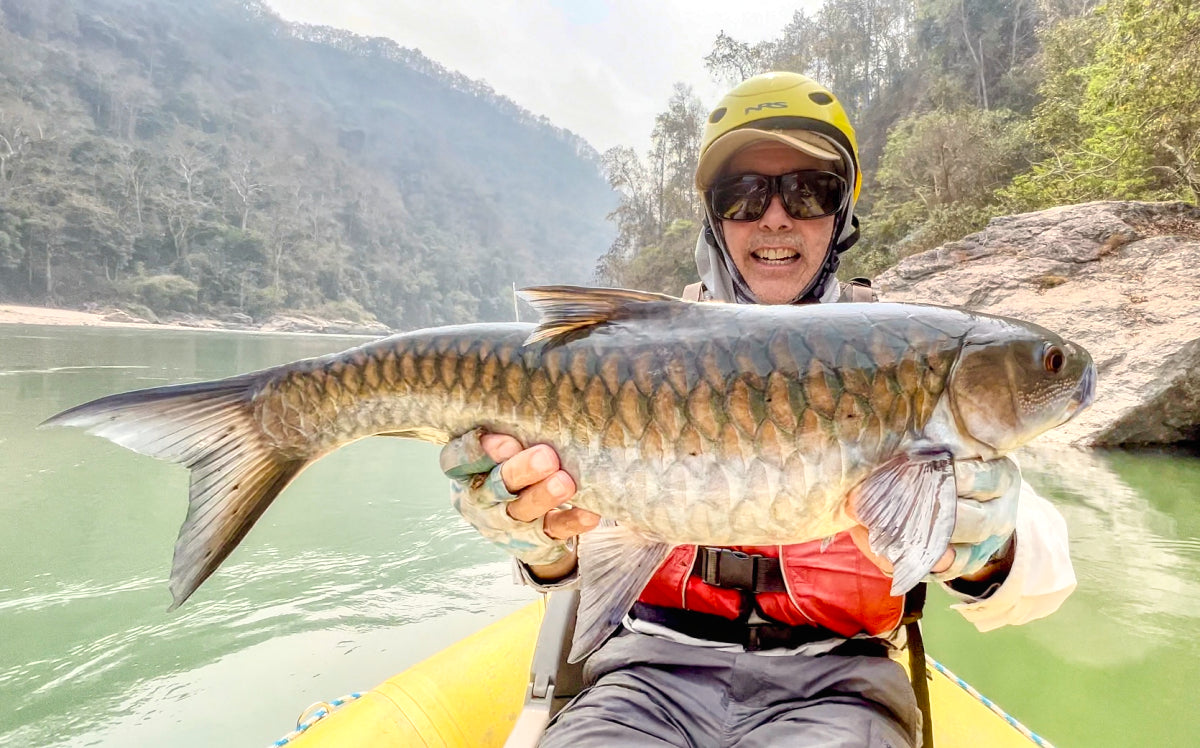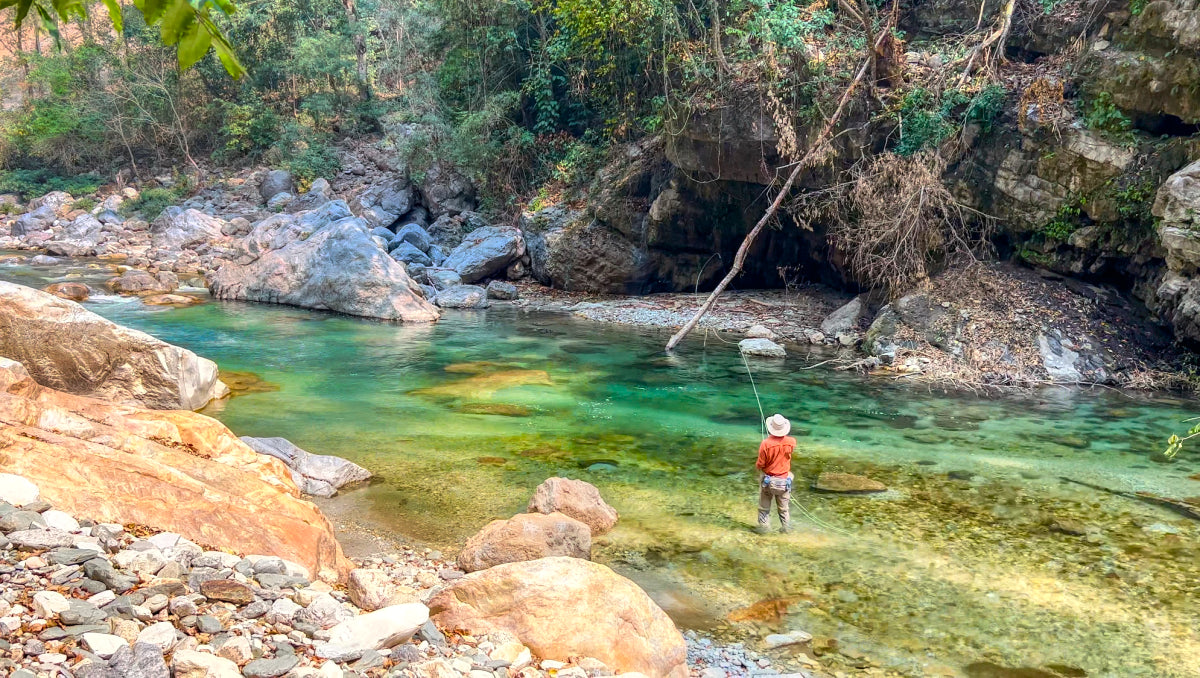 Himalayan Fly Fishing Adventures
Flyfishing in the Dragon Kingdom
Since 2007, Himalayan Flyfishing Adventures has been leading group expeditions throughout the magical kingdom of Bhutan. Join us for a day of brown trout and snow trout angling or a customized multi-day offering in search of the mystical Golden and Chocolate Mahseer! 
The modern day Shangri-la
Bhutan is a small Buddhist kingdom located in Asia's Himalayan mountain range, the tallest mountains on Earth. Surrounded by India to the south and Tibet to the north, Bhutan is a land-locked country that measures approximately 200 miles west to east and 90 miles, north to south. Bhutan rises from 377 feet above sea level in its southernmost region to nearly 25,000 feet above sea level at the peak of its highest mountain, Jomolhari. Over the course of this relatively short distance, Bhutan features 11 of 13 temperate climate zones and maintains more than 60% forest coverage as mandated in perpetuity by the Bhutanese constitution. In fact, Bhutan is the world's ONLY country with a carbon NEGATIVE footprint.
In addition to being home to large mammals such as the Asian elephant, rhinoceros, tiger, red panda, Himalayan black bear, blue sheep and snow leopard, Bhutan also features 783 bird species, more than 800 butterfly species and upwards of 120 indigenous fish species, including game fish such as the famed Golden Mahseer, Chocolate Mahseer, Snow Trout and Brown Trout to name a few. 

As the kingdom's most experienced and longest-operating flyfishing outfitter, Himalayan Flyfishing Adventures has explored dozens of rivers and streams across the kingdom in search of the finest fishing opportunities and continues to do so today. 

Bhutan's topography is perfectly evolved with towering mountainous terrain descending to countless rivers and streams teeming with fish. Many stretches of the kingdom's most scenic and remote rivers have never been flyfished resulting in the opportunity for first fishing expeditions and memories to last a lifetime.
Learn more about
Himalayan Fly Fishing Adventures
Click through to get details on the water, seasons, guest accomodations, and rates.
Ten-day Golden and Chocolate Mahseer Expeditions

Our 10 day Mahseer itinerary begins with international arrival in Paro, Bhutan and vehicle transfer to Punakha. Day 2 consists of acclimatizing to the altitude and visits to the world famous Punakha Dzong and Temple to the Fifth King. Day 3 through 8 consists of a six day/five night float trip down one of the world's most beautiful mahseer rivers with return to Thimphu on the evening of Day 8. Day 9 is spent exploring the markets and hot spots of the kingdom's capitol in preparation for a morning departure on Day 10. The fully outfitted package includes: visas, fishing permits, community and conservation donations, ground transportation, cultural, rafting and fishing guides, all meals, beverages, tent camps and lodgings. Not included are personal expenses or guide/staff gratuities.

Itinerary pricing: US$11,950 per angler

Maximum of 4 angling guests per group unless otherwise requested.


Ten-day Brown Trout and Snow Trout Angling Excursions

Our ten day Trout Itinerary begins with international arrival in Paro, Bhutan and an overnight stay before departing for Bumthang by domestic air charter on Day 2. Days 3 through 8 are spent exploring the many rivers, streams and cultural attractions of central and western Bhutan before arriving in Thimphu on the evening of Day 8. Day 9 is spent exploring the markets and hot spots of the kingdom's capitol in preparation for a morning departure on Day 10 to your international destination. Connections are usually available the same day. The fully outfitted package includes: visas, fishing permits, community and conservation permit fees, ground transportation, domestic air charter, cultural and fishing guides, all meals, beverages and lodgings. Not included are personal expenses or guide/staff gratuities.

Itinerary pricing: $10,950 per angler

Maximum of 6 angling guests per group


Half-day and full-day fishing trips
All non-Bhutanese are required to employ a Butanese fishing guide in order to recreationally fish in the kingdom. Angling excursions include: guiding for one or two anglers, transportation, lunch (full-day trips only), beverages and terminal tackle (flies, leaders, tippet). Not included are: fishing permits or guide/staff gratuities. A third angler may be added for an additional fee. Full rental packages include: waders, wading boots, flyrods and reels.

Full-day (8 hours)/half-day (4 hours) fishing trip pricing
US$495/US$395
Third angler fee
$150 full-day/ $100 half-day
Daily fishing permit
US$20 per angler
Weekly and monthly fishing permits are also available.

SEE FISHING PROGRAM FOR MULTI DAY TRIP PRICES