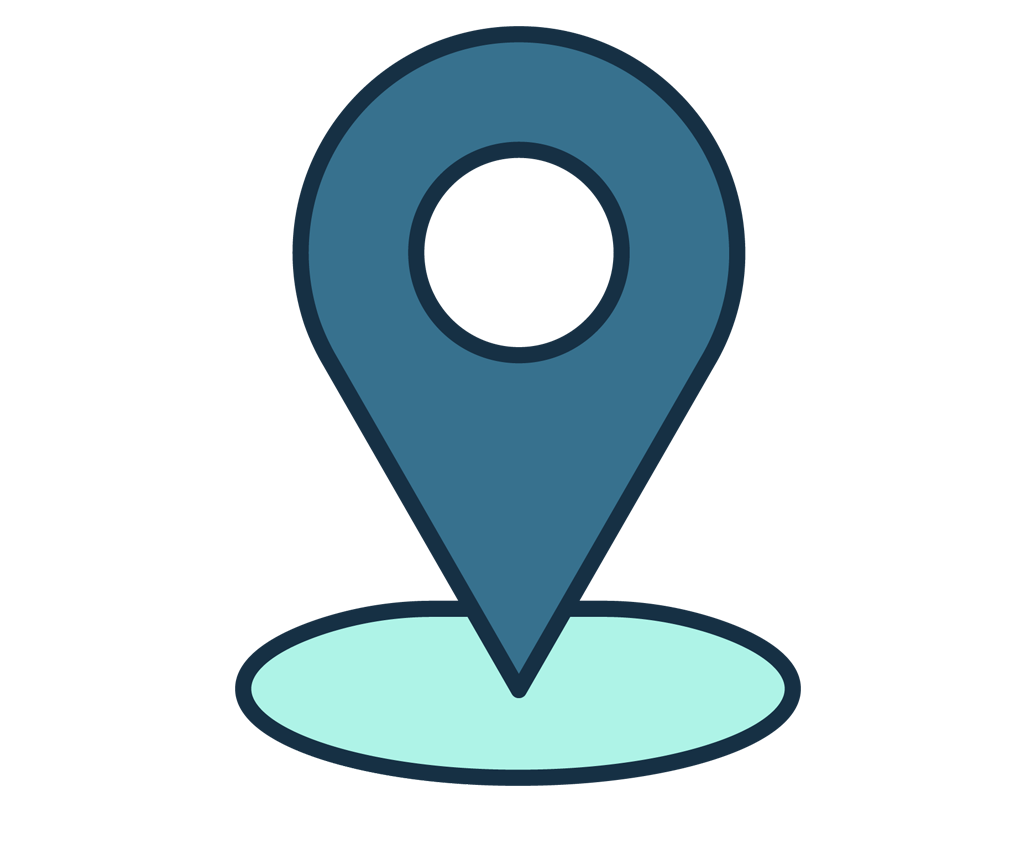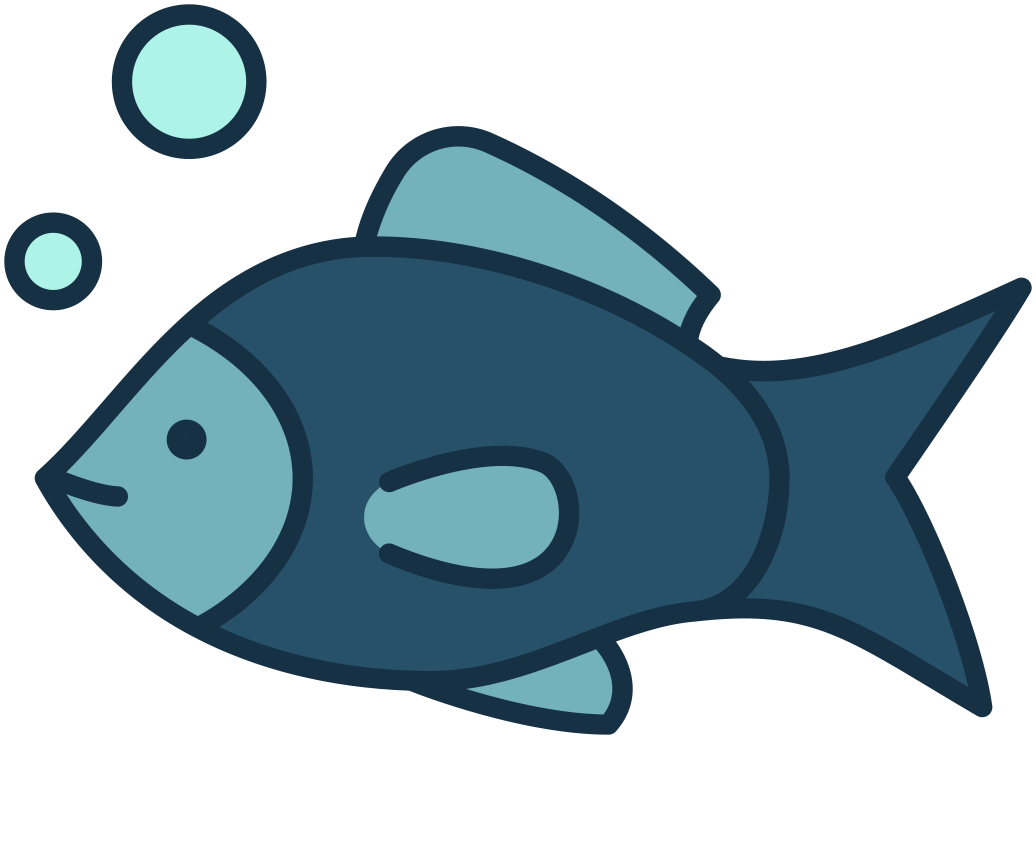 Fishing Style
Wading, Skiff, and Sightfishing
Season
October - December, and Feb - May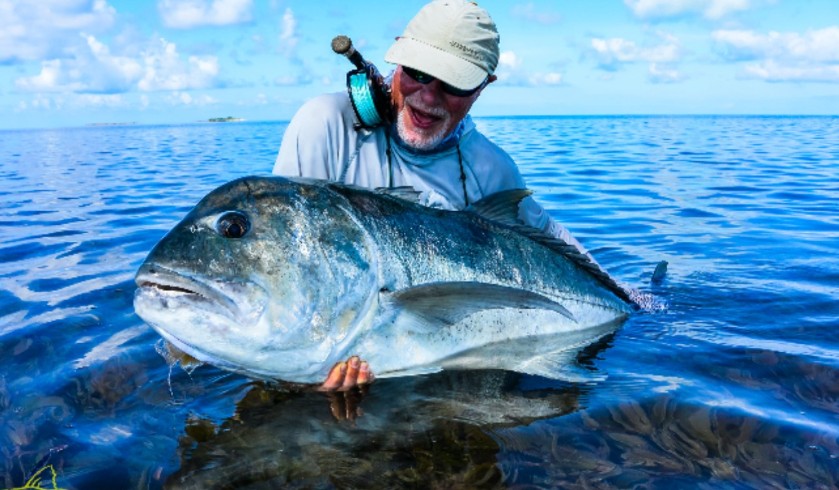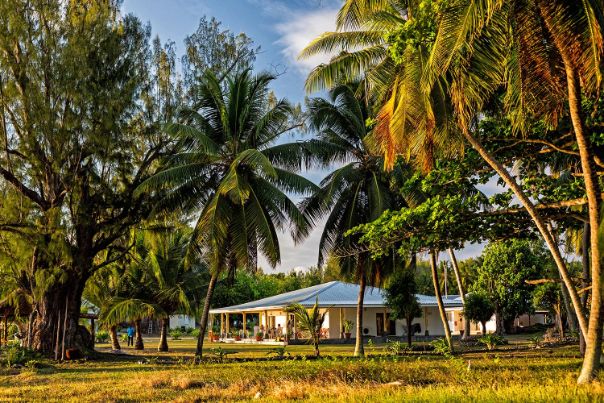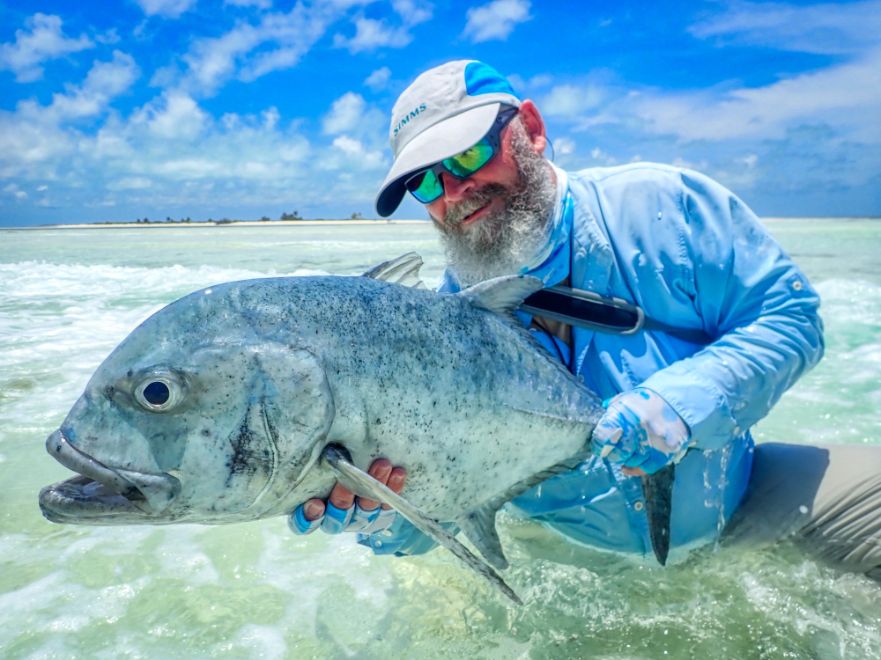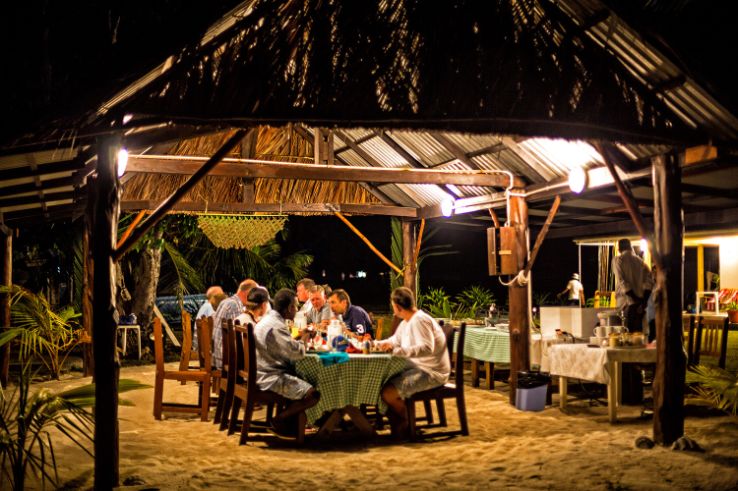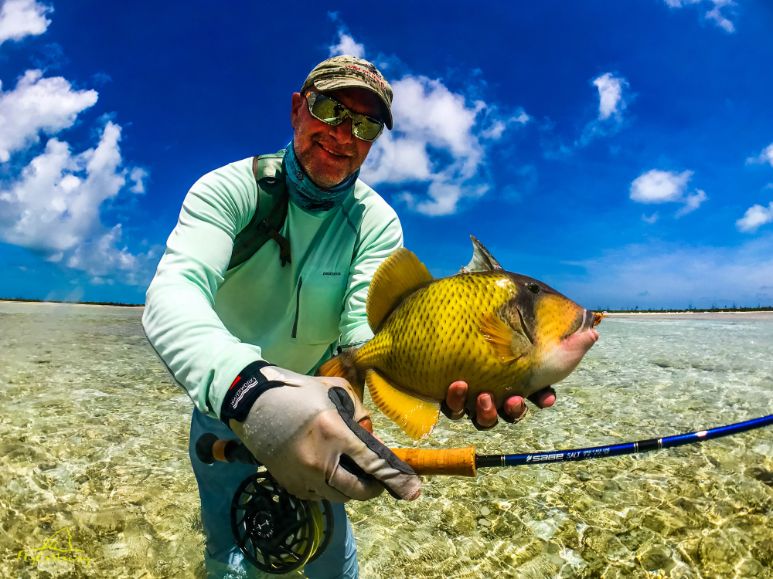 Farquhar Atoll, Seychelles
Farquhar Atoll is the most southerly atoll in the Seychelles chain of islands lying just over 700km to the southwest of the main island Mahe. This remote atoll has a total area, including the large lagoon, of 170.5 km which is 18 km north to south and 9 km east to west. The total island land mass is 7.5 km with a serviced concrete landing strip situated on the most northerly island. The main group of islands form a long curve which describes the eastern side of the atoll. Largest of these are Isle du Nord and Ile du Sud, with the smaller Manaha gaps and islands between them. Further south is Goelette and to the open western side of the atoll lies the small group known as Trois les. The large ear-shaped lagoon provides easy access to the countless flats, channels and surf zones which make Farquhar such a diverse fishery. Farquhar has a small population of local Seychellois, whose main roles include managing the guesthouse, running a small line-fish operation, harvesting coconuts, as well as acting as a skeleton crew which manage the island and service the airstrip.

Accommodation on Farquhar takes the form of a simple but comfortable guesthouse which caters for ten anglers at one time. Everyone is accommodated in the main lodge which is fully air-conditioned and has five win en-suite bedrooms and a central lounge. The lodge is equipped with 24 hour 220 volt electricity, air-conditioning and has a constant supply of hot water. There is full housekeeping as well as a daily laundry service available. An undercover dining area on the waters edge with a magnificent view forms an idyllic backdrop for both breakfast and dinner. All meals are served around the outside dining area with the chef preparing a mix of Creole and international food. All mineral water and soft drinks are included in the price which has been quoted. The lodge has plenty of local beer, along with certain wines and spirits for sale. The group will spend the next six days fishing and exploring the islands, flats and channels of Farquhar Atoll. On the seventh morning the group will have plenty of time to pack their gear and prepare to fly back to Mahe. The flight from Farquhar to Mahe will land back at the IDC Hanger. Please contact us for weekly charter flight schedules and times before booking international flights.
Learn more about
Farquhar Atoll, Seychelles
Click through to get details on the water, seasons, guest accomodations, and rates.
The fishing at Farquhar has over the past few years become synonymous with the term fly fishing paradise and has provided all those fortunate enough to visit her shores the opportunity to fish some of the finest and most productive flats the Indian Ocean has to offer. These flats consist of hard white sand, turtle grass and broken coral which make for comfortable wading. Anglers can wade and sight fish to an impressive variety of species which include Bonefish, various Trevally species including trophy sized Giant Trevally, Bumphead Parrotfish, Triggerfish, Milkfish, Barracuda, Indo-Pacific Permit and a host of grouper and snapper species. Farquhar is certainly best known for the sheer diversity of species it offers anglers fortunate enough to visit her shores, so if stalking Bonefish in skinny water, throwing crab flies at the colourful and charismatic tailing Triggerfish or holding your nerve as a large GT charges in at your fly interests you, well then Farquhar is certainly the venue for you. Deep water too begins very close to shore and spending some time tussling with some of the monsters which prowl the deep blue is certainly a very exciting and rewarding bonus. Here the most common species encountered are Giant Trevally, Barracuda, Wahoo, Yellowfin Tuna, Dogtooth Tuna, Grouper, Bohar Snapper and Sailfish.all of which are guaranteed to show your backing the light of day!

Whether its on the flats or offshore, the FlyCastaway guides will help you identify your desired target species, the areas which they frequent and explain the correct techniques with which to catch them they will without question go the extra mile for your fish of a lifetime. The first part of the season traditionally runs from early October to late December and the second part from late February to early May with a break over the festive season. These are the peak periods as January is one of the rainiest months in the Seychelles. From middle May to October the strong south-eastern monsoon winds blow incessantly. These winds bring cold water onto the flats and make fly fishing an unpleasant and unproductive experience. We stick to the fore mentioned dates to ensure all guests have an unforgettable fishing experience. Guests will have the use of five tender boats (2 guests to a tender). These boats have been specifically designed and fitted to fish both the flats and offshore waters of the Seychelles in comfort and safety. Each boat is skippered by one of the five world class professional FlyCastaway guides, all of whom are qualified skippers and speak English.
October until mid December and again from late Feb until early May


We cater for 10 anglers per week. Guests are accommodated in three comfortable duplex style chalets, each chalet containing two separate bedrooms. Each bedroom is fully air-conditioned, has two single beds and an en-suite bathroom. Rooms are equipped with 24 hour 220 volt electricity and have a constant supply of hot water. There is full housekeeping, with laundry done every third day. There is a separate communal air-conditioned dining, lounge and bar area where guests enjoy their meals and relax. Meals prepared by the chef are a mix of Creole and international style dishes. An outside undercover dining area on the waters edge forms an idyllic backdrop for meals when the weather allows.
Guests are requested to fly into Mahe, Seychelles the day before the chartered Beechcraft 1900 takes off for the 1 hour 45 min flight to Farquhar. Guests are requested to contact us prior booking their international flights as the charter times are not fixed each season and the times are subject to change.

Guests are required to arrive in Mahe the day before the charter flight out to Farquhar and overnight at a hotel in Mahe. The group will meet an hour before the scheduled charter flight departure time the following day at the IDC Hanger (10 minute drive from the international airport). The flight from Mahe to Farquhar is one hour forty five minutes onboard a private chartered Beechcraft 1900. Guests are then transferred in true island style via tractor and trailer on a short fifteen minute ride to the lodge, which will be their home and base for the weeks fishing.

2022 Season:

US $12,5655 per person February - May / October - December

Limited Single Room Option is available at a surcharge of US $3,000 per person

Limited to 10 Anglers and 5 guides per week (2 Anglers per guide and tender boat)

Prices are in USD and subject to change prior to booking. Ask for a quote.

Accommodation: Twin duplex style air-conditioned en-suite chalets right on Farquhar's lagoon. Transport to and from the atoll: 1h 55min charter flight directly to Farquhar.

Included:

Return flight Mahe-Farquhar-Mahe

7 nights at the lodge

Shared accommodation

All meals

Soft drinks & Mineral Water

Landing fees

6 days guided fishing (2 anglers to a boat and guide)

$175 Conservation Levy

Not Included:

International flights

Overnight accommodation on Mahe

Ground Transfers on Mahe

Tackle & Flies

Gratuities

Alcohol

Mandatory emergency medical evacuation policy (We recommend Global Rescue)

Travel Insurance

Personal Expenses