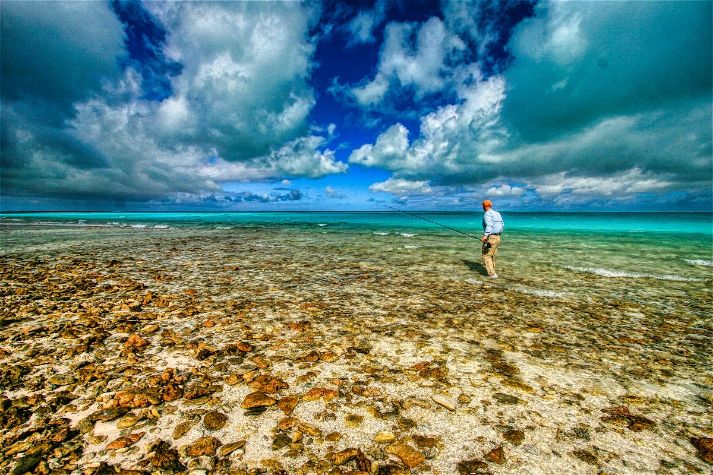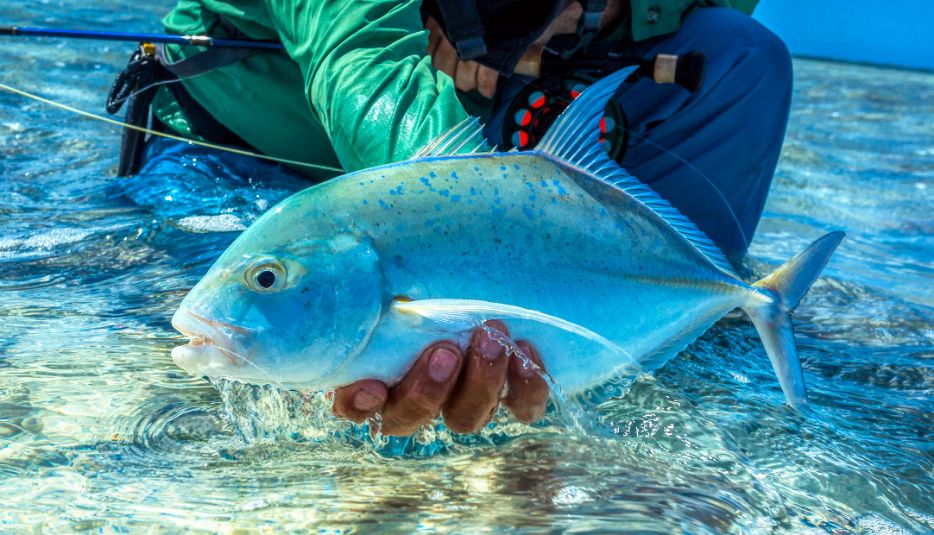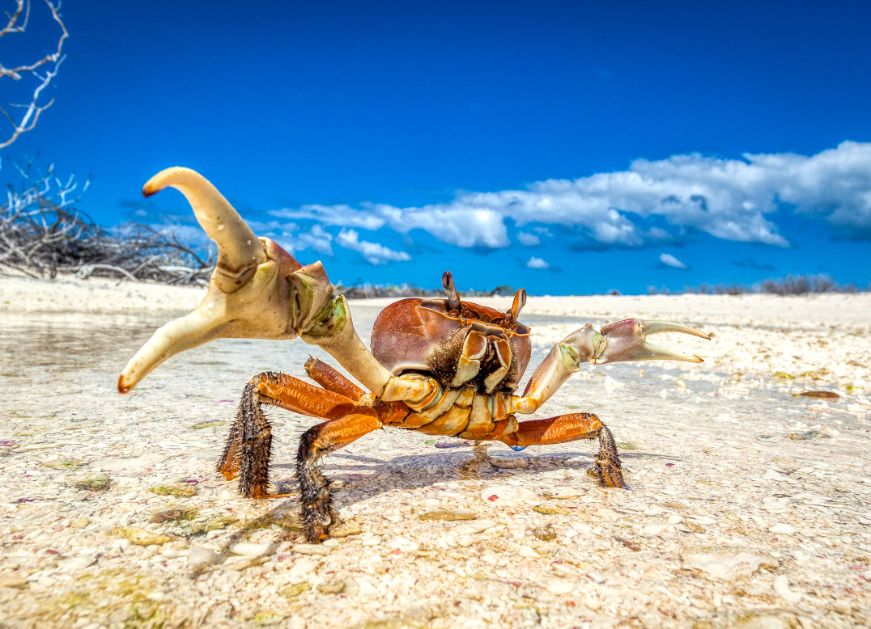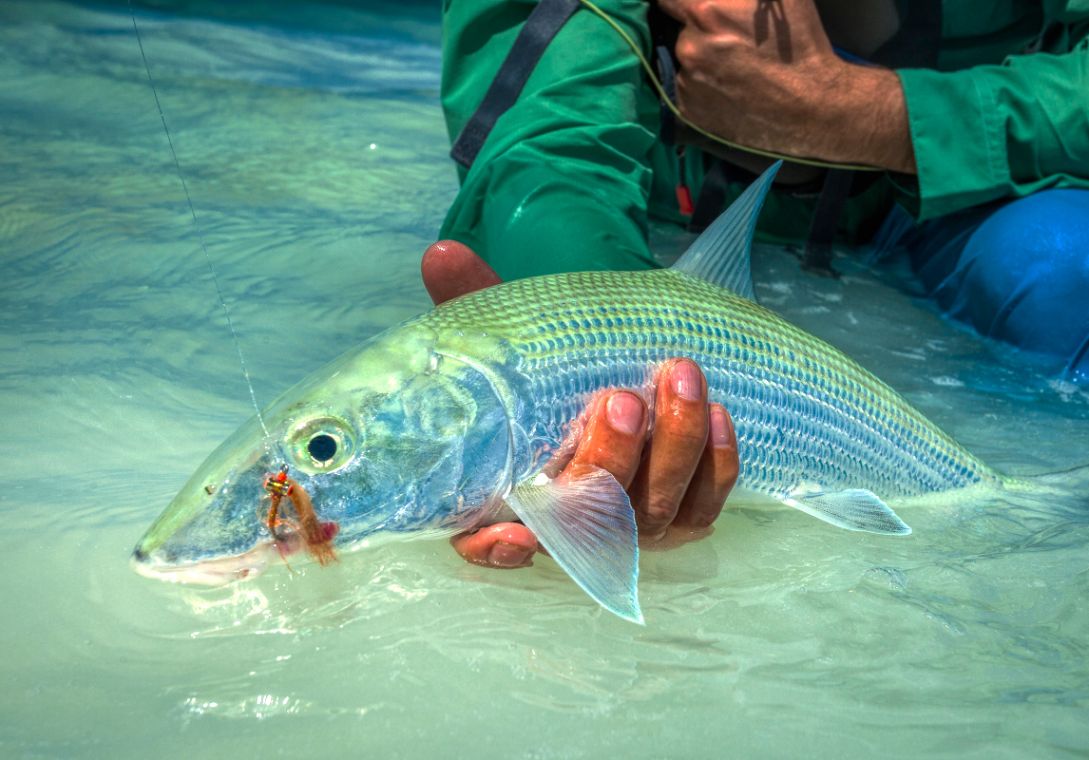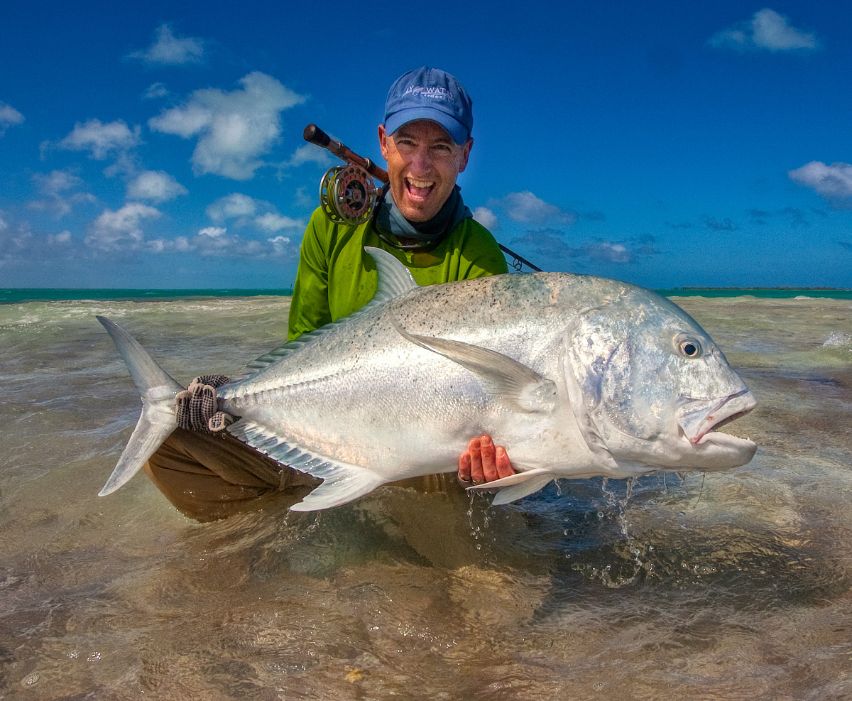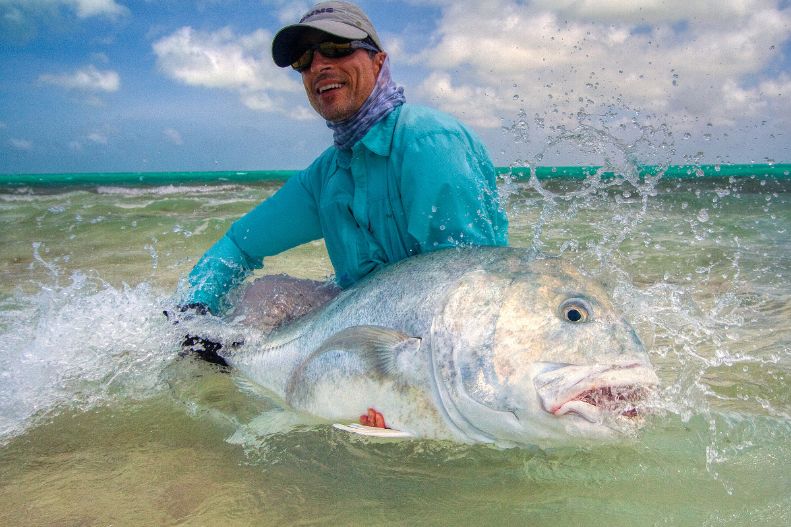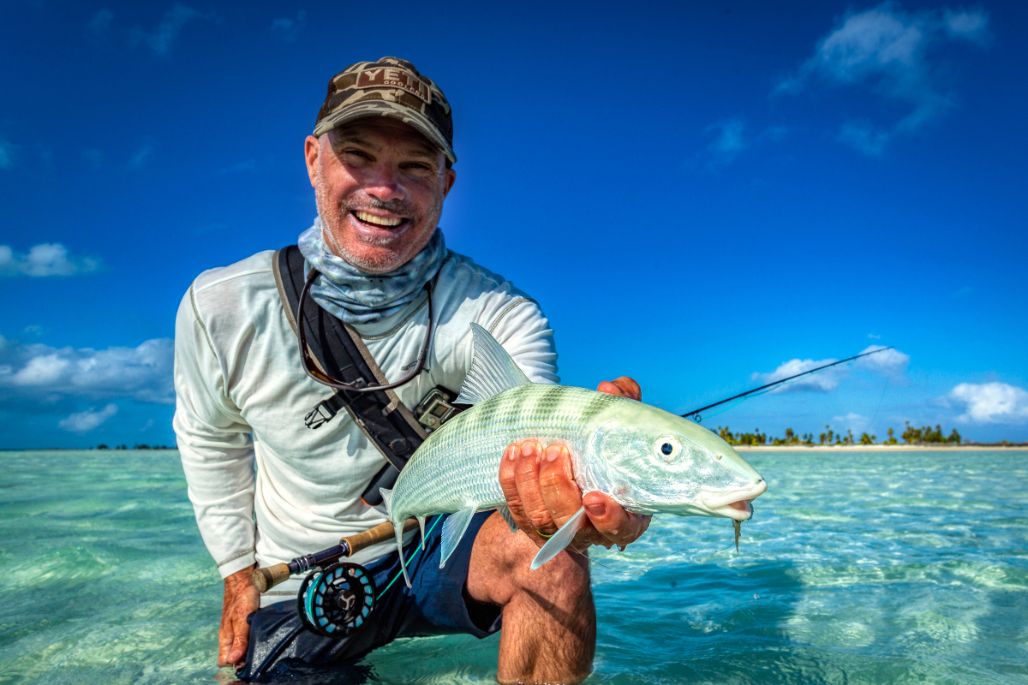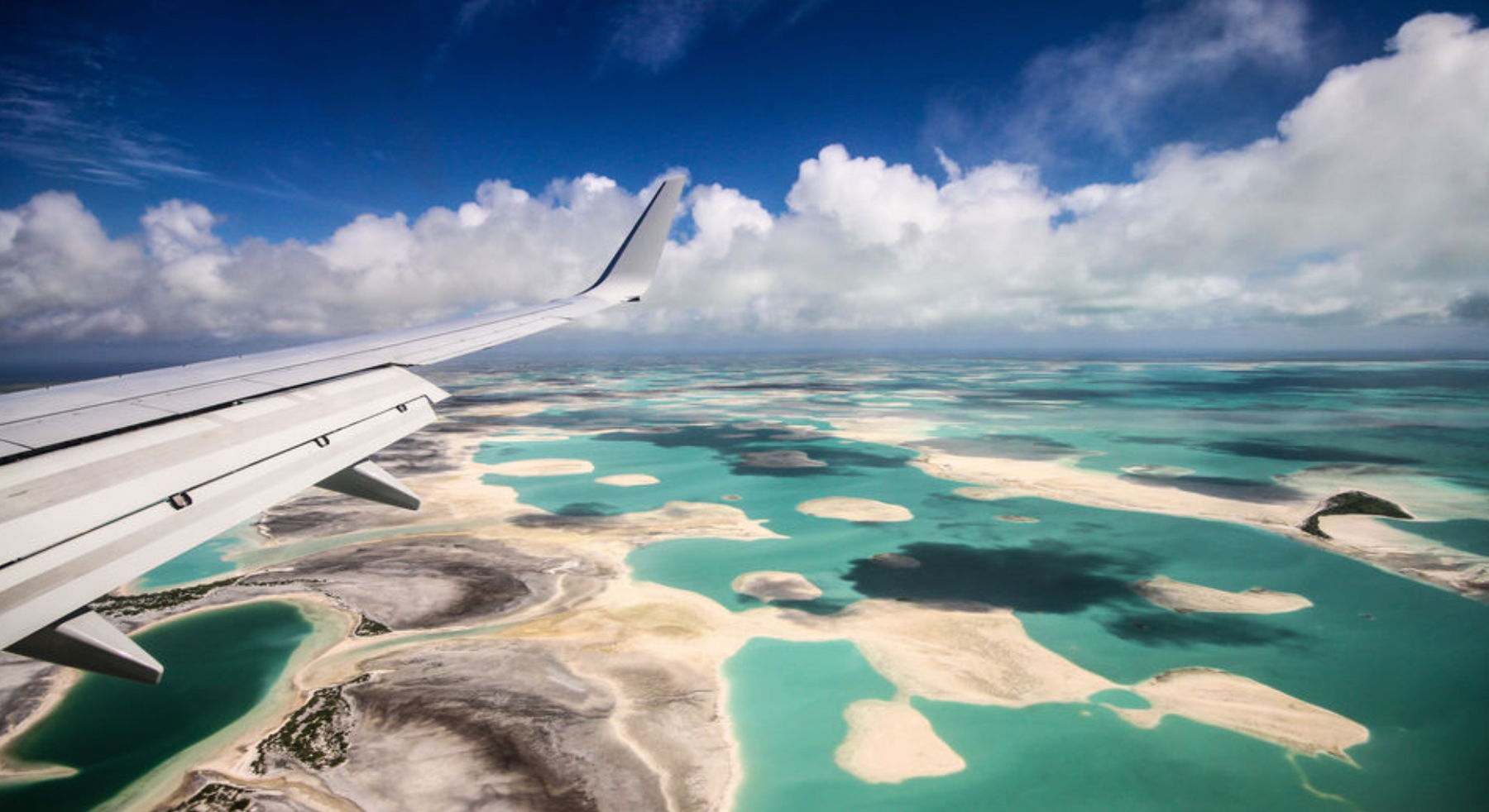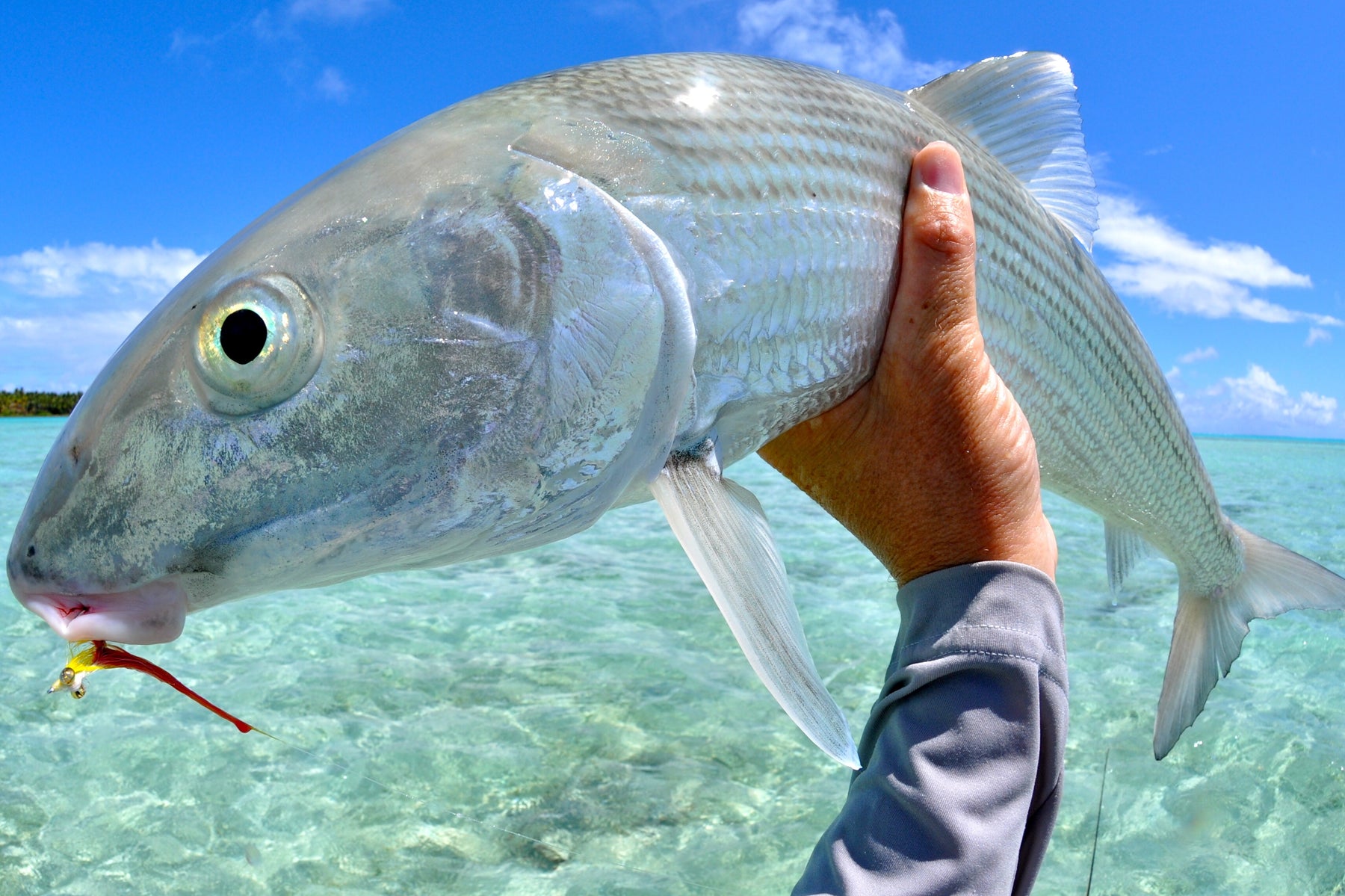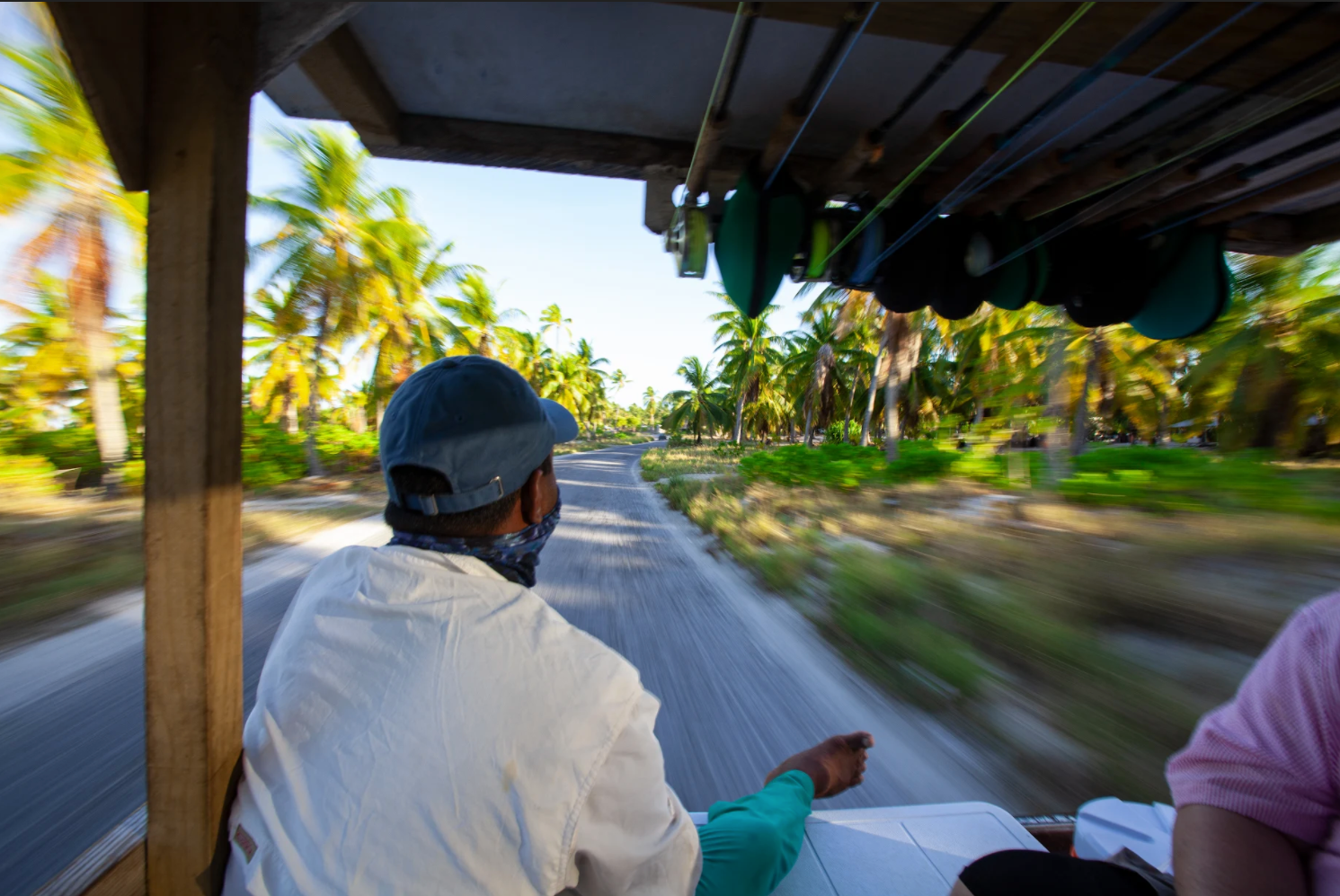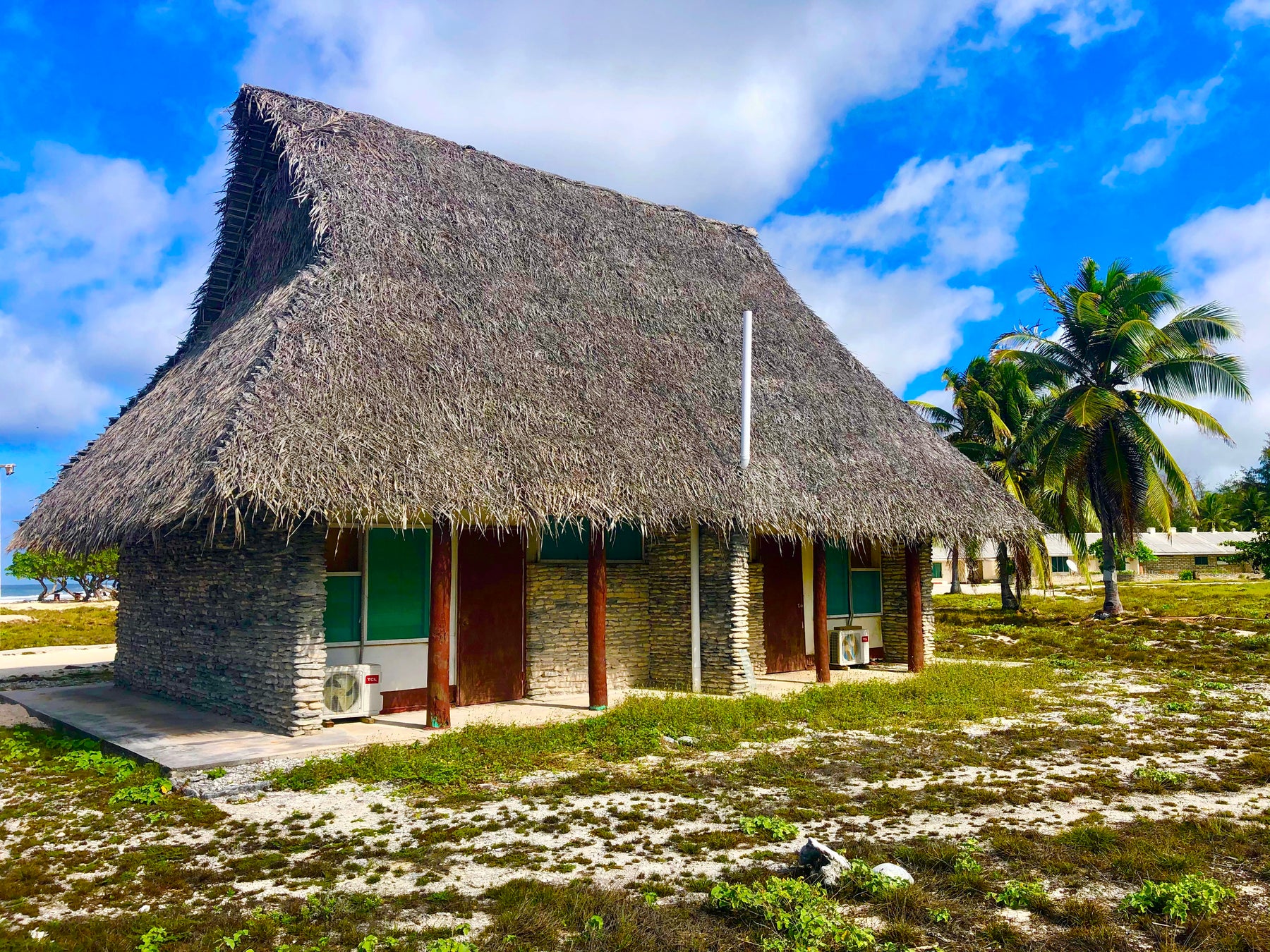 Christmas Island
The Ultimate Atoll

The fact that virtually every flats fishing angler in North America has heard of Christmas Island is far from coincidence. Amidst the vast inventory of the world's saltwater flats destinations, Christmas Island is a unique and natural masterpiece that magically combines all the elements critical to fly fishing success. Endless hard sand flats fishing, remarkable numbers of cruising bonefish and trevally, and consistent year-round weather await all who visit this unique atoll. Fly fishing guides at Christmas Island Lodge have been handpicked for their overall level of experience, skill, calmness under pressure, and instructional abilities. Each day anglers will depart via truck or catamaran for the day's flats fishing. Virtually all fly fishing entails sight casting to fish while wading in shallow waters. Christmas Island's plentiful bonefish average two to three pounds, although on any given week opportunities for larger bonefish in the five to ten pound class may be available.

Learn more about
Christmas Island
Click through to get details on the water, seasons, guest accomodations, and rates.
Christmas (Kiritimati) Island has long been regarded as one of the premier bonefishing destinations in the world. Located 1340 miles south of Honolulu and 120 miles north of the equator, Christmas Island has an incredible year-round fishery unaffected by weather and seasons. The diversity of fish species you can target include giant trevally, bluefin trevally, golden trevally, triggerfish, milkfish and endless species of reef fish. Coupled with 150 square miles of easily wadable flats in the lagoon, endless ocean side coral reefs teaming with fish and incredible blue water opportunities, Christmas Island's diverse fishery ensures that each day will bring an exciting new angling opportunity.



Christmas Island Lodge offers 4 bungalows constructed of coral stone and traditional thatch roofs. Each bungalow provides two private suites with a refrigerator, air conditioning and an en suite bathroom with hot and cold water. Hosting a maximum of 8 anglers ensures private accommodations and a relaxed small group atmosphere. The expansive, well-maintained oceanside property provides the opportunity to indulge in evening cocktails and appetizers while recounting fishing stories under our traditional open air maneaba (local gathering place) while waves crash on the beach only steps away. The choice is yours but the solitude you will experience at Christmas Island Lodge is like none other found on the Island.

With much of the work already completed, Christmas Island Lodge is well on its way to becoming Kiritimati's top lodging and fishing option. The bungalows have received new roofs, new interior work including new tile and updated bathrooms, air conditioning units and paint jobs (think Bahamian-themed colors!). The grounds are being manicured to create a welcoming atmosphere, our connection to the new solar power grid is complete so we are fully dependent (happily so!) on green energy and our commercial kitchen is being renovated as well. We have added new motors for our fleet of boats and have refinished and repainted them as well. Very importantly, our private inner lagoon launch site has been completed, connecting it to the lagoon and the adjacent swimming lagoon is prepped and ready for guests.


Anglers heading to Christmas Island arrive in Honolulu on a Monday or before and overnight. The Fiji Airways departs Honolulu for Christmas Island at 12 PM Tuesday and arrives back from

Christmas Island at 11 AM the following Tuesday. Anglers can usually connect home to a flight home the same day.
2023 Rates:

The cost of the 7 night/6 day Christmas Island package is $3,20.00 USD per person


This all-inclusive pricing includes 2x1 guiding, private lodgings with en-suite bathrooms and a queen size bed for individuals or couples, ground and on-water transportation (fuel included), 3 daily meals, water, sodas, beer, wine, laundry, wifi, fishing license, departure tax and 12.5% VAT. Guide/staff gratuities are not included. Hard alcohol can be purchased in HNL or NAN airports.

DO NOT include: Recommended 15% guide/staff gratuities, alcoholic beverages other than beer/wine or airfare to/from CXI airport, gear, flies, or lures.

Itinerary:
Monday: Arrive Honolulu and overnight at your elected accommodations (independently arranged, not included).
Tuesday: Depart Honolulu and arrive Christmas Island where you will be transported to the lodge.
Wednesday through Monday: Six full days of guided fishing.
Tuesday: Depart Christmas Island and arrive Honolulu* for your connecting flight home or points beyond.

Note: Please be aware that this flight crosses the International Date Line, so when you depart the island it will be Wednesday, and when you arrive in Honolulu it will be 10:50 AM on Tuesday. If you are planning on connecting with a flight home from Honolulu the same day, please do not book a flight prior to 1:00 PM to ensure a smooth connection. Anglers will be required to clear customs and immigration, collect baggage, and re-enter the security checkpoint.

Typical Daily Schedule:
6:00 AM: Wake
6:30 AM: Breakfast
7:00 AM: Depart for flats
8:00 AM – 4:30 PM: Guided fishing
5:30 PM: Return to the lodge
7:00 PM: Dinner
Note: Please keep in mind that your daily schedule will vary in accordance with tides and your fishing desires.

Prices are in USD and subject to change prior to booking.