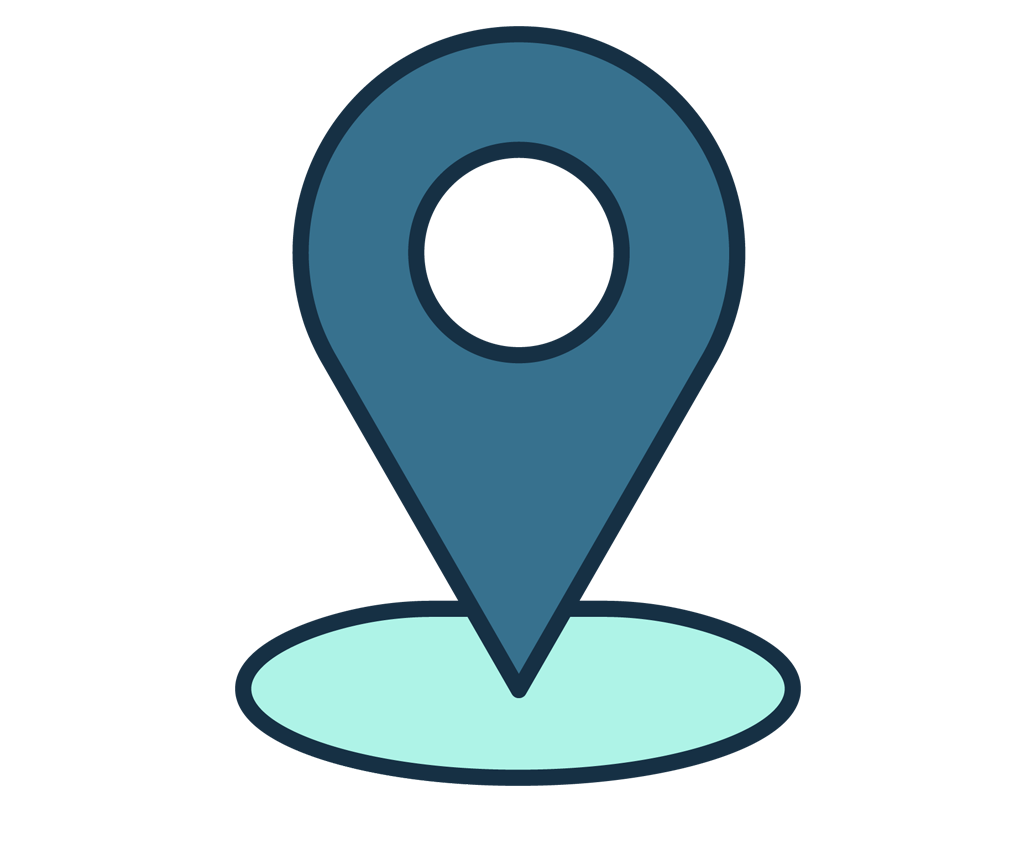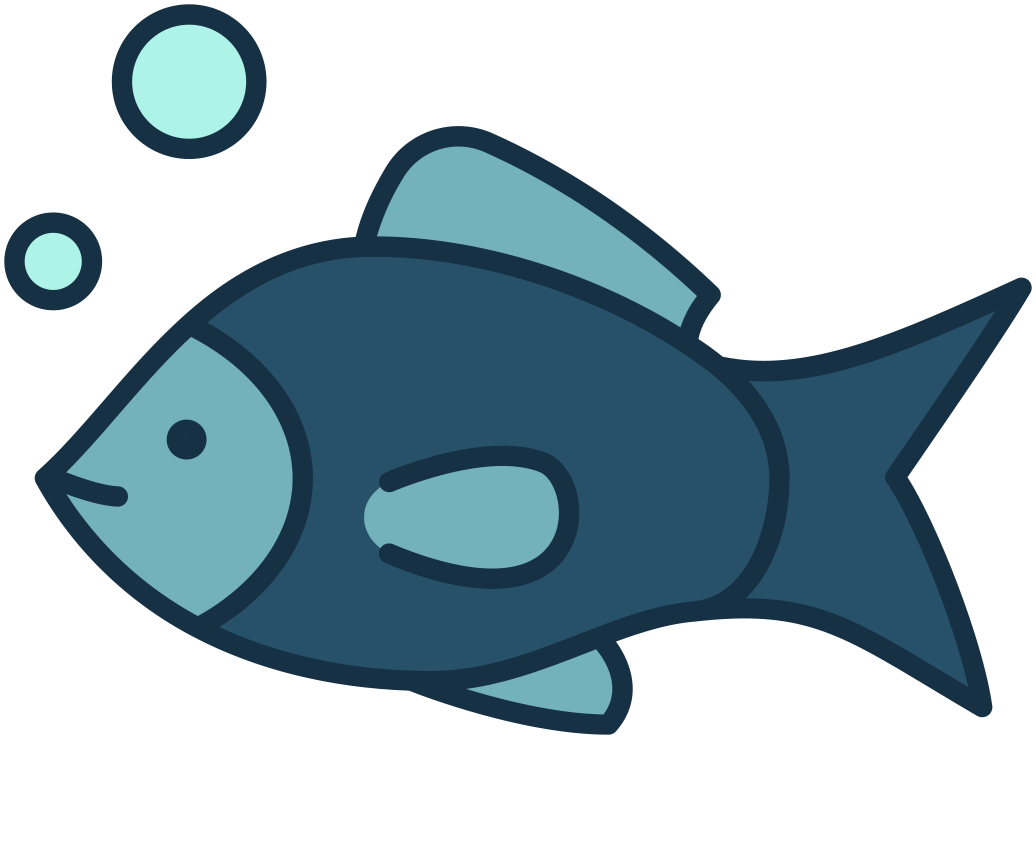 Season
All Year but consider the best times between December and June.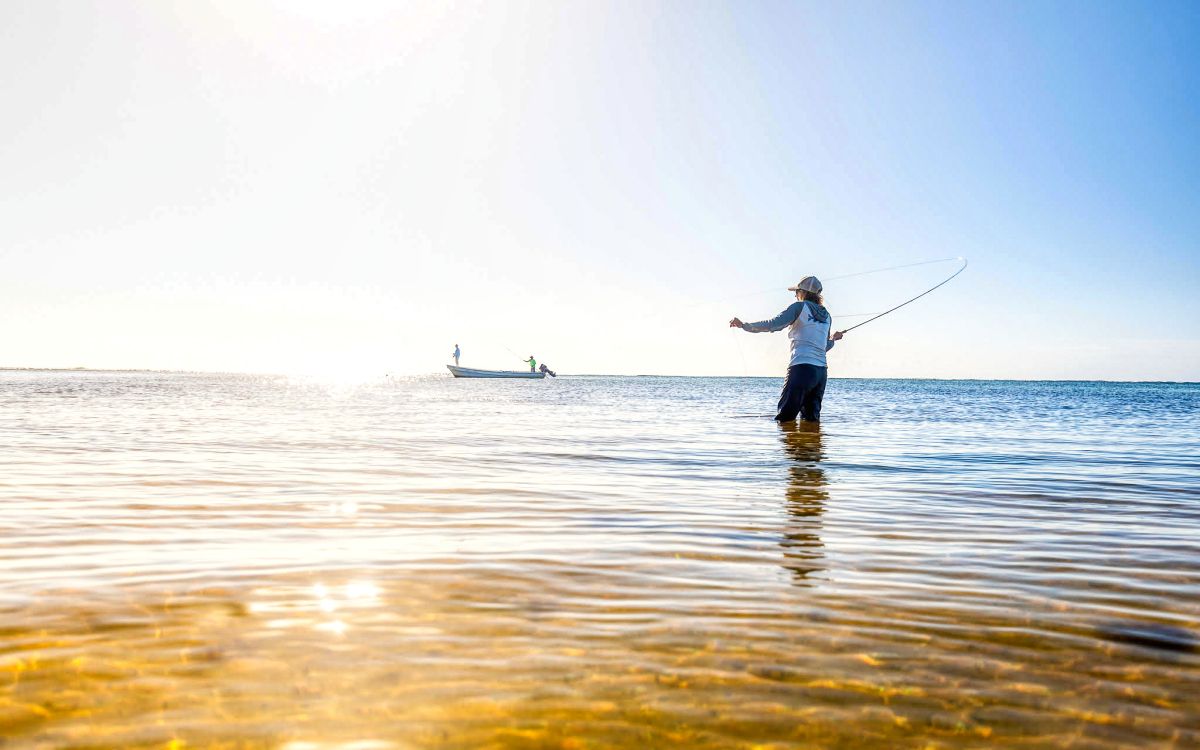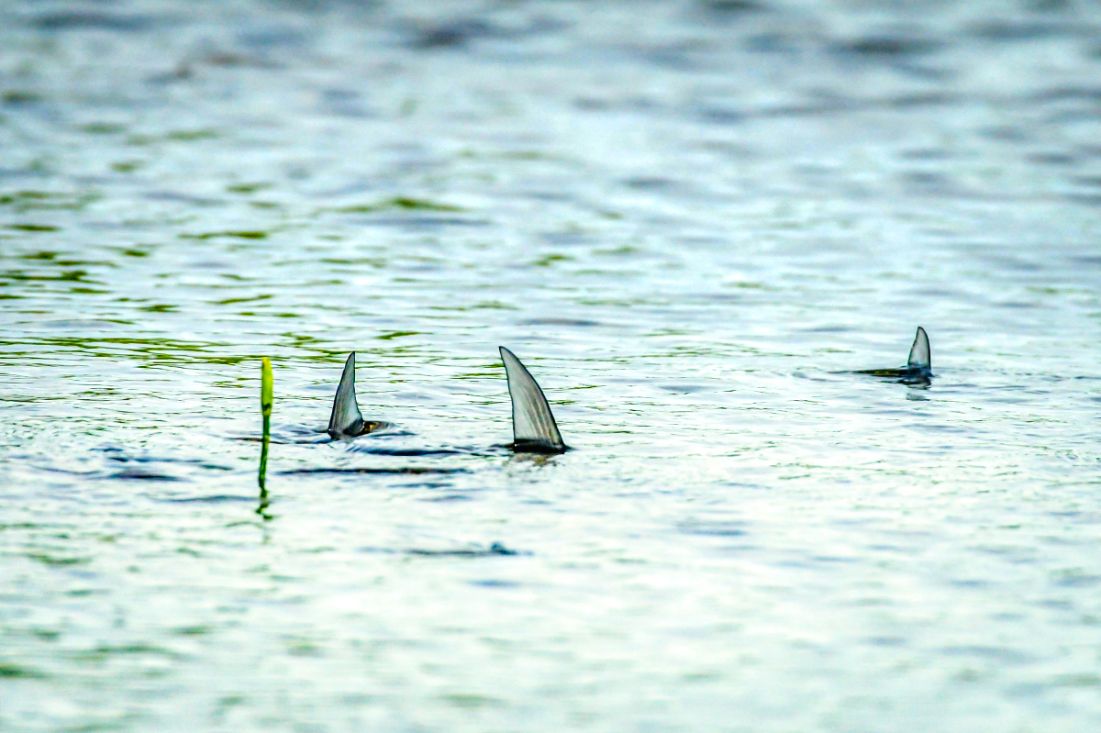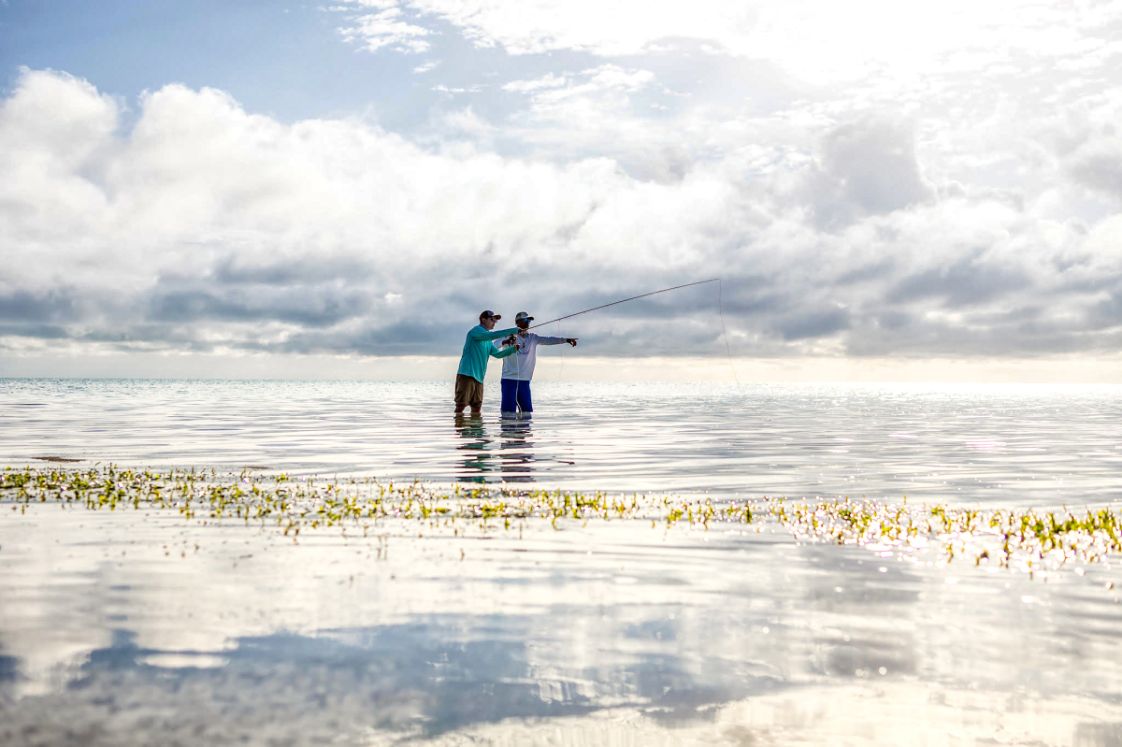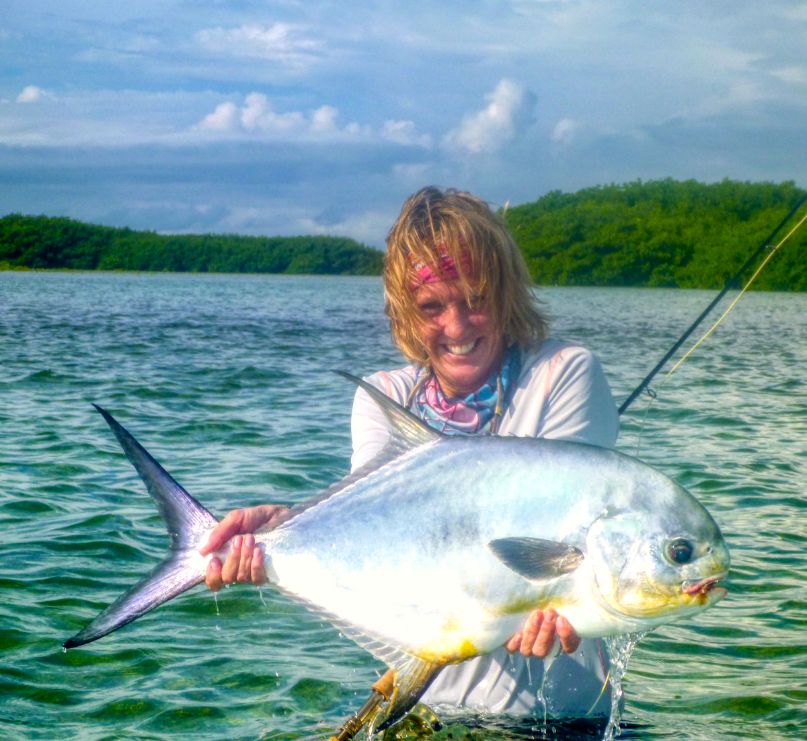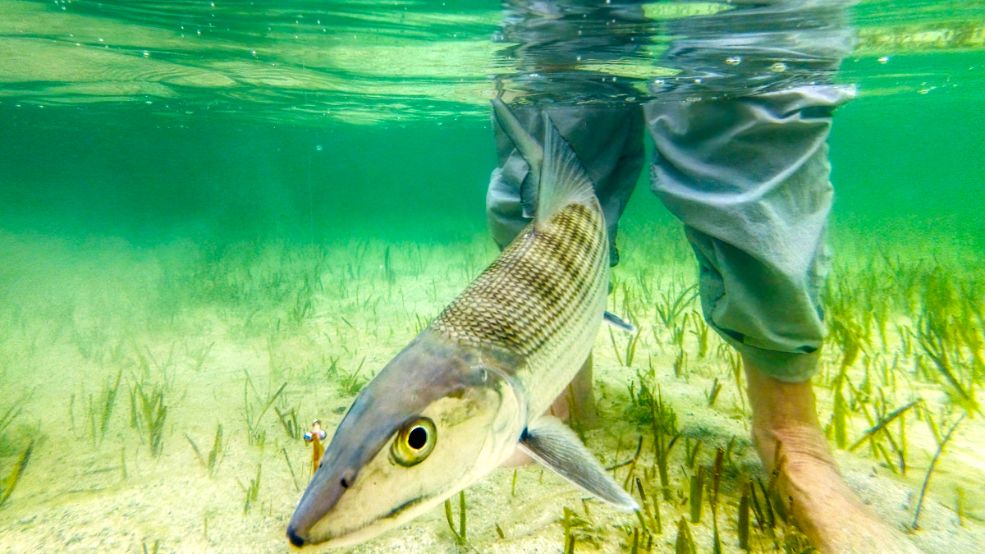 Reel Belize
Belize is known as the Permit capital of the world with healthy flats that produce larger numbers. Our year round resident Tarpon range from the baby Tarpon to 80 pounds. The large migratory Tarpon arrive in May and stay until mid-October. These fish average 100- 180 pounds and we have seen some larger come through over the years. Bonefish are plentiful all year long and super fun on the flats. Over the past 10-years Belize implemented catch and release programs which has helped maintain a thriving, healthy fish population. Ten pound resident Bonefish will take you for a ride. Snook, Barracuda, Jacks, Ladyfish, Snaper, Cobia and Triggerfish are also abundant in these waters.

Learn more about
Reel Belize
Click through to get details on the water, seasons, guest accomodations, and rates.
Located on the Great Belize Barrier Reef and Warm Caribbean Ocean produces outstanding opportunities for Tarpon, Permit and Bonefish. Most of our fishing is done from a skiff and you will see schools of Permit swimming or singles tailing on shallow flats. Many anglers have caught the elusive Permit here, and many make regular trips for the thrill of landing these phantom of the shallows. Our English speaking guides are the best in the business, each specifically trained in unique casting styles for superior scoring opportunities.

Under Belizean law, nonresidents must buy a sport fishing license before fishing in Belizean waters. If you're going to be fishing for a week or less, the smart buy is a weekly license; a monthly license also is available.

Other Activities: You and your family can get into some of the best snorkeling and diving in the world here. Other activities include Bote stand-up paddle boards, kayaking, swimming with sharks, day trips to the Hol Chan Marine Reserve or in the Tres Cocos area where marine life abounds. We can also help you find Spa options, Mayan ruins, cave tubing, atrip to the Great Blue Hole, swimming with sharks and more.
Fish are present the entire year however we consider the best time to visit Belize between December and June. The fishing options are equal with the exception of the large migratory Tarpon who arrive in late April or early May ranging from 90-180 pounds.
The Pelican Reef Villas Resort is one of the finest small exclusive luxury resorts in Belize. Rated Top 10 by Trip Advisor. Conveniently located 2.6 miles south of San Pedro on the island of Ambergris Caye. Breakfast in included with your stay. The Villas offers delicious, locally-sourced eats served up in a fresh-air environment with Caribbean views.

Lounge on one of the many padded beach or pool loungers, snooze in a beach hammock, enjoy a delicious cocktail from the pool-bar, take a plunge in the refreshing infinity-edge fresh water pool, stroll out over the turquoise waters on the 350 ft. pier, watch a sunrise or sunset from the end of the pier or on one of the sunning-pods, or schedule a beach massage on your private patio deck or on the beach. Steps away from the beach, Nest Grill offers fresh and fun food options for breakfast & lunch. Not to forget about the pool-bar crew! The bartenders are super creative and highly trained. Be sure and try the Mango Bloody Mary or the Spicy Jalapeno Margarita – both top sellers! The signature drinks made with fresh Belize local fruits. Delightful and refreshing.

If it is absolutely necessary to work you'll be happy to know there is free wireless internet in the rooms and out on the beach/pool area – you can even connect at the end of the pier! You will also have access to the resorts fax/copy machine, and a guest services team member if you need something printed, copied, or faxed.

We can customize your stay based on your individual and/or group size and request. We are all about helping you build the custom experience for your group to target the species your are chasing and the number of days you can stay. Bring your non-fishing family and friends for a super fun vacation for all and will will help you craft an itinerary for each member of your party.
Flights into and out of Belize are easy. Your international flight will arrive in Belize City followed by a charter flight to San Pedro. San Pedro is a small but growing town with some great island culture, activities and people.
2020 Rates

7 nights single occupancy, 6 days shared guided fishing, OR 5-day shared fly or spin fishing, 1-day snorkel/dive or Mayan Ruins tour, all meals, transportation to and from San Pedro Airport and all fishing equipment. $3,495 USD per person/single occupancy or $2,795 USD double occupancy.

2021 Rates

$3,995 USD Single Occupancy

Rates are subject to change until your adventure is booked.