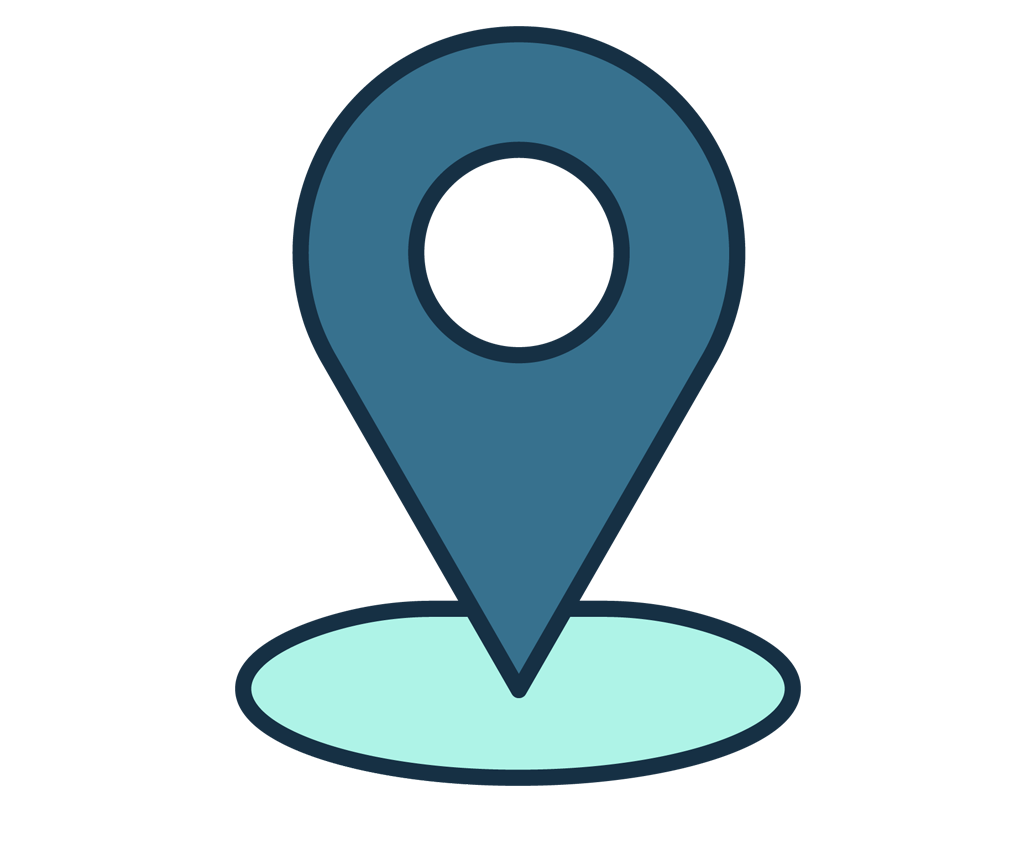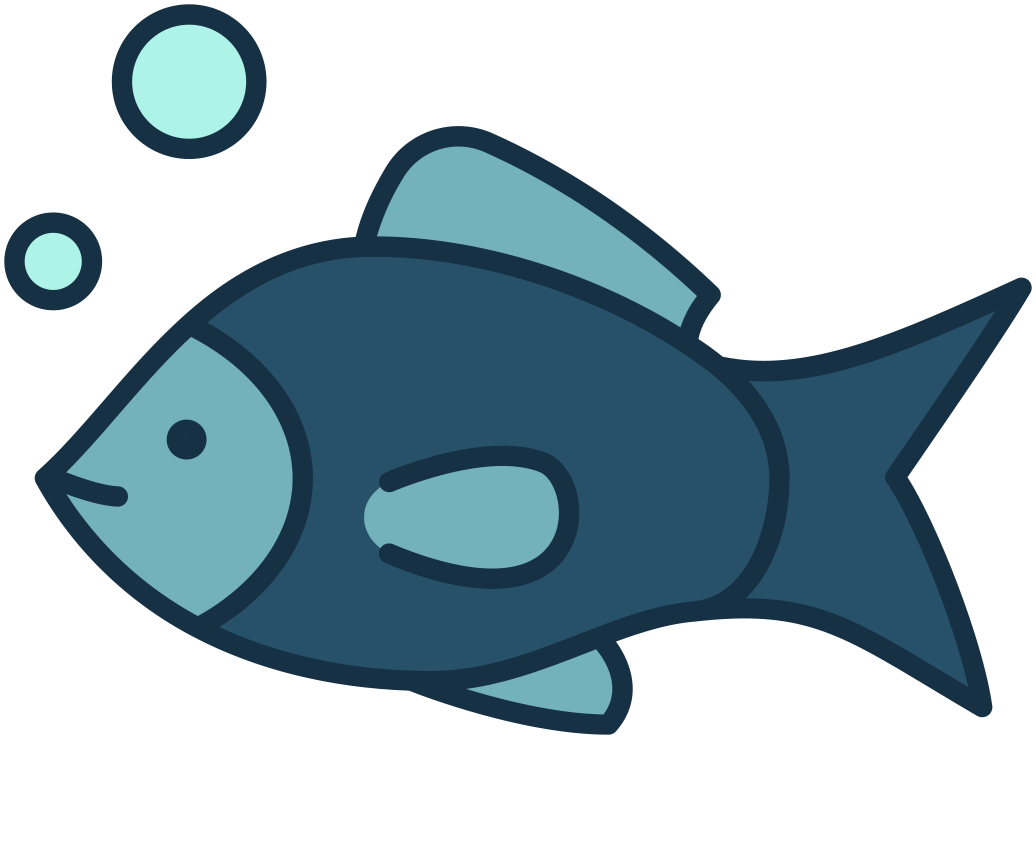 Season
High Season: Feb 19th - July 16th. Low Season: Jan 1st - Feb. 19th & July 6th - Dec. 31st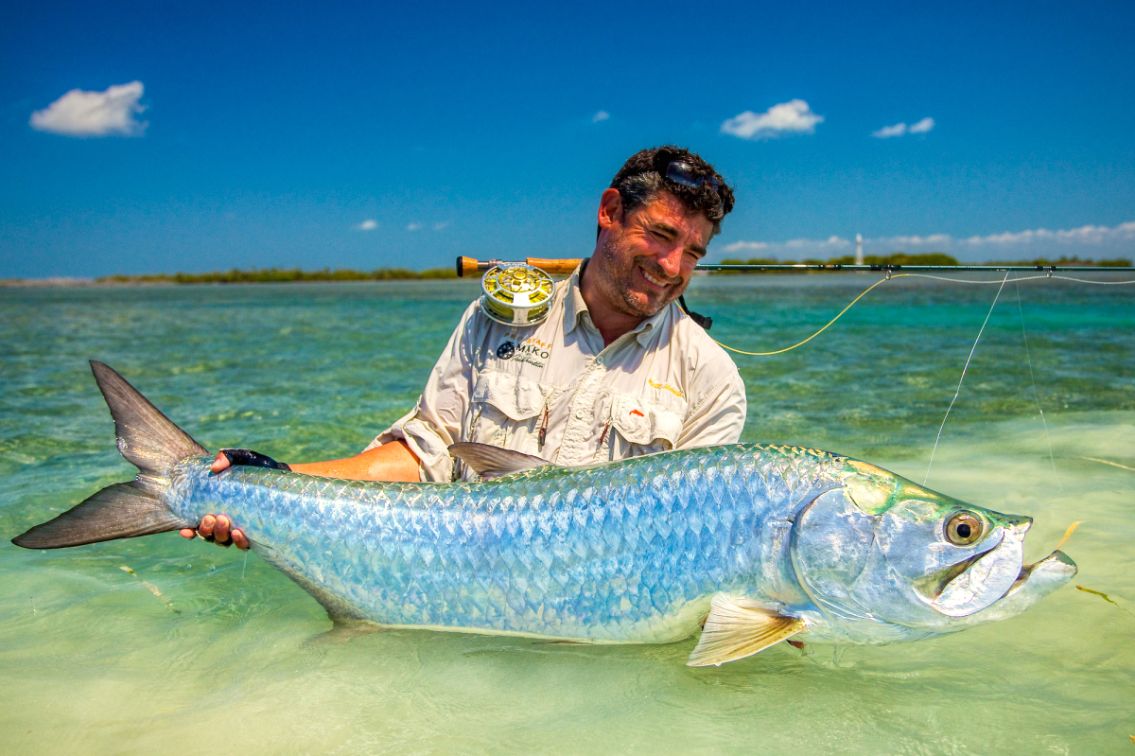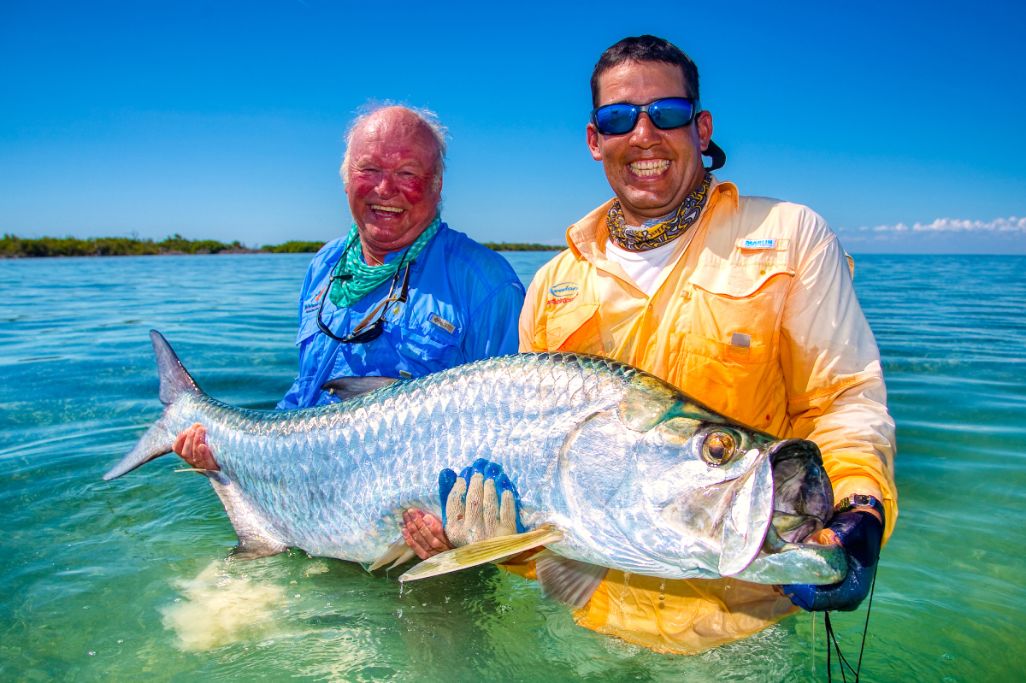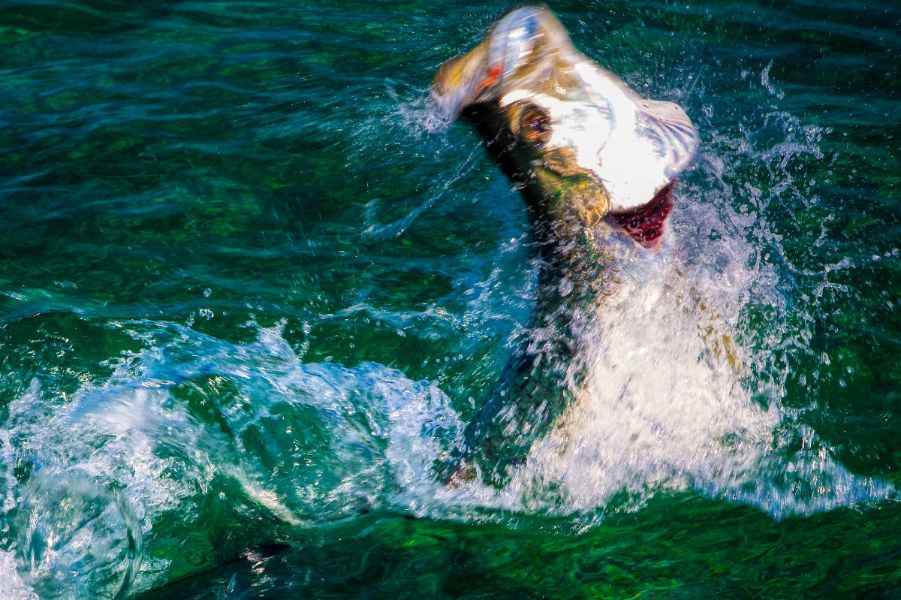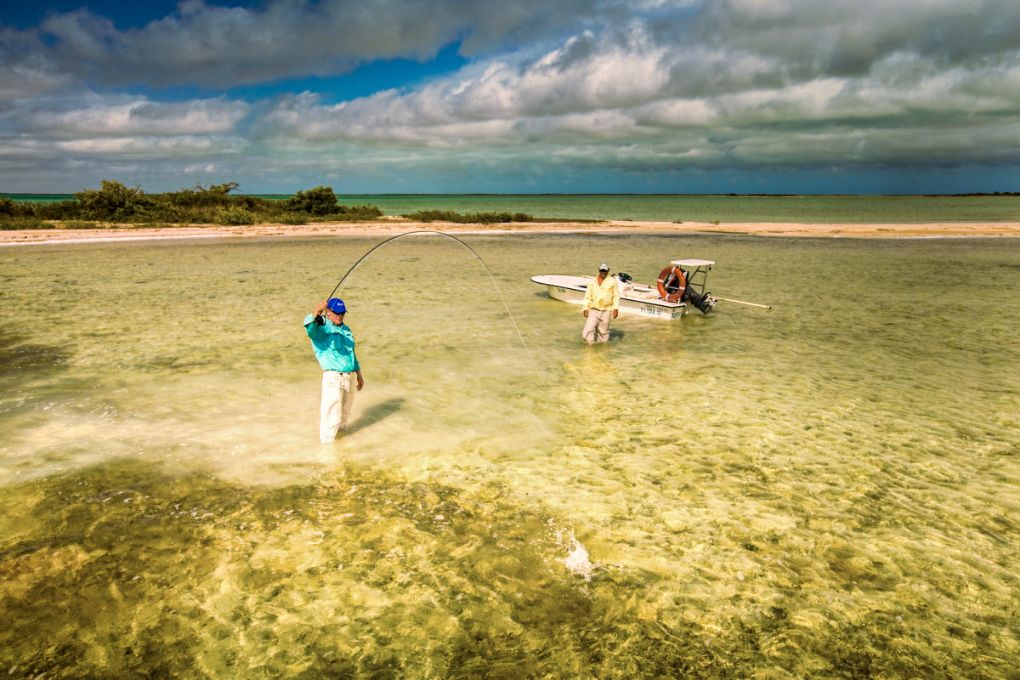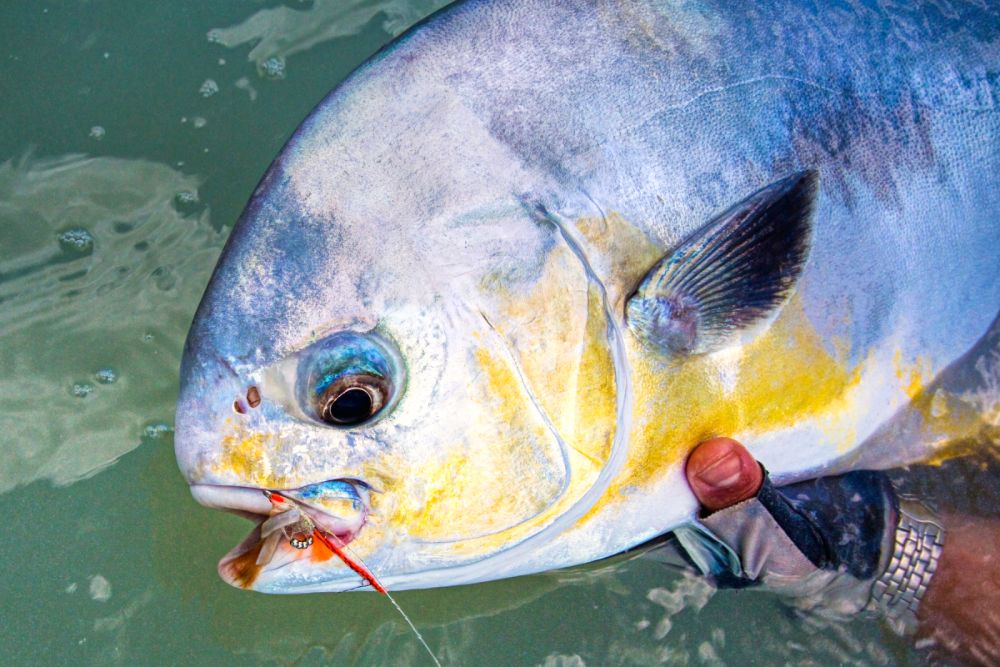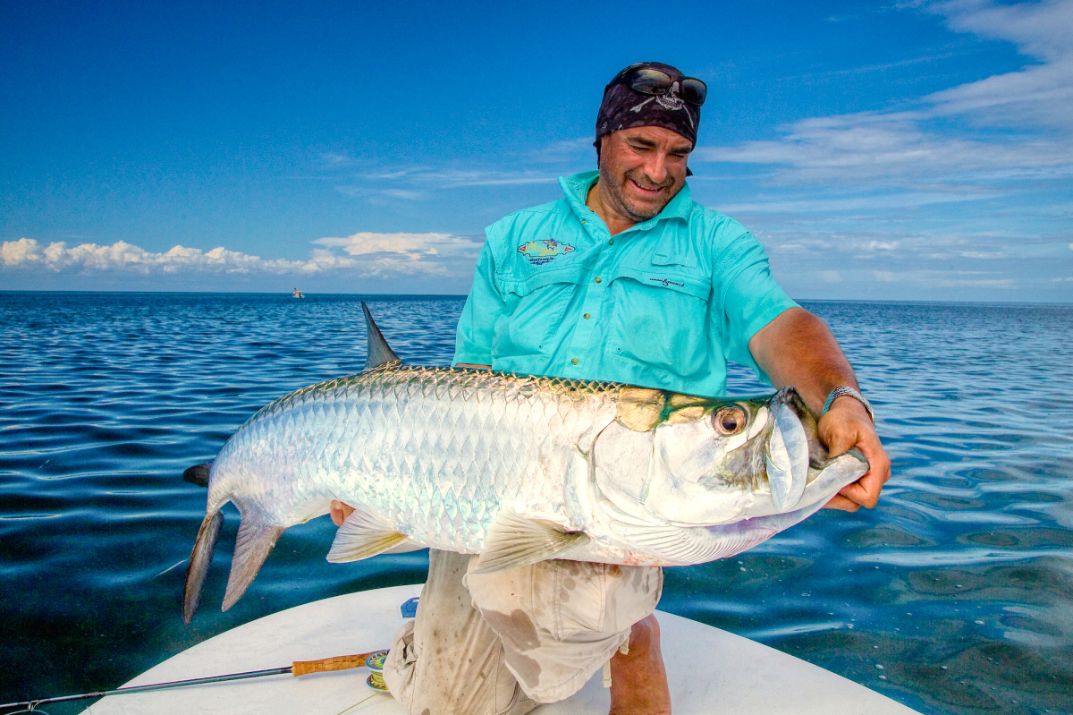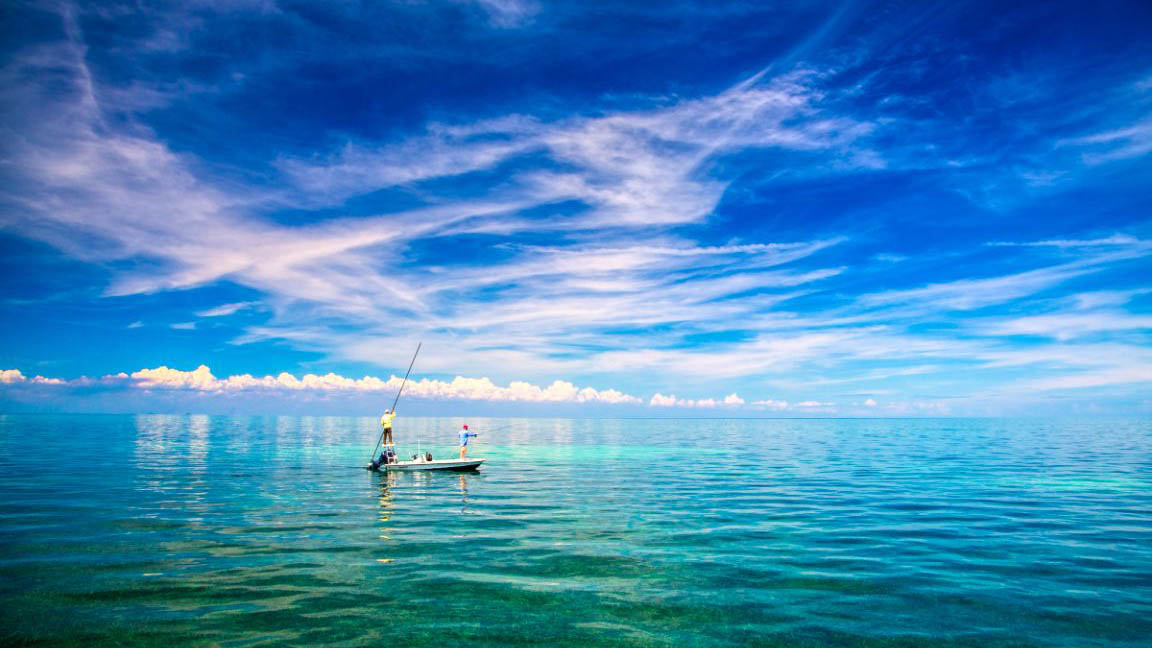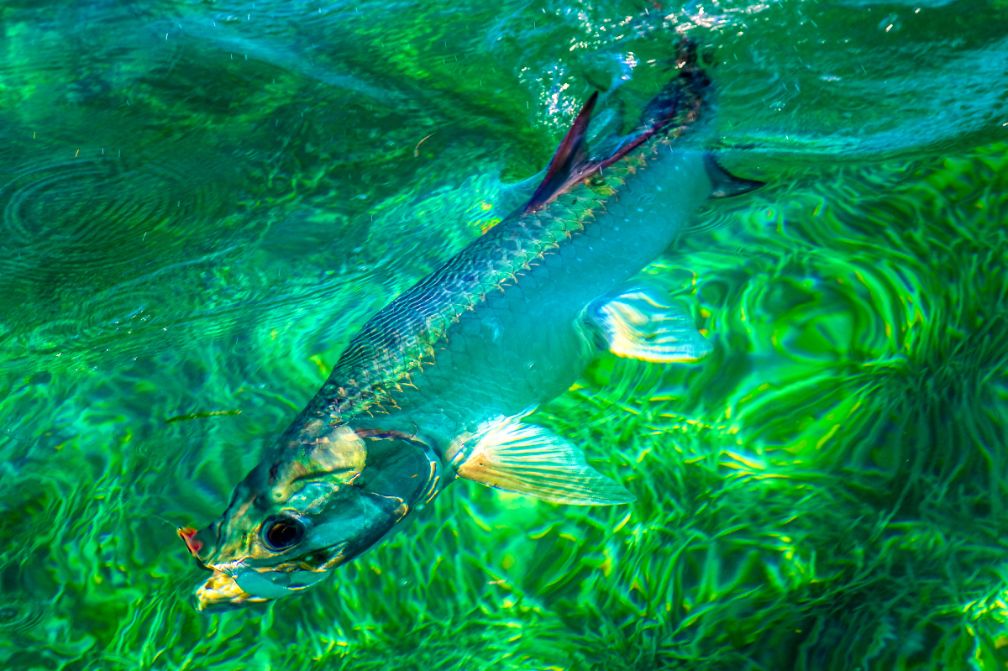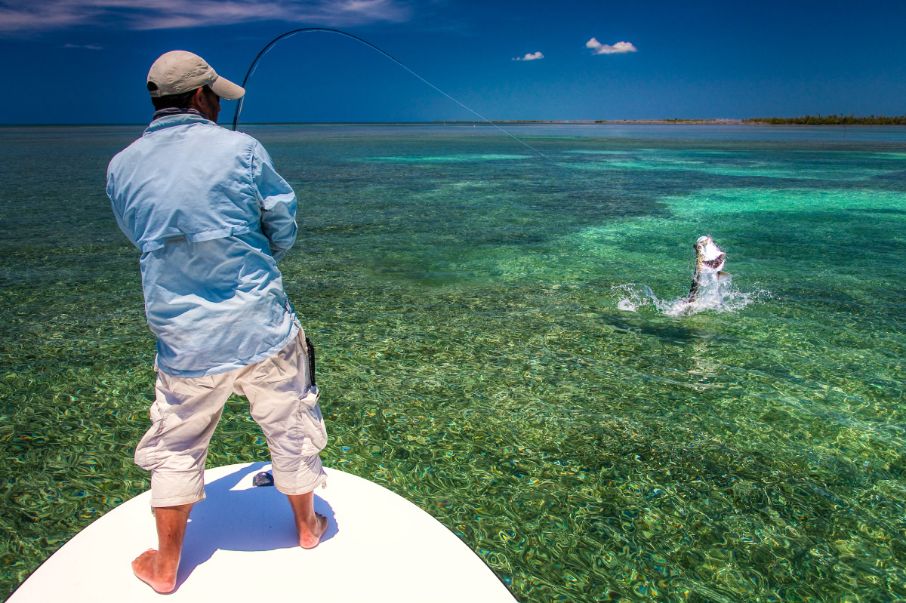 Cayo Romano, Cuba
Fishing in Cuba is a continual mixture of incomparable sensations. Cayo Romano is one of the best locations to catch the most combative and acrobatic species while enjoying the exclusiveness of a vast area of endless flats created just for you. Located on the north shore of the eastern province of Camaguey, the Cayo Romano fishery is an enormous system of flats, lagoons and pristine estuaries. All commercial fishing within the Cayo Romano designated area is strictly forbidden and rigorously enforced. The sportfish - only area is 366 square kilometers in size and is virtually untouched and represents one of the cleanest and most biologically diverse ecosystems ever fished.

Learn more about
Cayo Romano, Cuba
Click through to get details on the water, seasons, guest accomodations, and rates.
The skiffs depart from Cayo Romano each morning and depending on the guide rotation you may be heading to any number of areas to spend the day. There are countless islands, lagoons and bays that will keep you wanting to go back for more. The average boat run to the fishing areas is about 20-minutes or less in length. With more than 50 square kilometers per bat, the fishing options are limitless.

The flats are an inviting combination of hard packed white sand and a semi-firm mottled bottom that still give good wading. Cayo Romano demonstrates all the characteristics of a recently discovered virgin fishing territory with large numbers of fish, good sizes and their lack of exposure to flies and leaders. Add to this the natural beauty of the cays, gin clear water and you will have a very memorable place you will want to fish again. Healthy Bonefish from 4 - 10 pounds is average size and what really sets this location apart is you can expect to encounter and get shots at a good number of Permits every day. Permits range from 8 - 30 pounds. Tarpon regularly range from 30 - 90 pounds.

January to March brings the risk of cold fronts. However, Cayo Romano is well protected by the string of cays that shelter most of the fishing spots. Fishing at this time is good particularly for good-sized Bonefish, small and medium Tarpon (20 - 30 pounds) and from mid-January the Permit begin to appear.

The period from April to June is the best time for both weather and large quantities of Tarpon, Bonefish and Permit.

In July and August the fishing is much the same as spring and early summer with increased numbers of Permit on the flats and many opportunities to target them during the day.

September to December is a great time for all species with many Bonefish and Permit with occasional Tarpon among other species.
The Romano is a stunning new accommodation in the Cayo Romano. With a privileged location, at only 100 meters from the fishing marina, this new private mini lodge has a swimming pool, bar, lounge, a variety of signature restaurants, bowling area and more. The lodge features several activities for anglers and for non-fishing partners. And, the lodge is only 1 hour away from Cayo Coco Airport.

Built right on the water, the lodge overlooks a beautiful channel visited daily by tarpon schools and jacks. Some of the best fishing takes place right off the marina before dark. All rooms are spacious and well appointed with air conditioning, title floors and nice showers. The main lodge has wireless internet for guests.
Guests can fly into Havana, Cayo Coco or Camaguey. Guests are encouraged to fly into Cayo Coco whenever possible as this airport is only 1-hour from the lodge. Camaguey is 2 1/2 hours away by shuttle and Havana is more than 5 hours from the lodge by shuttle. Guests arriving in Havana may wish to spend the night and fly to Cayo Coco via domestic flight the following day. At each of these arrival destinations one of our representatives will transfer you to your destination.

2022 Rates:

High Season: February 19, 2022 - July 16th, 2022. $5,790 USD per person, double occupancy.

Low Season: January 1, 2022 - February 19, 2022 and July 16, 2022 - December 31, 2022. $3,690 USD per person, double occupancy.

Price subject to change prior to booking.