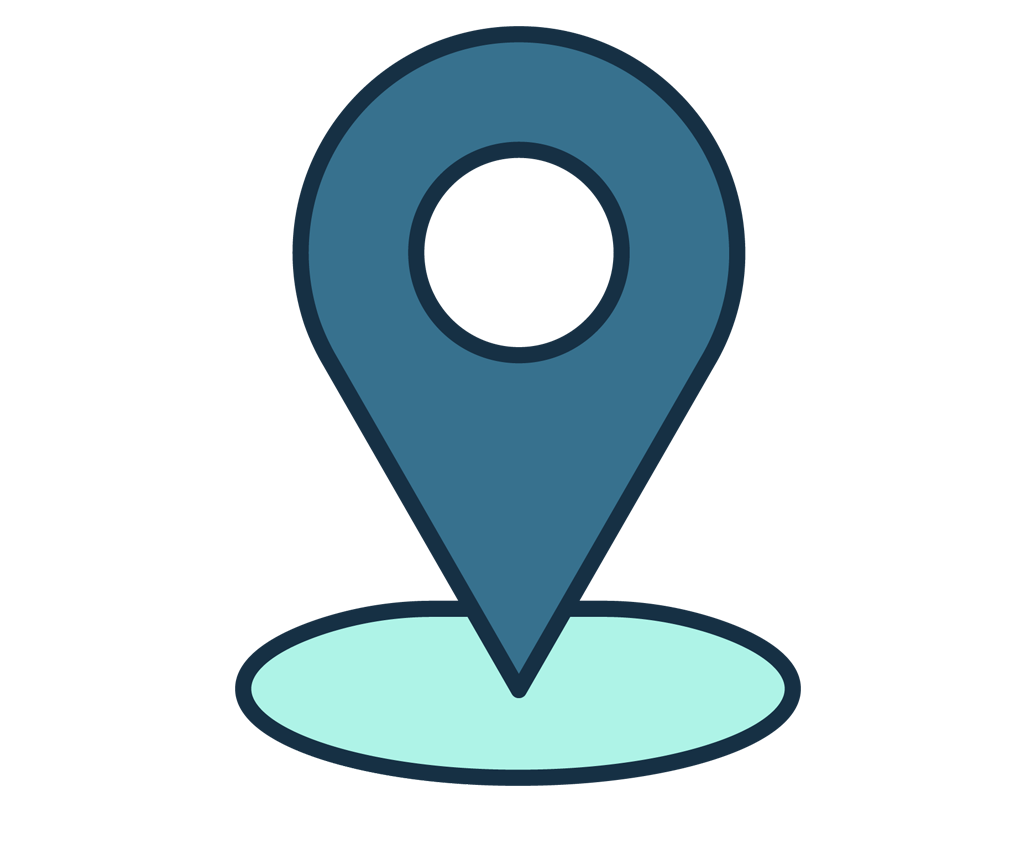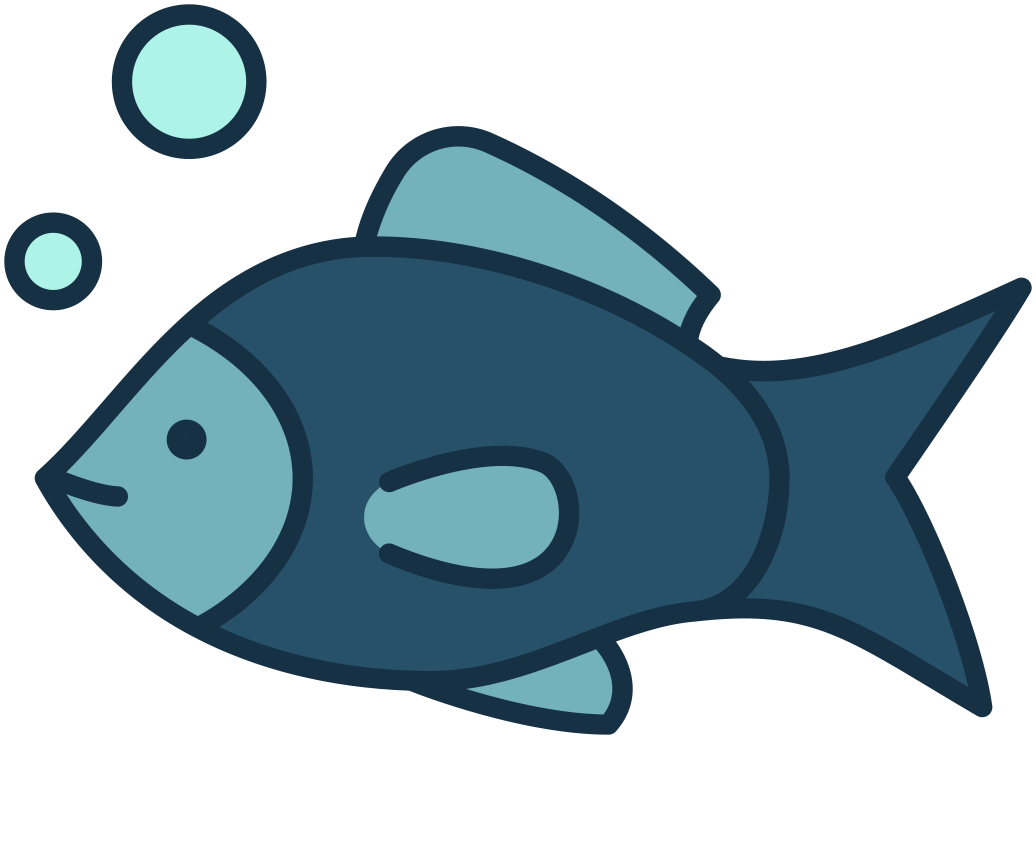 Season
April through November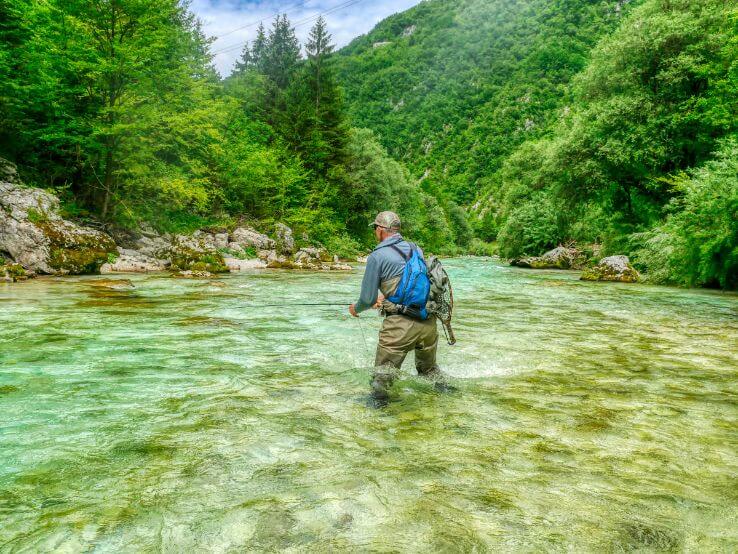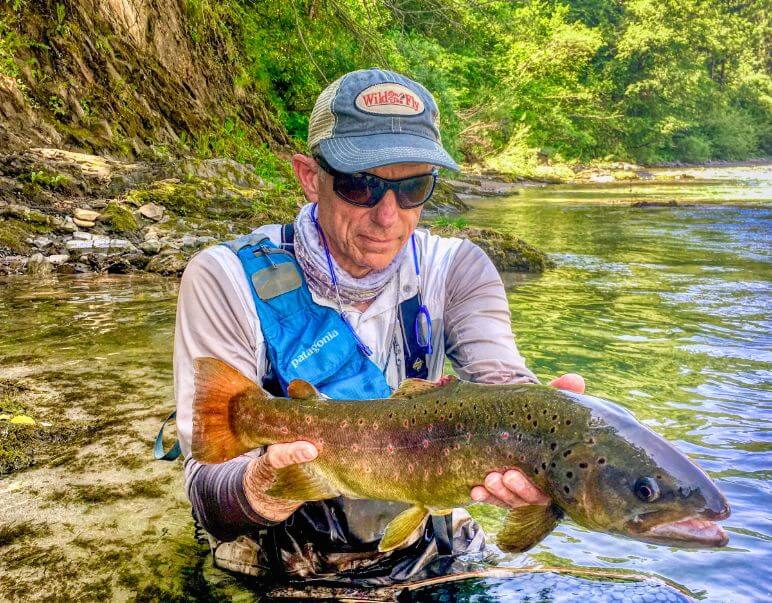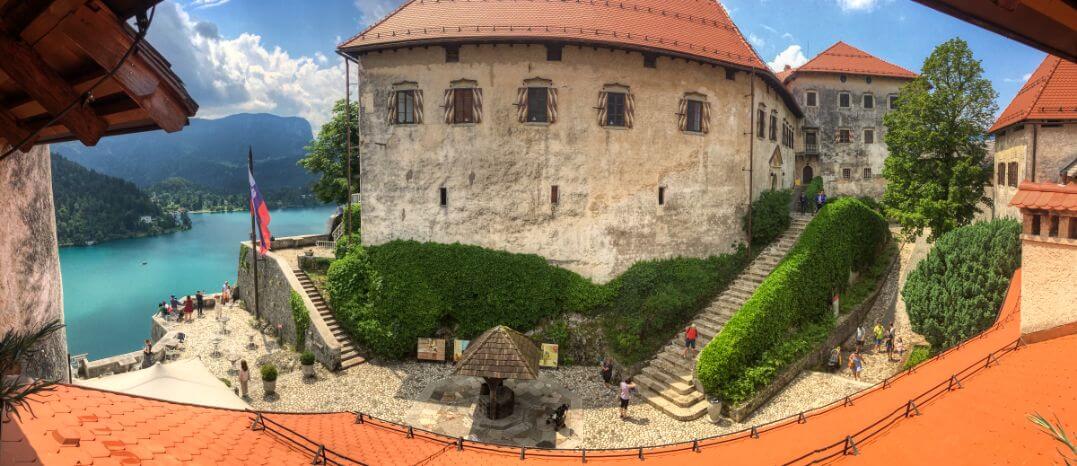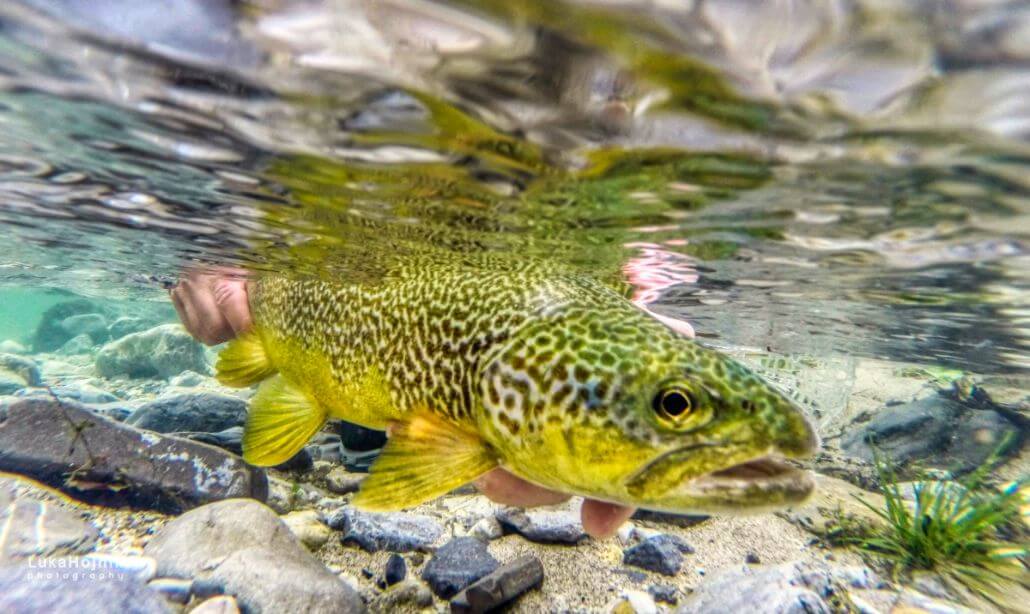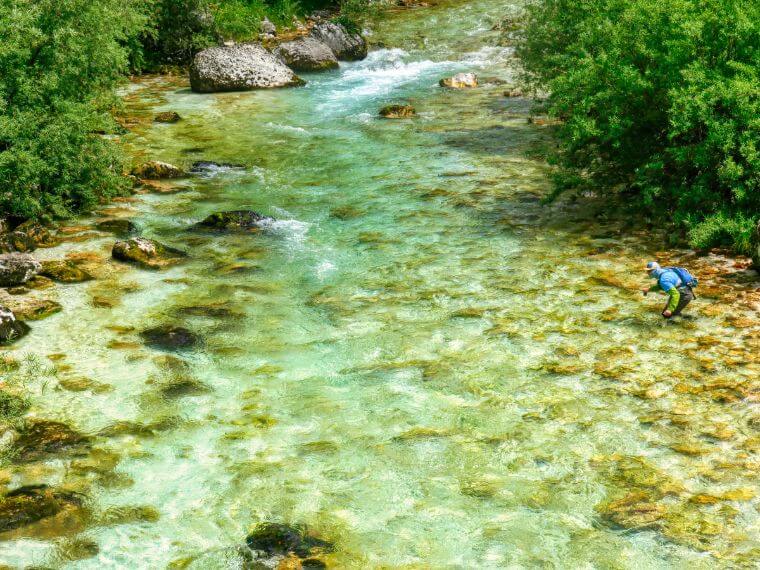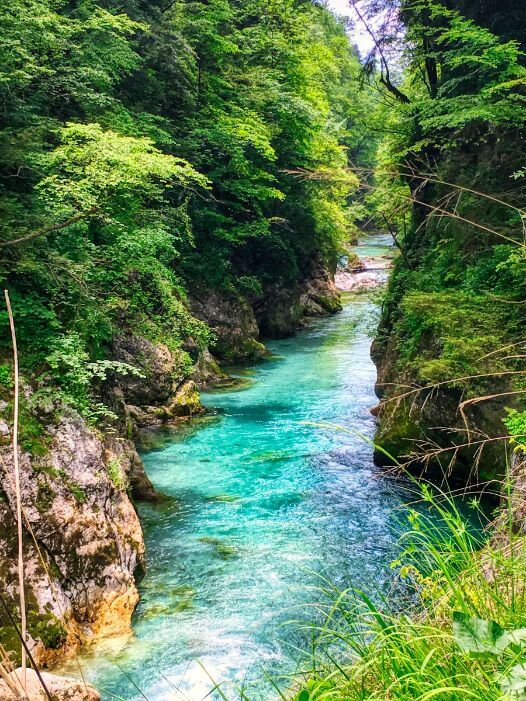 Vila Noblesa Lodge, Slovenia
Slovenia, a jewel of Europe. It is by far one of the most beautiful countries in the world and that you will ever fish. The farm to table food is amazing as are the people who live and work there. Even better, the large marble trout re epic and only found in the cleanest and most beautiful water you will likely ever see. Solvenia offers exceptional fly fishing with both dry flies and nymphs. We also love to pull streamers for the largest trout!.

Slovenia is truly a country rich in history, culture, unparalleled beauty, great food, generous loving people and a certain charm that will have you planning your next trip before you even cast a your first line. For those of us who have been to Slovenia and fished it's emerald waters, we are consumed with thoughts of returning for trophy marble trout and experiencing its vibrant European culture.

Wild On The Fly has hosted numerous trips to Slovenia and made two fly fishing films. We have created superb relationships with the best hotels, lodges, guides and consider ourselves to be "the" experts in travel to Slovenia. Not only is this a fantastic fishing and cultural experience, it will create a burning desire for you to return for more.

The Villa Noblesa Lodge is owned and operated by Branko and his wife Vlasta, both are exceptional hosts. The Lodge is amazing with its fresh fruit, private vineyard, their own wines and cheeses produced at the Villa.

Evenings are highlighted with exceptional five course meals along with many wines and brandies. Branko is also a world class and award winning fly tier as well as an accomplished hunter and taxidermist. He has many stories about all of his fishing and hunting adventures.

This is a trip you can do alone, with a fishing partner or with a group.
Learn more about
Vila Noblesa Lodge, Slovenia
Click through to get details on the water, seasons, guest accomodations, and rates.
After your breakfast you will meet with your guide and decide on which river or stream to fish. The fishing is done by wading. Float fishing is not allowed in Slovenia. You will choose one of many rivers and leave the lodge about 8 AM. The lodge will pack a lunch for you or you may decide to have a hot pizza in a nearby village.

You will likely hit many different holes during the day and and return whenever you have had enough. Many anglers return at six p.m. and others stay until dark to fish the evening hatch. Either way the lodge will accommodate you with the same fabulous five course meal. We have returned from fishing at 10:30 p.m. And still received the immaculate and complete dinner service.

Different fishing areas are maintained by different fishing clubs and require different licenses each day. For this reason we do not package fishing licenses into the trip. At the end of your week, you will settle up with the Lodge for your fishing licenses during the week.

License fees range from €55 to €100 daily for the trophy sections. Discuss all these options with your guide. The licenses are fairly expensive and this keeps traffic at a minimum on the rivers. Even with these high prices the trip is still very affordable due to the low cost of lodging, food and guides.

"Just got back from Europe a couple of days ago. We extended the trip…The entire trip was incredible, especially on our end; the lodge, fishing, guides, the country was all ways above expectations!!!" John M.
The Vila Noblesa Lodge has four bungalows that easily sleep four anglers each. The bungalows have three bathrooms, two bedrooms, a small kitchen, a flat screen television and a small living room with futons if you do not want to make a hike upstairs. The two bedrooms upstairs each have two twin beds and their own bathrooms.

The lodge sits a top a beautiful lush tree covered hill. The main lodge has dining rooms, a large breakfast room, outdoor covered dining, a wine cellar and a large fly tying and hunting den. For a real treat, have your host Branko Gasparin show you some of the flies he's tied. He's an award winning fly tier and has exceptional flies for sale.

Every meal is prepared with fresh ingredients, many of which are harvested that day. Fresh mushrooms, fresh cherries, delicious cheese and sausages, as well as wonderful cuts of beef, pork and even wild game! Wines from their vineyard are paired with each course and a variety of Brandys are served each night. Homemade bread, homemade jams and jellies and pastries are produced each day. Each evening meal is finished with a spectacular dessert.

Breakfast is set out on a large table family style with a variety of yogurt, cheese, sliced meat, oatmeal, homemade bread and jam. Feel free to order an egg cooked any style!

A sack lunch will be prepared each day or you may choose to stop at one of the many villages for a fresh hot lunch (not included in the price).
Typically anglers flying from the United States fly into Germany, Italy or France and then take a short regional jet flight, from 45 minutes to 2 hours into the capital city of Ljubljana, Slovenia.

You will want to spend at least one night in the capital city experiencing her charm and beauty. The downtown area around the castle is exceptional as you wander the pedestrian only streets along the Ljubljanica River.
We custom build these trips based on your request. A typical package of seven nights lodging and six days guided fishing costs about $3,200.00 USD per angler. Anglers traveling through Europe may want a custom trip anywhere from 2 to 6 days of fishing. We are happy to discuss your itinerary and customize a trip just for you and your group.

Cancellation

If we are not allowed to travel by our government or the Slovenian government, we will refund your deposit however, we cannot return your deposit within 60-days of the scheduled trip departure date as we will have paid the guides and lodge in advance. If we can sell your spot to someone else in the last 60-days we will return your deposit. We strongly recommend you purchase trip cancellation insurance through us.