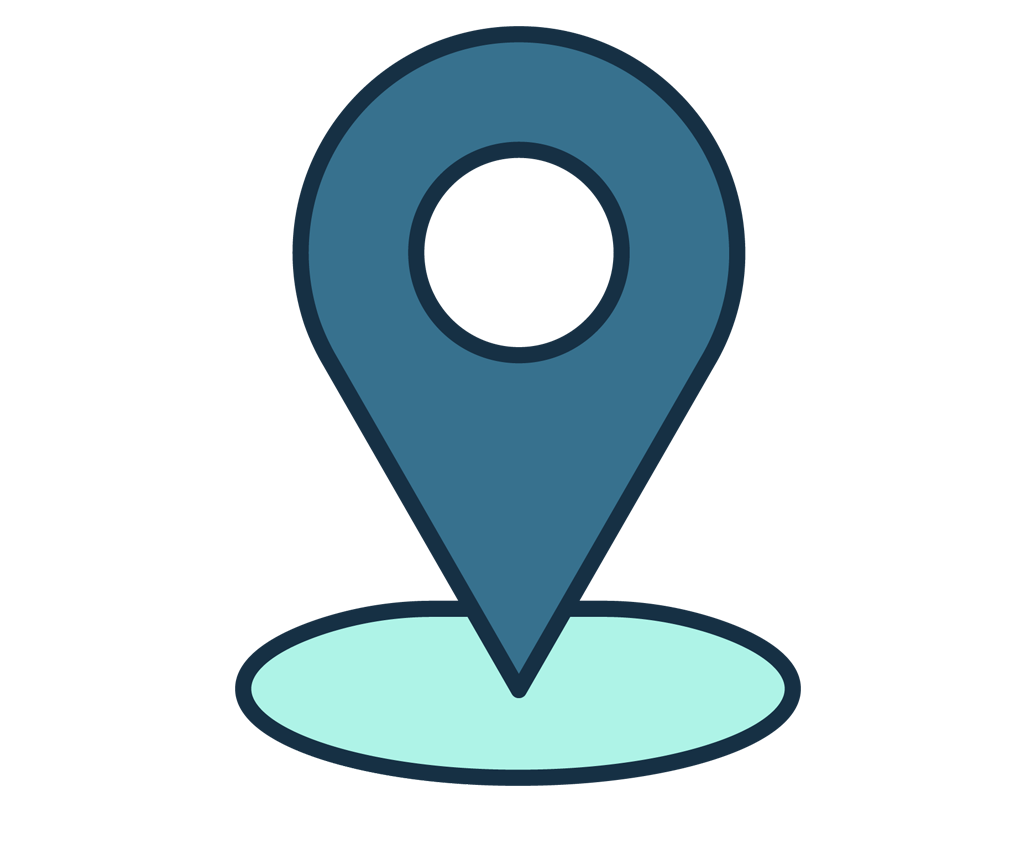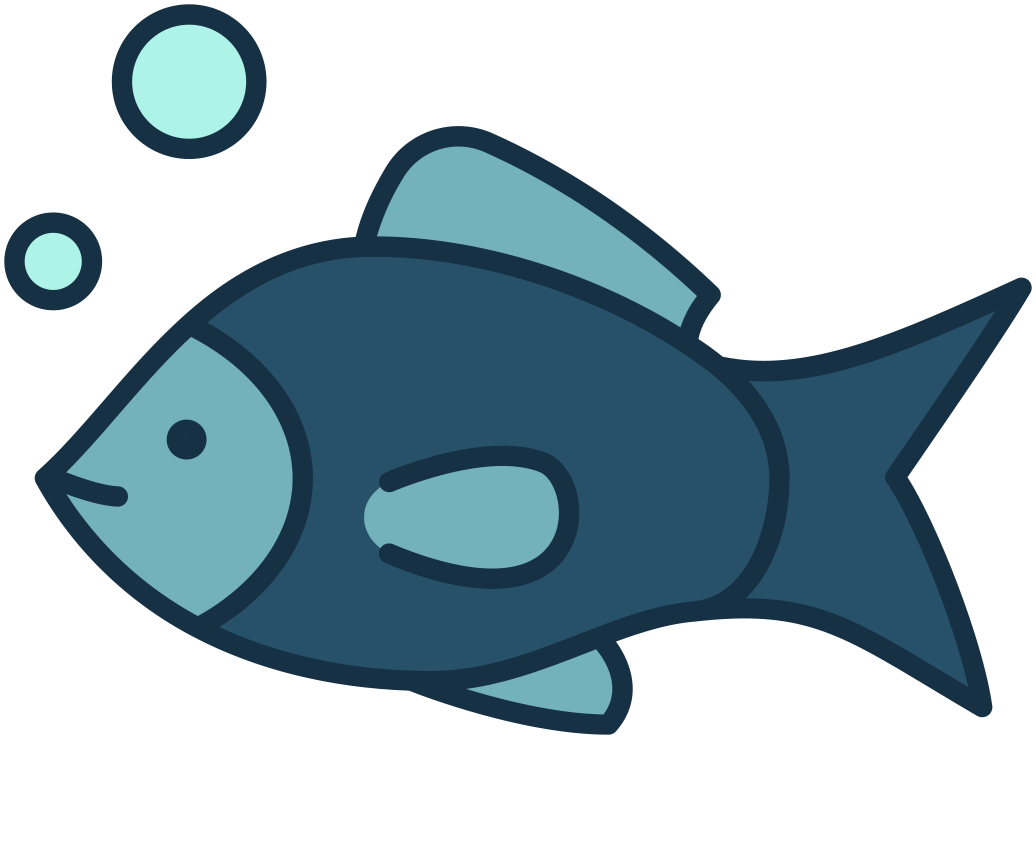 Fishing Style
Wading and Skiff
Season
Spring (March, April, May) and fall (September, October)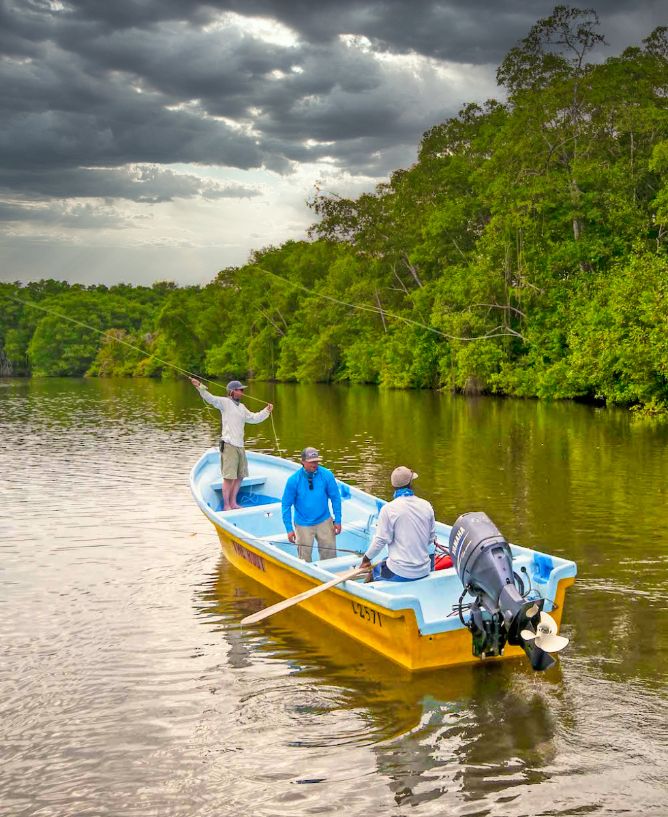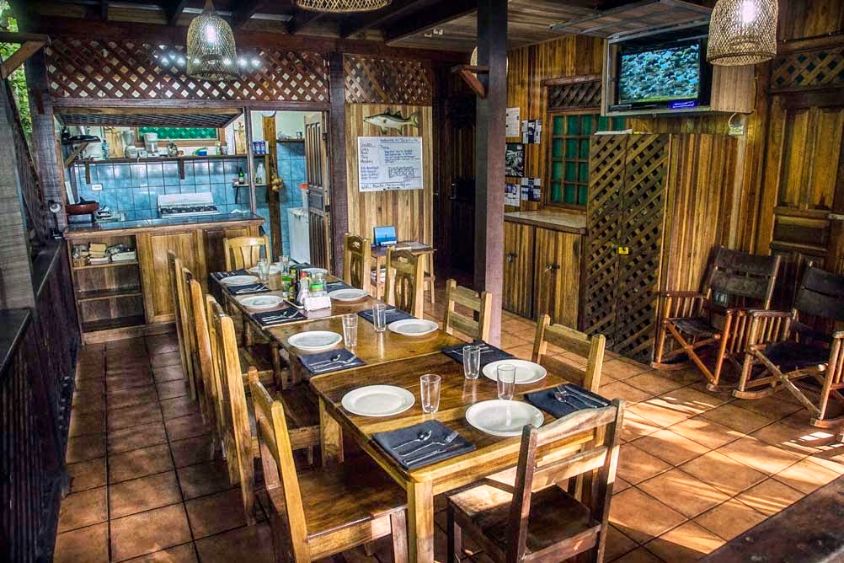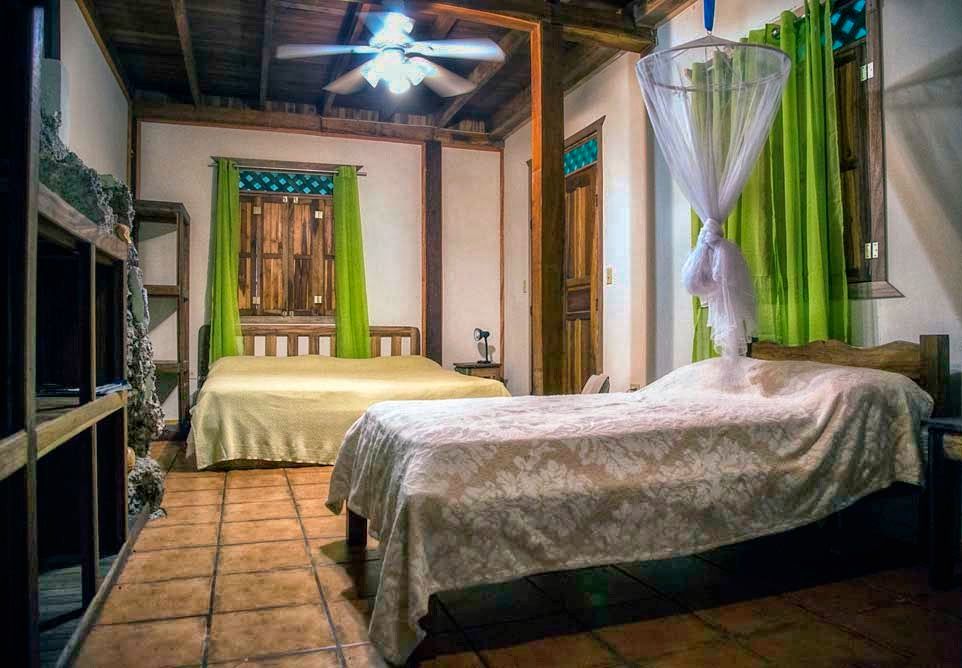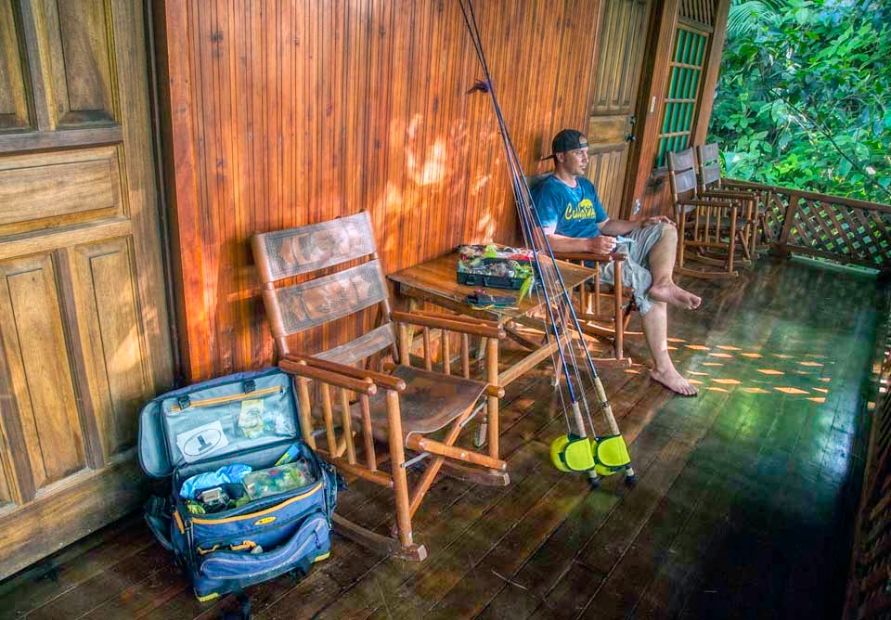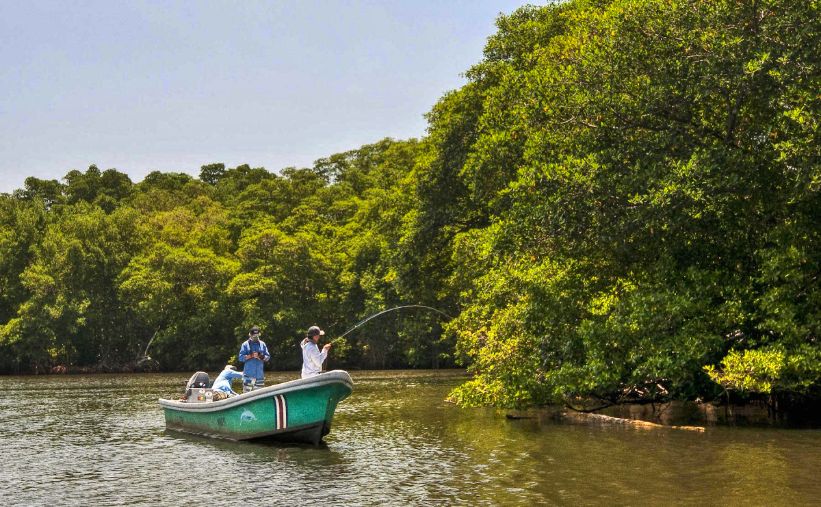 Tarponville Lodge, Costa Rica
Tarpon fishing is nothing new in the Caribbean so it's hard to believe that there are still unexplored regions to be found. In recent years there has been a concerted effort by a handful of individuals to find untouched water. For years, fishermen have heard rumors of large Tarpon in great numbers on the Caribbean coast of Costa Rica near the border with Panama. Over the last few years those efforts paid off and the "mother lode" has been found.

After numerous trips, sportfishing specialists have now developed a fishing operation in this previously unknown area. Twenty hook-ups in a morning have been accomplished and Tarpon over 200 l.bs have been landed on a fly. Best of all, the fishing waters are located in a wildlife and marine reserve, which insures management and protection of fish and habitat.

Tarponville Lodge is Costa Rica's southern most fishing lodge located on the Caribbean coast. Located just above the border of Panama, Tarponville offers the best chance at some of the most powerful Tarpon you will ever encounter. Fishing shallow waters with intermediate and floating lines, the excitement of these fish will leave you breathless.

The fishing in this region could set a new standard for Tarpon and Snook fishing, with new information about unfished lagoons and uninhabited coastline emerging every day. The staff at Tarponville have spent over 90 days in the past three years exploring these new Tarpon and Snook waters, with more still waiting to be explored.

If you are looking for a real fishing adventure, English speaking guides, fish that have rarely seen a fly or lure, try the newest and most exciting locale in the Americas, Tarponville.
Learn more about
Tarponville Lodge, Costa Rica
Click through to get details on the water, seasons, guest accomodations, and rates.
Tarponville has two fishing season: Spring (March, April, May) and fall (September, October). They base their season around the dryer times of the year and calmer seas.Fishing days begin with breakfast at 6:30 and then a short walk back to the creek to meet your boat captain that you will be fishing with for the day at 7:00am. Fishing days will be a total of 8hrs per day depending on the available light and are broken up into two fishing periods.

Tarpon: Nowhere in the world are your chances of landing a tarpon of 200lbs more likely than Tarponville! Feel the pure power of these fish as they inhale your fly and immediately explode out of the water instantly peeling fly line and backing from the reel at blistering speeds! A normal fishing day will start with breakfast at 6:00 AM. You will depart for the fishing grounds by 7:00am (20-30 minute ride). Normally you will return by noon for a prepared lunch, return to fish at about 2:00 PM until dark.

Bonefish: The Bonefish and Permit fishery in Costa Rica is truly virgin territory. The fish in this area have seen little to no fishing pressure for the past decade. You will depart Tarponville by shuttle very early in the morning, as early as 4:30am, headed to meet the local captain located less than 30 minutes away. You will board his boat and head first to the flat for a 3 hour walking and wade session. Your morning will end around 10:30am and you will board the shuttle back to Tarponville for lunch, siesta and return to the tarpon fishery for the evening session

Lagoon Fishing: Located 10km south of Tarponville just above the Sixiola river mouth is the "Gondoca Lagoon". Surrounded by mangroves and coconut trees Gondoca offers another option for anglers to catch baby tarpon, snook and snapper. This can be a great option if seas are high and the tarpon fishing is slow. Fishable by kayak or by panga, depending on the water level and if the mouth of the lagoon is open.

You will be taken to Gondoca by panga's and dropped off with kayaks to explore the lagoon. The captain will wait for you in the panga out in the ocean until you return. If you would like to have a guide with you that can be arranged.Gandoca lagoon is your best at catching a snook for those anglers that are working on there "super slam".
Spring (March, April, May) and fall (September, October).
Tarponville is a clean and comfortable beachfront lodge located just outside the village of Manzanillo. Because it is located in a Wildlife Refuge, there is no vehicle access directly to the lodge and a walk of 300 yards to the lodge is required. Staff will handle your bags upon arrival.

Each room at the lodge has two beds, ceiling fans, a private bathroom, and a beachfront view of one of the most beautiful coral reefs in the Caribbean. The rooms are located only a few yards from waters edge on a beautiful beach perfect for swimming, snorkeling, or just plain relaxing. The combination of the ceiling fans and consistent ocean breezes make sleeping quite comfortable.

The lodge is located in the middle of the Manzanillo / Gandoca Wildlife Refuge, one of the most beautiful places in the entire area. Howler monkeys, sloths, a ridiculous number of bird species, and other wildlife can all be viewed from your front porch in the mornings and evenings.

On Site Amenities and Activities Include

Satellite TV and VCR

Wi-Fi / internet access

Laundry

Fly Shop

Gourmet Caribbean Food

Safes in each room

Ceiling fans over each bed

Non fishing activities include Hiking, Dolphin Tours, Bird Observation and Snorkeling

All meals at the lodge are prepared by local cooks, and the menu includes fresh fish, fruits, vegetables, and other local delicacies. The Lodge bar and kitchen area is stocked with complimentary beer, rum, sodas, and mixers for any alcohol that you would like to purchase at the duty free store in San Jose that you can bring with you to the lodge.

Other activities in this spectacular area include :river kayaking, guided jungle hikes, scuba diving, horseback riding, indigenous cultural tours, botanical gardens, beachcombing the miles of undeveloped white sandy beaches, and the legendary Caribbean night life in Puerto Viejo.
After arrival at San Jose International Airport you will be met at the by a representative from "Costa Rica Shuttle" You will be shuttled to the Costa Verde Inn for an overnight stay, wake and enjoy breakfast, and climb aboard the shuttle van or shuttle bus for your departure to Tarponville.

The ride to Tarponville is approximately 5 hours that will take you through the beautiful mountain pass and down the valley until you reach the Caribbean coast and turn south. Your final destination is the southernmost village of Manzanillo. Driving through Manzanillo, to the end of the road, you will be met by the staff at the entrance to the Manzanillo/ Gondoca Wildlife Refuge where you will need to cross a small creek and continue down the trail approximately 200 yards until you reach the Lodge.

Tarponville is located in a protected area where vehicles are prohibited. AT the conclusion of your stay you will return to San Jose for a night stay at the Costa Verde Inn or other hotel of your choice and shuttle to the airport the following morning for your departure.
Tarponville fishing packages are all inclusive after you arrive at the lodge. There is a complimentary Happy Hour from 5:30 p.m.- 6:30 p.m. that includes a beer and rum bar. Prices are based on double occupancy.

Trip Length 2 Person Per Room 2 Per Boat Non-Angler

8 N / 7 Fishing $4,950 pp $5,550 pp $1,975 pp

7 N / 6 Fishing $4,400 pp $5,025 pp $1,750 pp

6 N / 5 Fishing $3,865 pp $4,500 pp $1,500 pp

5 N / 4 Fishing $3,350 pp $3,900 pp $1,250 pp

4 N / 3 Fishing $2,880 pp $3,300 pp $1,175 pp

*Additional rate for single room with a shared boat = Add $100.00 per night to double occupancy package.

*Additional day lodging/ fishing- 1 per room/ 1 per boat- $625.00

*Additional day lodging/ fishing- 2 per room/ 2 per boat- $425.00

*Additional day lodging/ non-fishing- $225

**Permit/Bone fishing – Tarponville charges an additional $110.00 per morning session (sessions include 2 anglers).

*Full Day Fishing (non guests) - $460ith a $100 deposit

*Rental Rods - $35 per day / $100 damage deposit required (limited availability)

Prices are in USD and subject to change prior to booking.

Domestic flights/ Hotel recommendations

Travelers are responsible for domestic flights and accommodations during travels to the Lodge.

Sansa Airlines Flight Times
San Jose- Limon- 6:50am, 12:00pm, 2:25pm
Limon to San Jose- 7:45am, 12:50pm, 3:20pm

Note: Same day arrivals to Tarponville is possible if arriving into San Jose before last flight to Limon.

Note: Flights arriving into Limon on the early flight can add a half day of fishing to package.

Note: Bok your Sansa flight once you have verified your trip. Limited space on regular flights for large groups. Private plans available for flat flee if required.

Tarponville bookings and policies

Included in packages
The number of nights lodging and days fishing as specified in your package, all meals, snacks, nonalcoholic beverages, daily happy hour (beer and rum), guide and boat per specified fishing days in package and free laundry service.

Not included in packages
International airfare to/from San Jose, air fair to and from San Jose to Limon, airport reception (Limon) or private shuttle to and from Limon airport, ground transportations from San Jose to Manzanillo and back, accommodations outside of specified package dates, meals during travels to lodge, fishing equipment, gratuities for (guides, staff, and shuttle driver), beer and rum outside of happy hour, travel insurance and airport departure tax (Approx. $25 to be paid at airport).

Booking policy
A deposit of 50% per person is required within 10 days of the reservation request. The balance is due 90 days prior to scheduled arrival at Tarponville. A refund of the deposit less a handling fee of $150 per person will be returned if notice of cancellation is received by Tarponville at least 90 days prior to your scheduled arrival. There will be no refund of any monies for "no shows" or cancellations received less than 90 days prior to arrival. No refund will be given for early departures. A fee of $100 dollars will be charged for date changes made after deposit is received. Changes in dates may not be available at time of request.

Recommended tips and Gratuities
We ask that tipping for our staff and team members be in US dollars.
Guides: $50.00 per day per boat (ex: 2 anglers is $25 each)
Staff: $20.00 per day/ per guest.
Shuttle driver: $10 per group