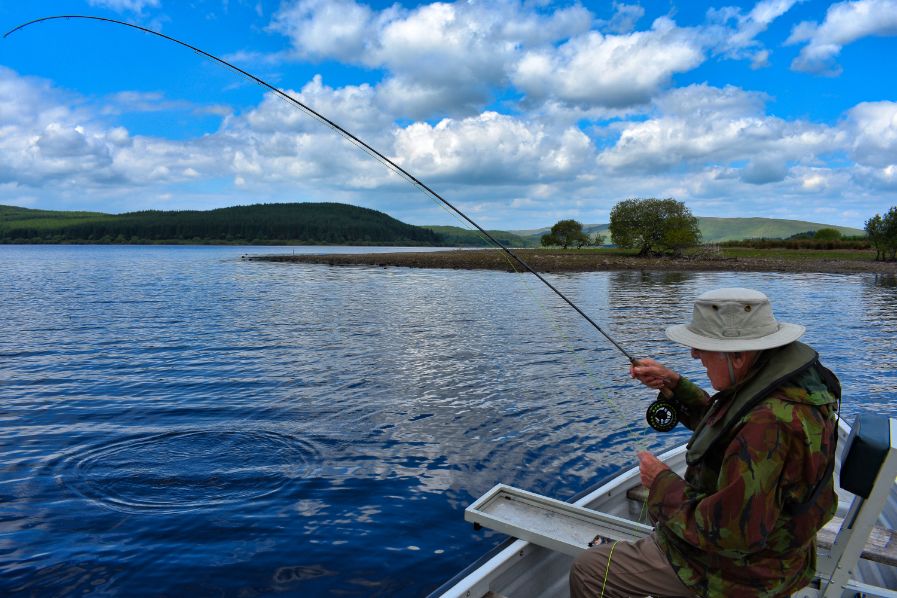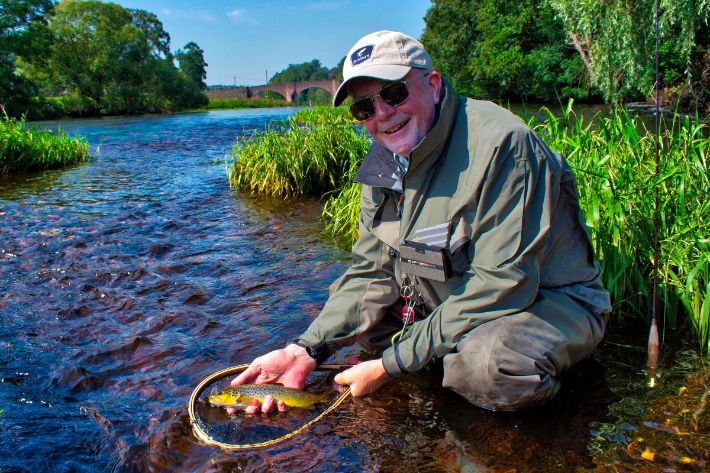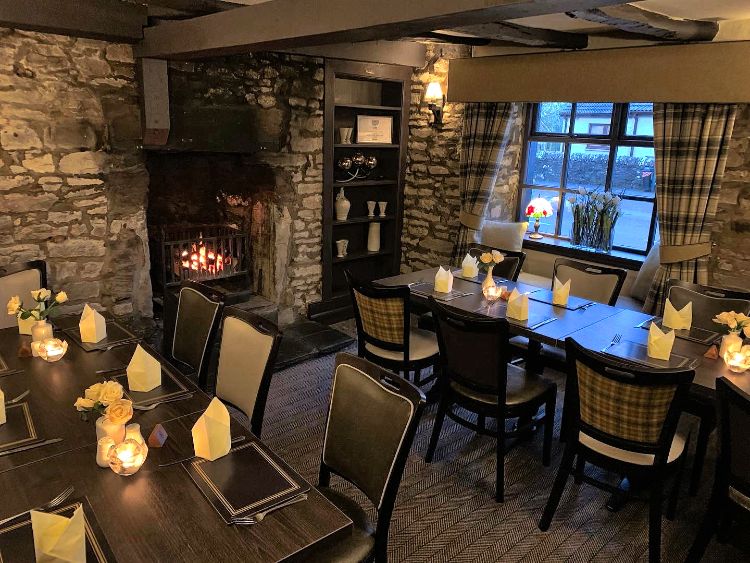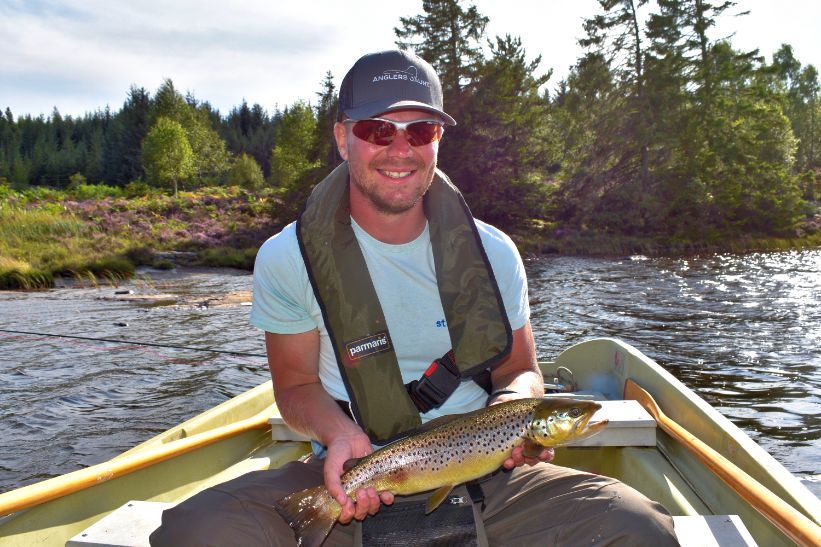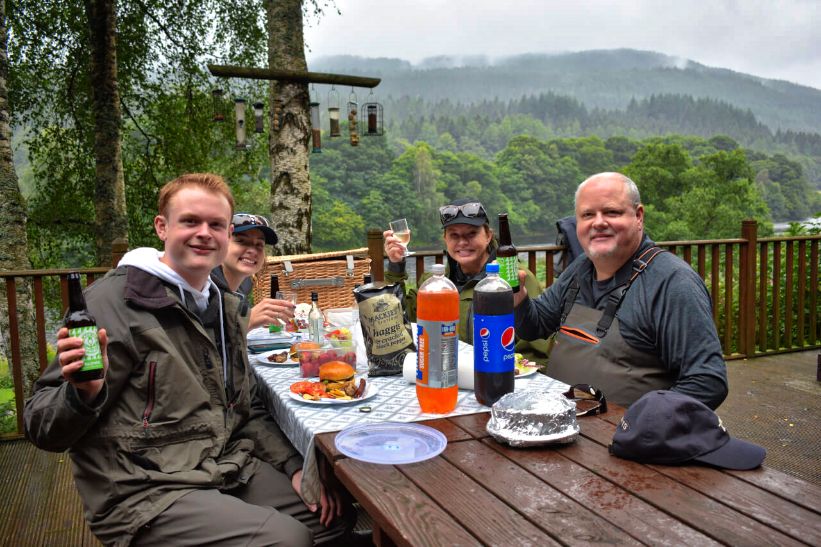 SCOTLAND
You will have the opportunity to fly fish on rivers and lochs for trout and salmon, visit a historic Scottish castile, visit a whisky distillery for a tour and taste then spend your last evening in the capital city of Edinburgh listening to the pipes and drums at the Edinburgh Military Tattoo. We can provide the best fly fishing in Scotland, eat and sleep in luxury, or provide a fishing guide service for those anglers simply looking for one or two days guided fishing in Scotland. The stunning rivers and lochs of Scotland make it home to some incredible trout, salmon and grayling fishing regardless of whether you are a novice or expert.

If you are looking for a guided fly fishing holiday with the option of staying in luxury accommodation, be chauffeur driven, have your own private chef, fish exclusive private waters, or to be treated to some traditional Scottish music after your visits to whisky distilleries and Scottish Castles, then you have come to the right place. We can help. Non anglers can pursue other activities and enjoy the luxuries of the spa and leisure facilities that our carefully selected 5-Star accommodations have on offer.

We know everyone has different tastes, needs and expectations and this is why we will tailor your luxury fly fishing holiday in Scotland to suit what's best for you.
Learn more about
SCOTLAND
Click through to get details on the water, seasons, guest accomodations, and rates.
BROWN TROUT FISHING

Scotland has a vast array of rivers and lakes (known as lochs) containing small, perfectly formed, feisty, wild brown trout. Fish usually average somewhere between 1/4lb - 1 1/2lb, however there is always a chance of a specimen over 3lb. When fly fishing on rivers, a 9ft 4wt/5wt is usually the go to rod when fishing with wet and dry flies, however when euro-nymphing, a 10ft 3wt is usually the preferred choice. A selection of caddis, stone-fly, shrimp and mayfly patterns are all good options to have in the fly box. When fishing on lochs, the go to rods tend to be anything from a 9ft 5wt - 10ft 7wt. Floating lines tend to be used the majority of the time, however it is always good to have a selection of sinking lines. Flies like hoppers, mini lures and buzzers tend to be the go to patterns.

SALMON FISHING

These mysterious fish don't eat following their return back to fresh water, therefore there are numerous theories as to why a salmon would ever take a fly. The truth is, no one knows for sure, however when they do, you should be prepared for some reel screaming action from these hard fighting fish. There are certainly no guarantees in catching salmon, however it's all about the experience of being in the homeland of where double handed, spey casting began. The challenge, the fight and the fish themselves, is what keeps anglers hankering for more. If you are lucky enough for one of these magnificent fish to grab your fly, you could it expect the fish to weigh anywhere between 4lb-30lb. with the average weight around 10lb
Salmon season run from early February till late October, Brown Trout season is from March to October, while Rainbow Trout is available year round.
Your stay will include a 4-Star hotel in the town of Pitlochry, county fof Perthshire lying on the River Tummel. The hotel provides breakfast and dinner and your local guide will provide a homemade lunch each day. Your last evening will be spent at a hotel in Edinburgh city centre with breakfast included. You will be chauffeured to and from airports, fishing venues / tours and accommodations throughout your stay.
Once you arrive at the Edinburgh Airport you will be welcomed by your guide who will direct you to your transport. You will then be chauffeured to your accommodation in the town of Pitlochry. When on arrival, you will also have the opportunity to explore the surrounding areas, local attractions in Pitlochry and settle in and relax.
All trips are tailored to your travel desires so please contact for specific 2022/23 pricing