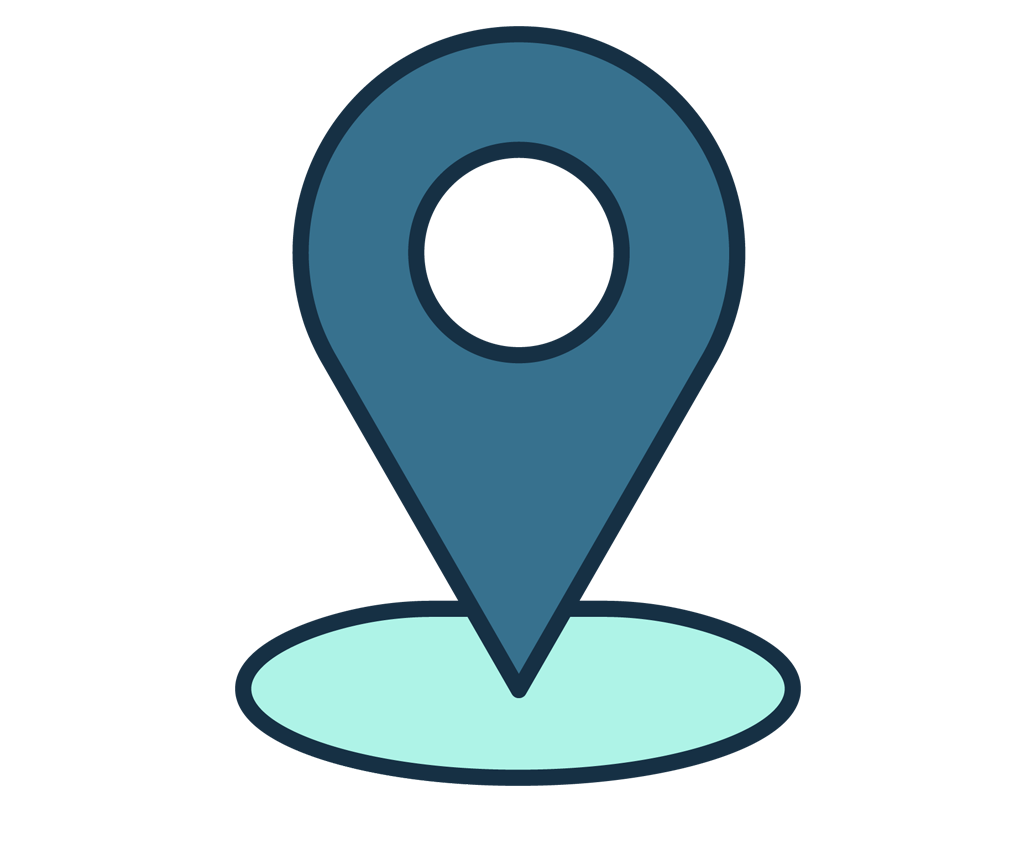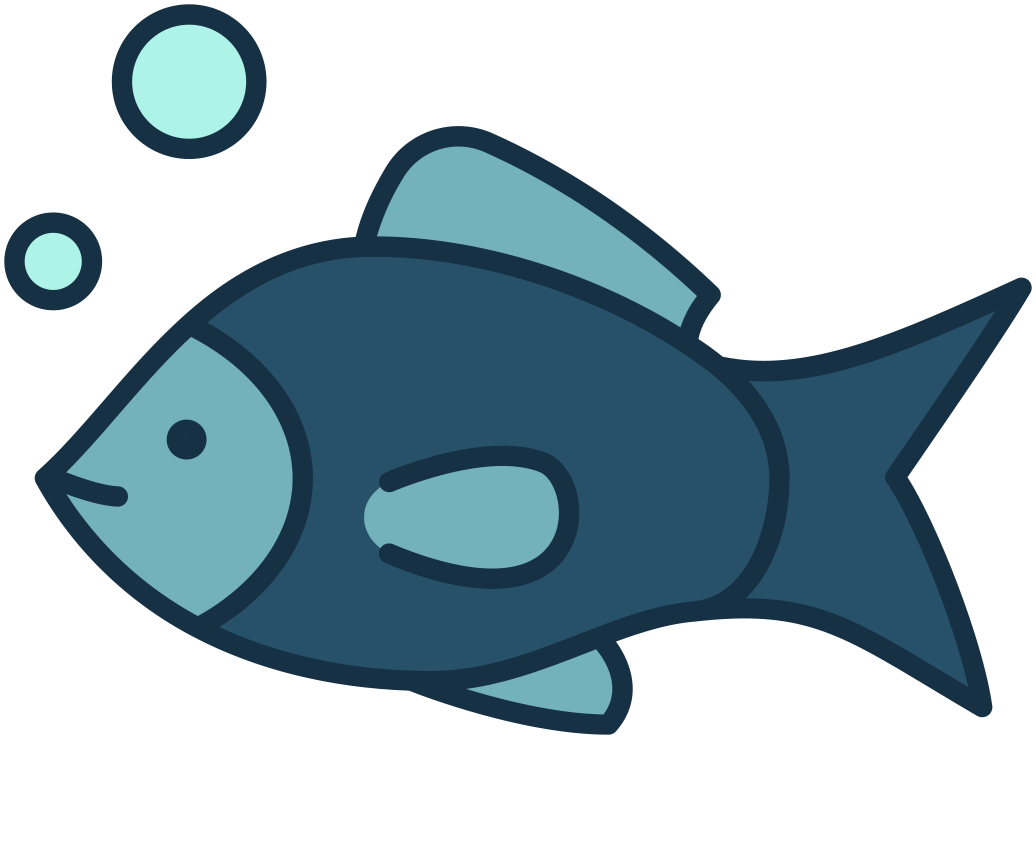 Season
December 1 - April 15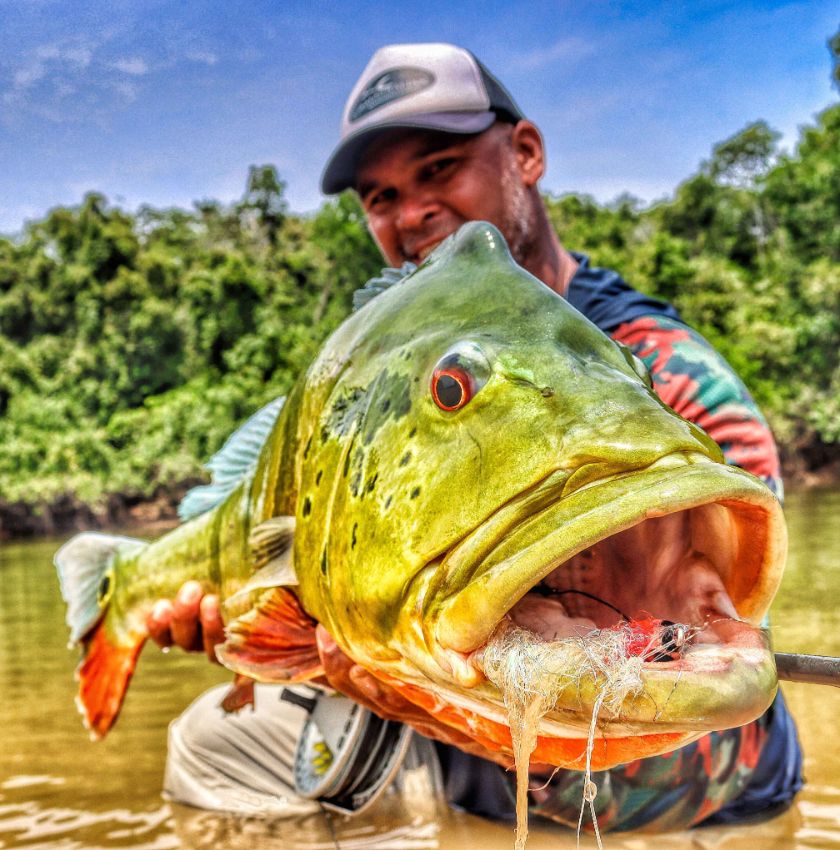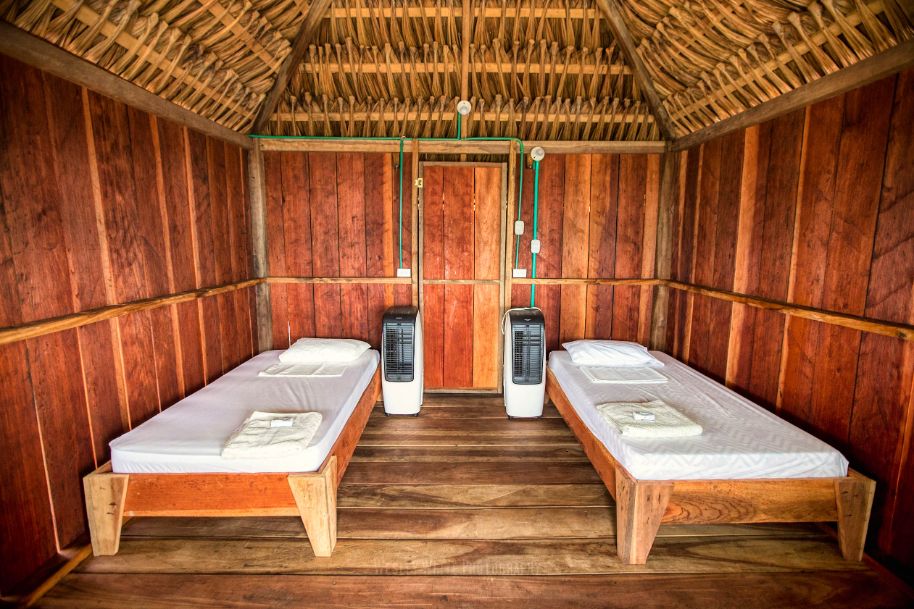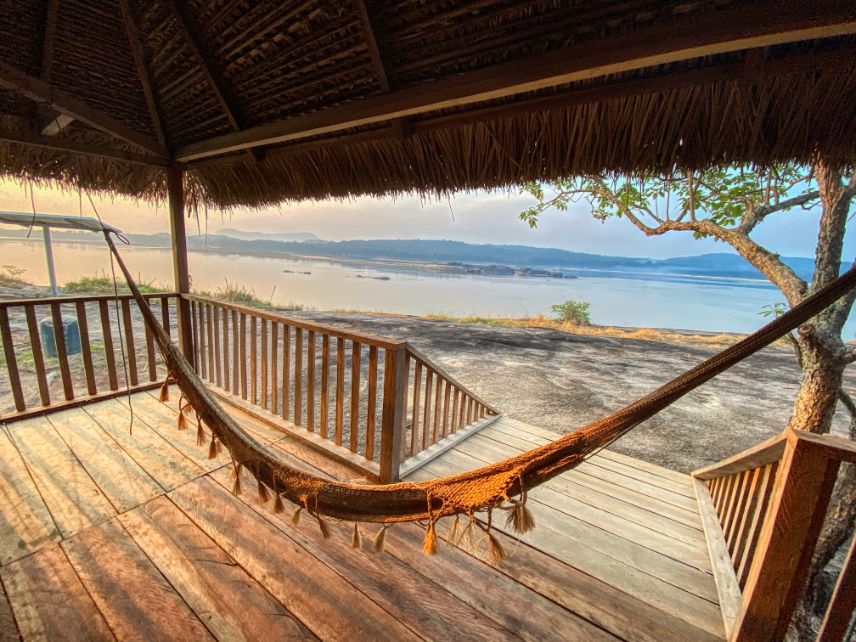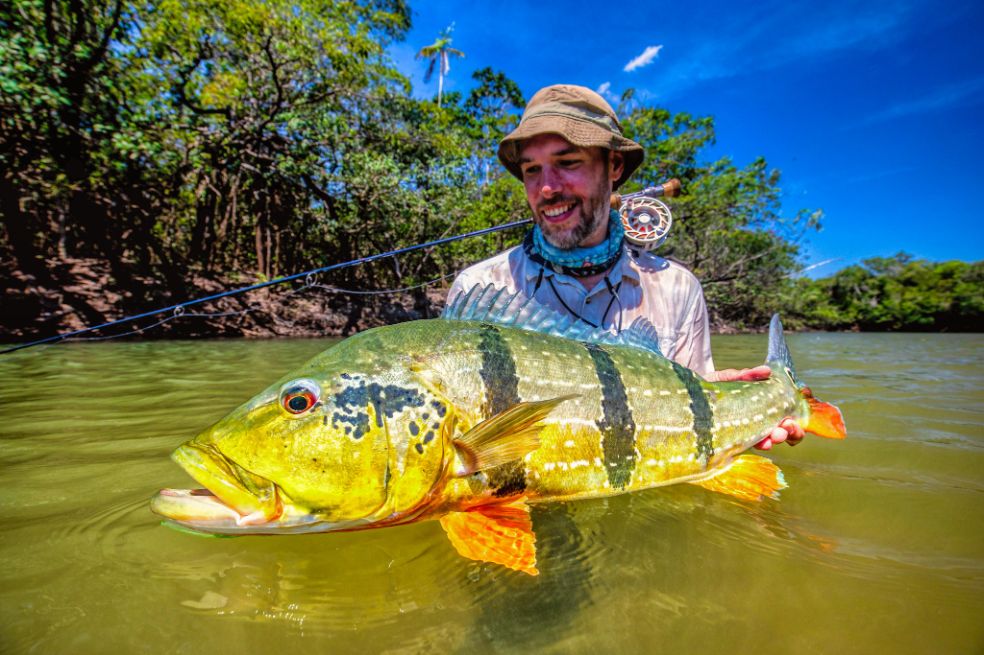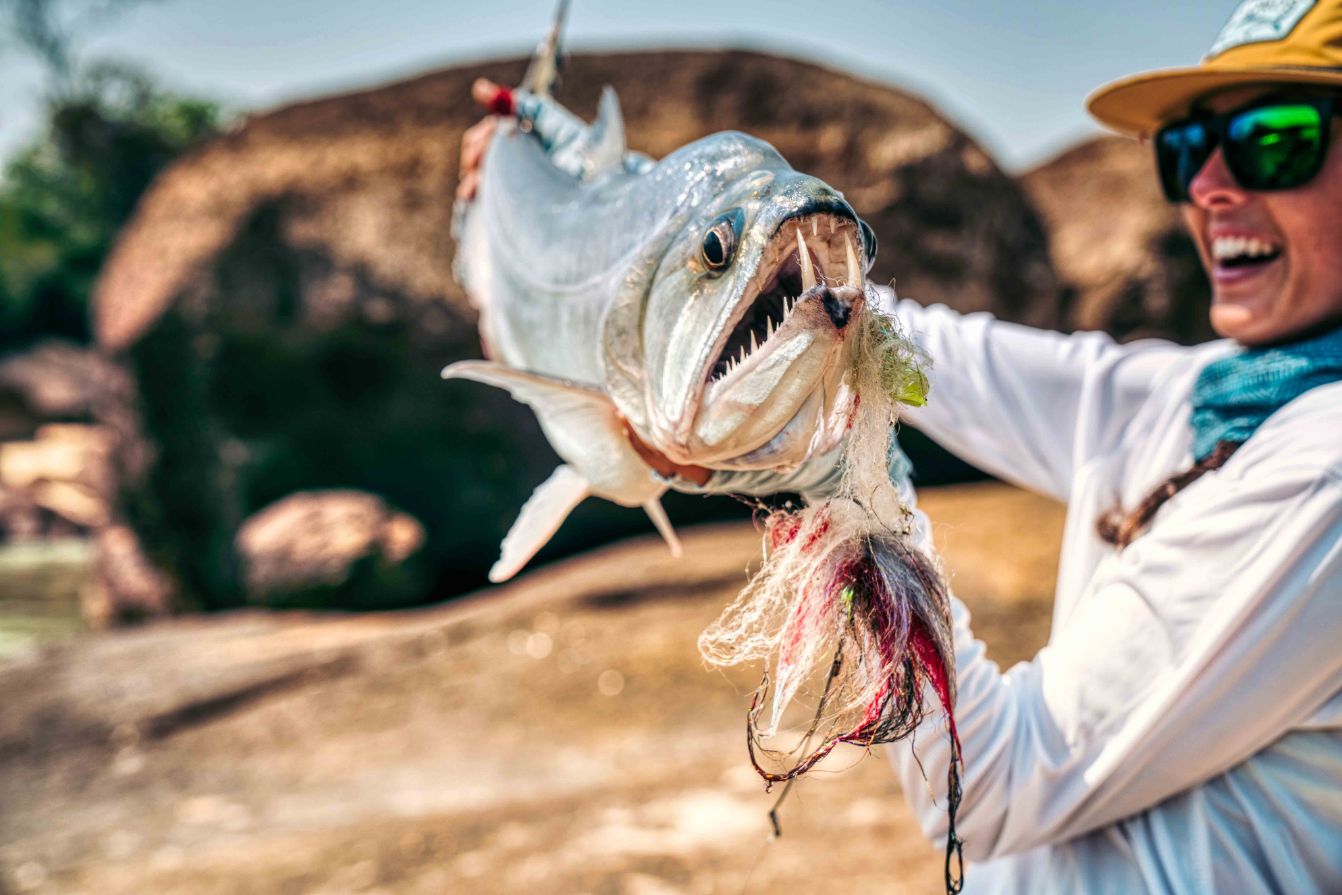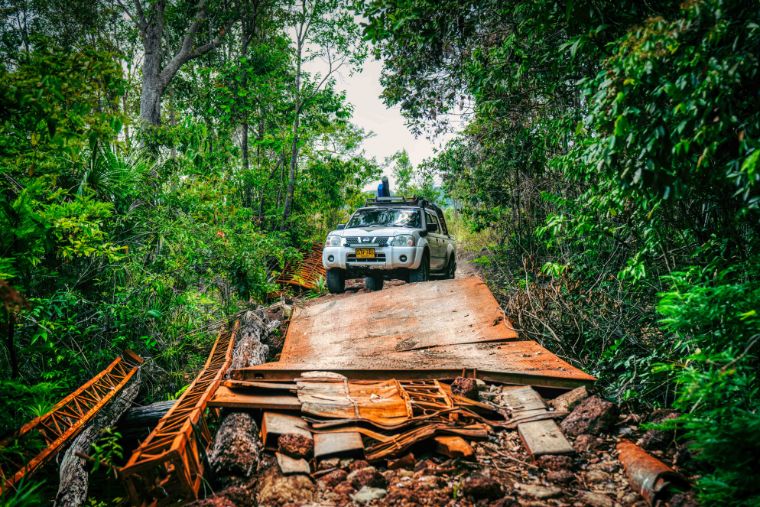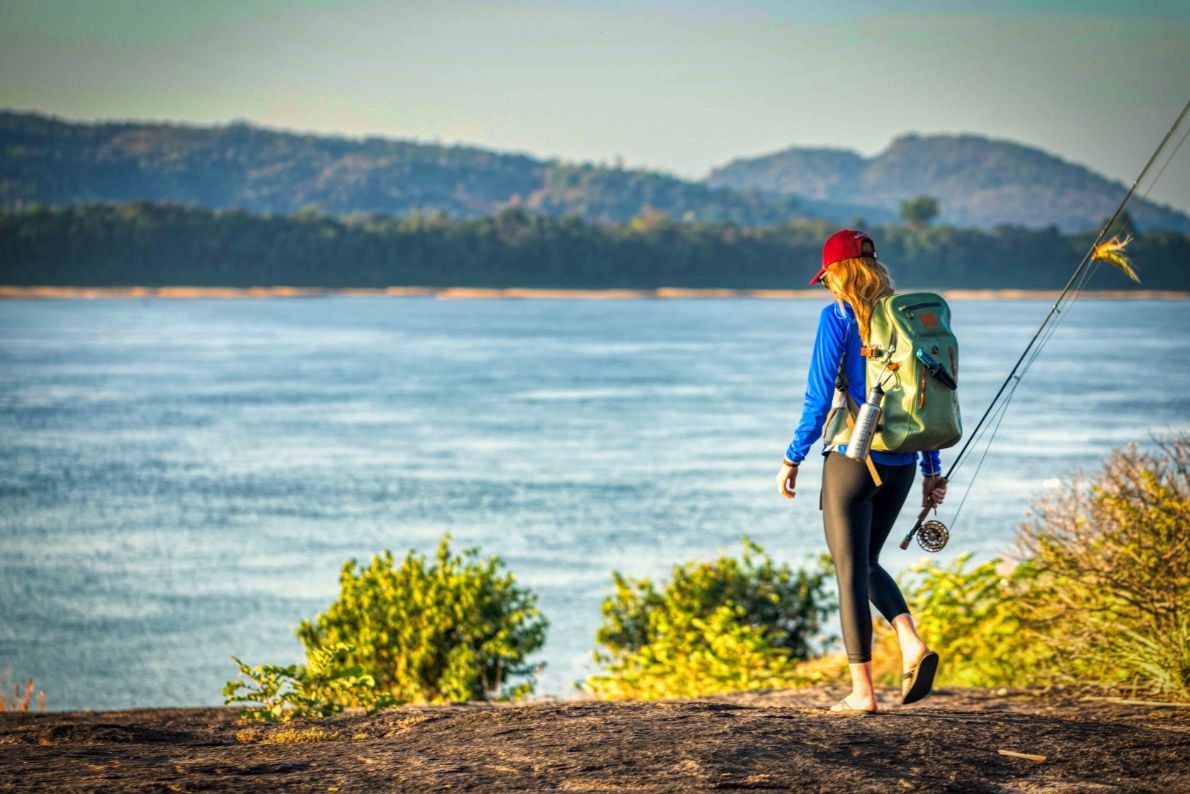 Orinoco Lodge & Camp, Colombia
Fishing the Orinoco, Tomo, Terrecay and Mesetas Rivers. This is the perfect mix between world class wading, Class IV rapids, in search of 20+ pound Payara and Giant Sarinata on the Orinoco River. Good Catfish fishing and excellent opportunities of catching 10-22 pound Peacock Bass. The natural beauty is unrivaled, and the pull of land-based 20+ pound Payara in strong current is also without equal. This is the best venue on the planet currently for targeting trophy Payara and Sardina. Every season we catch several Payara over 30-pounds and most over 20 pounds.

Peacock Bass in these remote waters react very well to fly fishing with most in excess of 20 pounds. Great opportunities for Gilded Catfish, Red Tail Catfish, and Piraiba.
Learn more about
Orinoco Lodge & Camp, Colombia
Click through to get details on the water, seasons, guest accomodations, and rates.
Full Amazon experience with the opportunity to catch Payara, Peacock Bass, Catfish and Sardinata.

Day 1: Arrive in Bogota, Columbia. Our host will be waiting to pick you up at the airport to take you to the Marriott Courtyard Hotel.

Day 2: The next day you will join the main guide in the hotel to take the daily flight from Bogota to Puerto Carreno. We will be met by our driver who will be waiting to drive down unmarked roads through natural savannah full of deer, tapir, pumas and anacondas until we reach the mouth of the Tomo River. We spend the night in the Orinoco Camp where there is great Payara fishing. The Orinoco Camp is located on the part of the River without the most rapids.

After the first days spent fishing at the Orinoco Lodge, we will leave on a 3-hour drive though the savannah to reach one of our headwaters camp where we will target Peacock Bass. We regularly catch Peacock Bass weighing over 22 pounds. We reach the Tuparro Camp where we spend the next 4 nights.

Last Fishing Day: On the 7th and last fishing day you will fish your way down the Tuparro River for Peacock Bass and Payara.

On the last morning we will leave for a 3-hour drive back to Puerto Carreno Airport and fly back to Bogota.
December 1 to April 15.

World record Sardinata fishing during February to late March.
Luxury individual cabin style tents with full size beds, marine toilets installed at each camp. While we try to make the camp as comfortable as possible, guests are advised that this trip is aimed at the adventurous with a bare minimum level of fitness required.

There is no cell service on the river but guests will have access to a satellite phone if an emergency arises.
Fly into Bogota, Columbia and spend the night at the Marriott Courtyard Hotel. Next day fly to Puerto Carreno where you will then drive to the Orinoco Camp.
Rates for 8-10 Anglers, $4,300 USD including Indigenous Fee.

Includes:

Domestic Flights in Columbia

2 Nights at the Marriott Courtyard Hotel in Bogota

All meals, snacks, beer, soft drinks while camping.

Professional Guides

Indian Fee

Does Not Include:

International Flights to Bogota, Columbia

Gratuities for Guides and Staff

Fishing Gear (Gear can be rented for $90 USD)

Meals the first and last night in Bogota