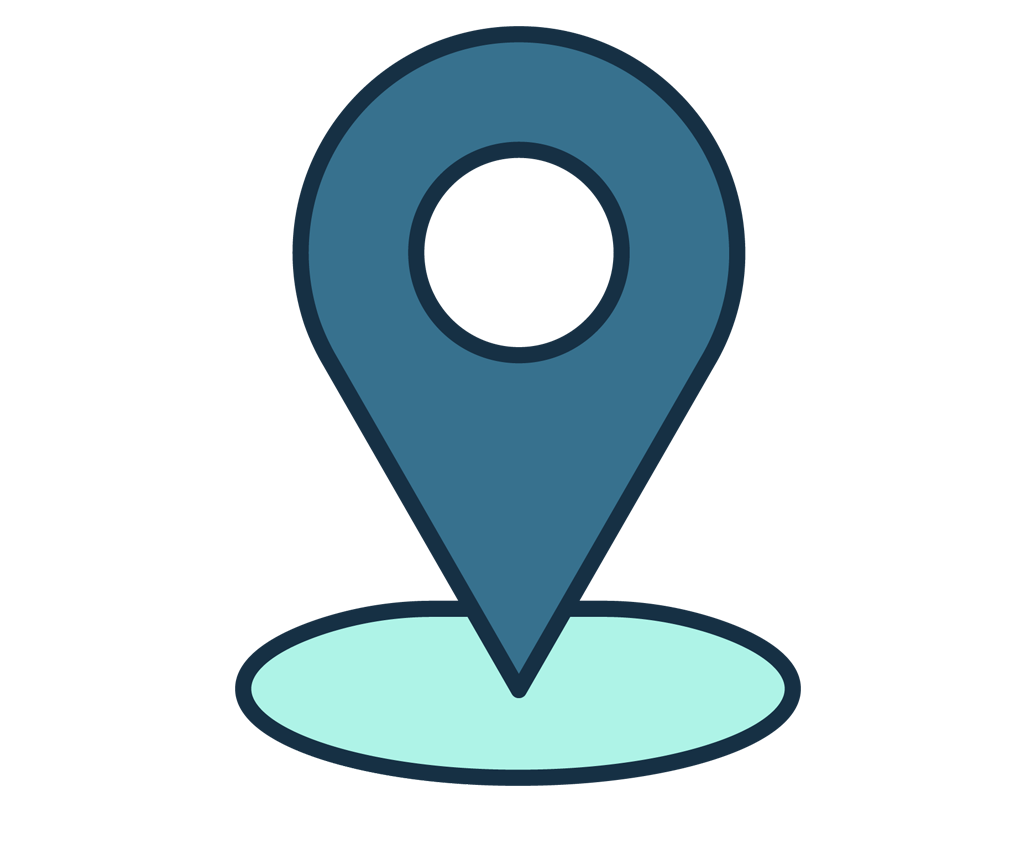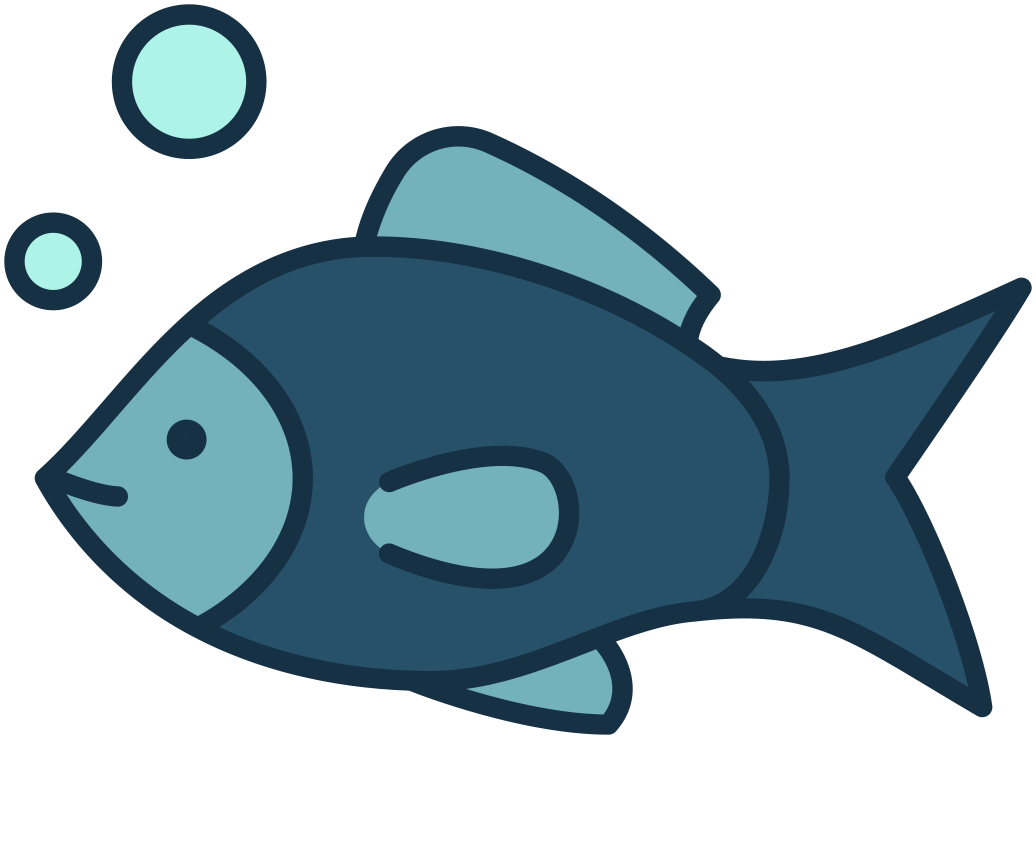 Fishing Style
Drift Boat and Wading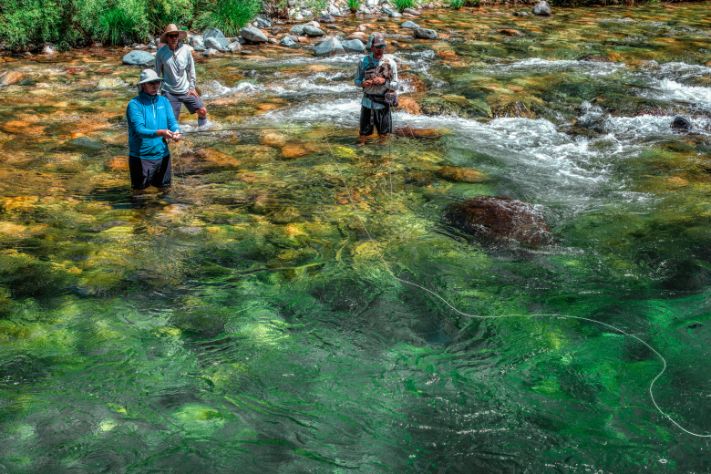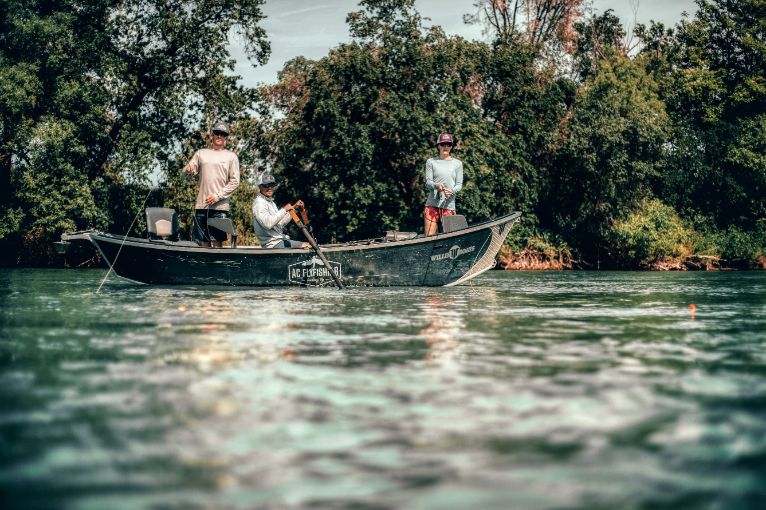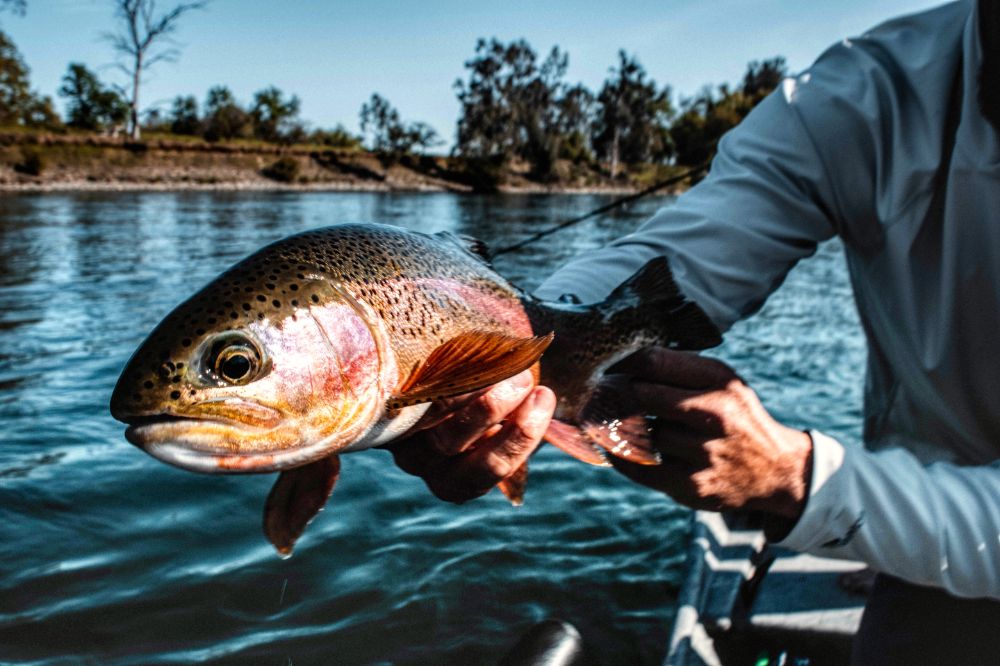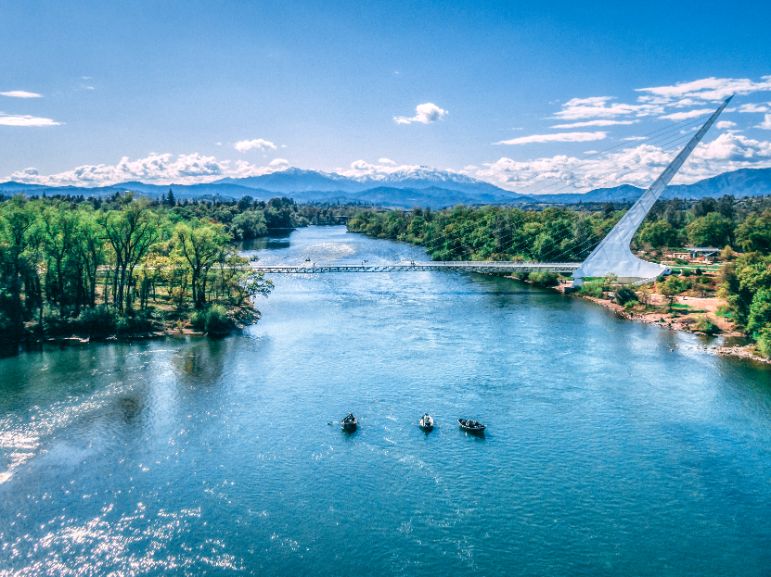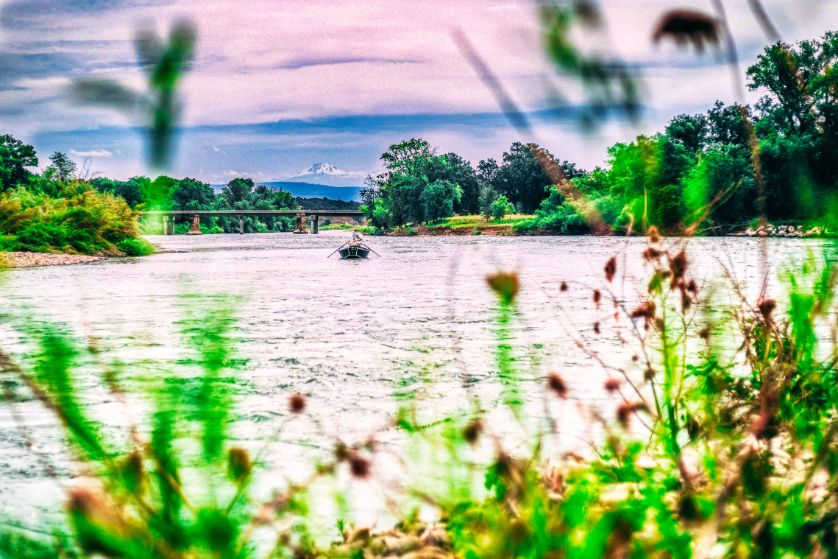 Northern California
Welcome to Northern California, where fly fishing dreams come true. With its diverse range of rivers, lakes, and streams, this region offers anglers an unparalleled fishing experience surrounded by breathtaking natural beauty. Whether you're an experienced angler or a novice looking to cast your first fly, Northern California has something to offer everyone. Join us as we dive into the world of fly fishing in this angler's paradise.
Northern California is home to a diverse range of fishing opportunities. With its extensive network of rivers, lakes, and streams, you'll find a variety of fish species to target, including trout, steelhead, salmon, and bass. Whether you enjoy casting in rivers or prefer the tranquility of fishing in alpine lakes, Northern California has it all.
We offer single and multiple day trips to a dozen rivers and locations. Guided Drift Boat Trips include the McCloud River, Fall River, Lower Sacramento River, Trinity River and Klamath River. Our Walk & Wade Guided Trips include the McCloud River, Hat Creek, Upper Sacramento, Pit River, Fall River, Yuba River, Feather River and Lake Shasta Bass.

We customize each of our Northern California fly fishing destinations. We offer a variety of beautiful fully furnished Air Bnb Locations for you to choose from, depending on your fishing needs. We can also provide you with a private chef for your entire stay or you can chose to bring your own food. 

There are direct lights from LAX and Burbank to Redding making it easy to get to this most favored destination. in the shadows of Mt. Shasta and Mt. Lassen.
Learn more about
Northern California
Click through to get details on the water, seasons, guest accomodations, and rates.
The Fishing Program, is your program.

You tell us how many days you want to fish and where you would like to fish. If you are unsure, we will help assist you in finding the perfect locations for you to maximize your fishing abilities and ensure a memorable trip.

Our guides and outfitters are professionals and have extensive knowledge of the local waters and provide great instruction and help you locate the best fishing spots.

From either drift boat or walk and wade, we have options for you.

Trout Fishing: Northern California is renowned for its trout fishing. The region is home to many rivers and streams that support healthy populations of wild and stocked trout. The famous rivers like the Sacramento, Feather, McCloud, and Trinity offer exceptional trout fishing experiences. These waters feature both resident and migratory trout, including rainbow, brown, and brook trout.

Steelhead and Salmon Fishing: Northern California boasts excellent opportunities for steelhead and salmon fishing. The winter and spring months witness the arrival of steelhead in rivers such as the Eel, Smith, and Klamath. These strong and elusive fish offer a thrilling challenge for fly anglers. Additionally, during the salmon runs in late summer and fall, rivers like the Sacramento, Feather, and American attract anglers seeking Chinook and coho salmon.

Year-Round Fishing: One of the advantages of fishing in Northern California is the availability of year-round fishing opportunities. While some areas may have specific seasons or restrictions, there are always options for anglers. Whether you prefer fishing in the warmer months for bass and trout or targeting steelhead during the winter and spring, you can find a suitable fishing destination regardless of the time of year.
Accommodations depend on where you are fishing. We have multiple Air BnB options for you, depending on your parties size and needs.
Getting to Redding is simple. Redding is the largest city in Northern California with a large Municipal Airport. You can choose to fly direct from Southern California or other destination or choose to drive. If you fly in, you will need a rental car to get you to your hotel and ultimate fishing destination. We will provide you with driving directions. We can also arrange a helicopter tour of this beautiful area including Mt. Shasta, Lake Shasta and Mt. Lassen.
Each trip is customized for you. The price will depend on the number of days fishing and rivers you want to fish and number of anglers. Tell us what you are looking for and we will price it based on your request.