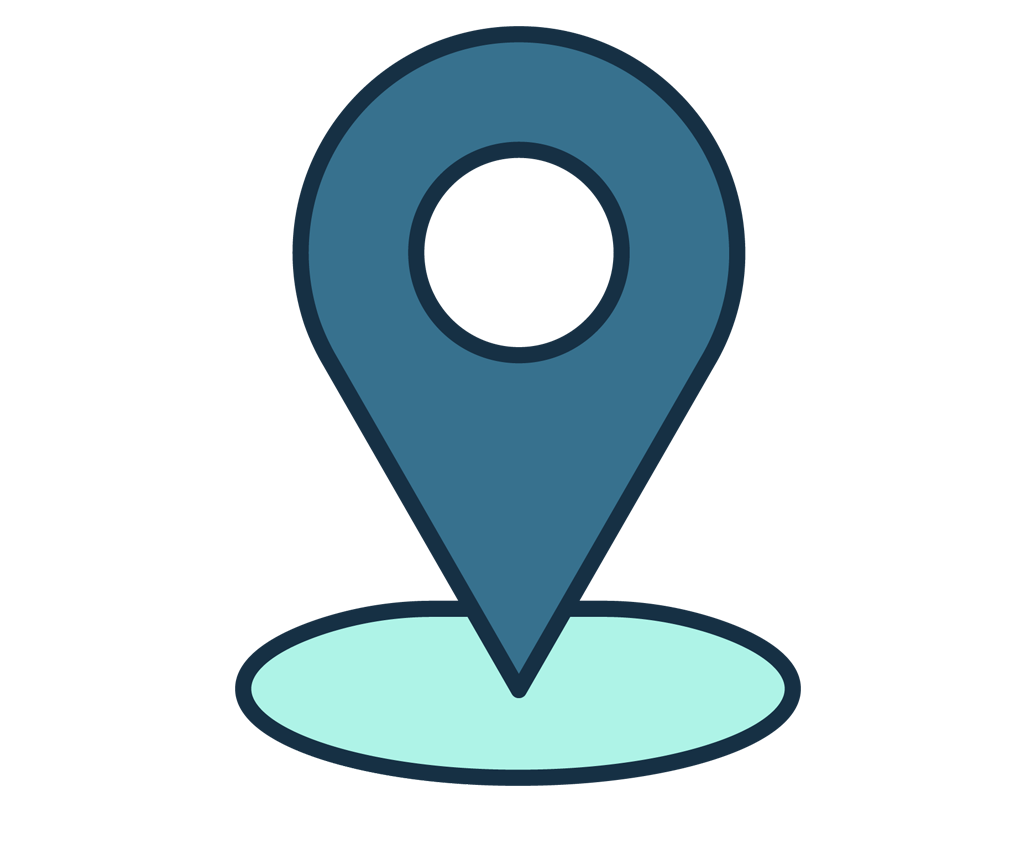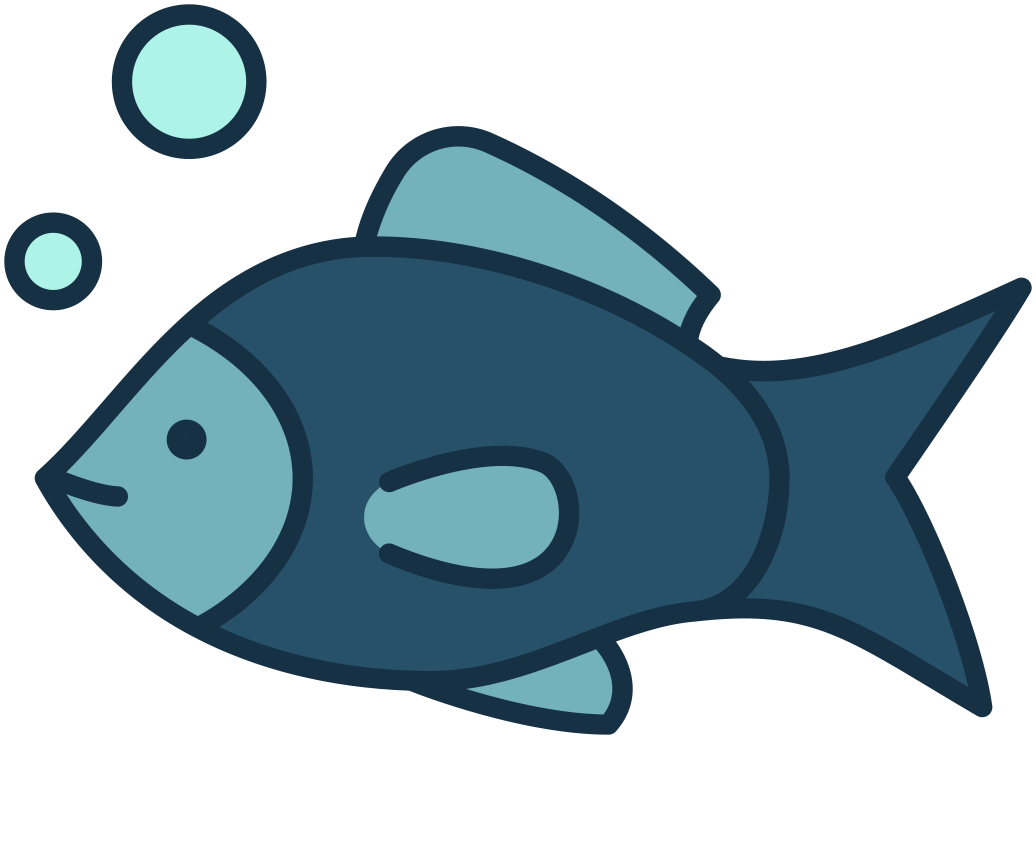 Fishing Style
Wading and Drift Boat
Season
November 1st - May 1st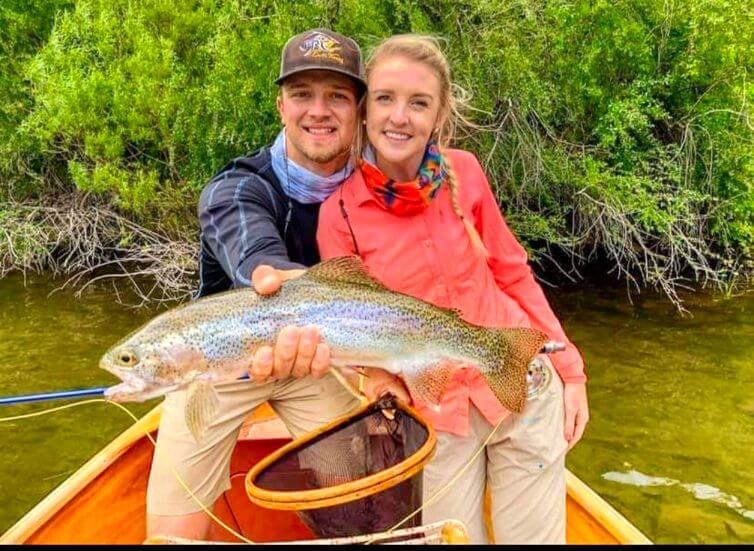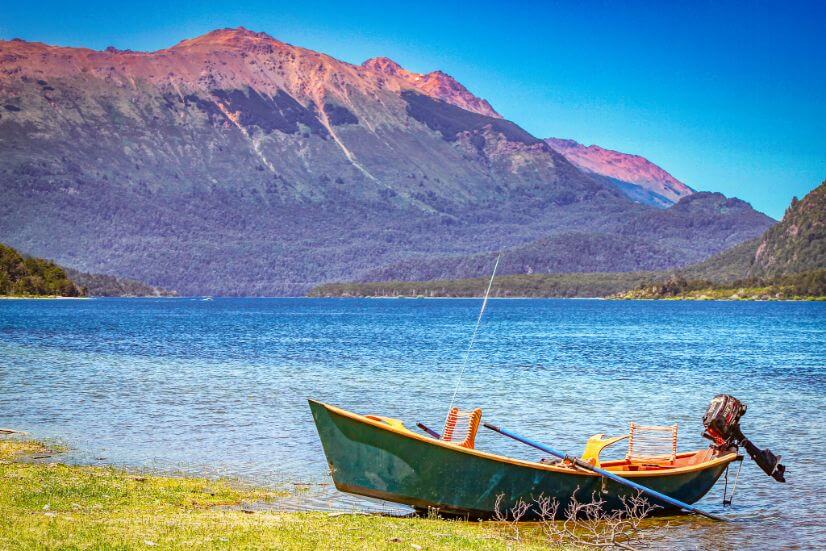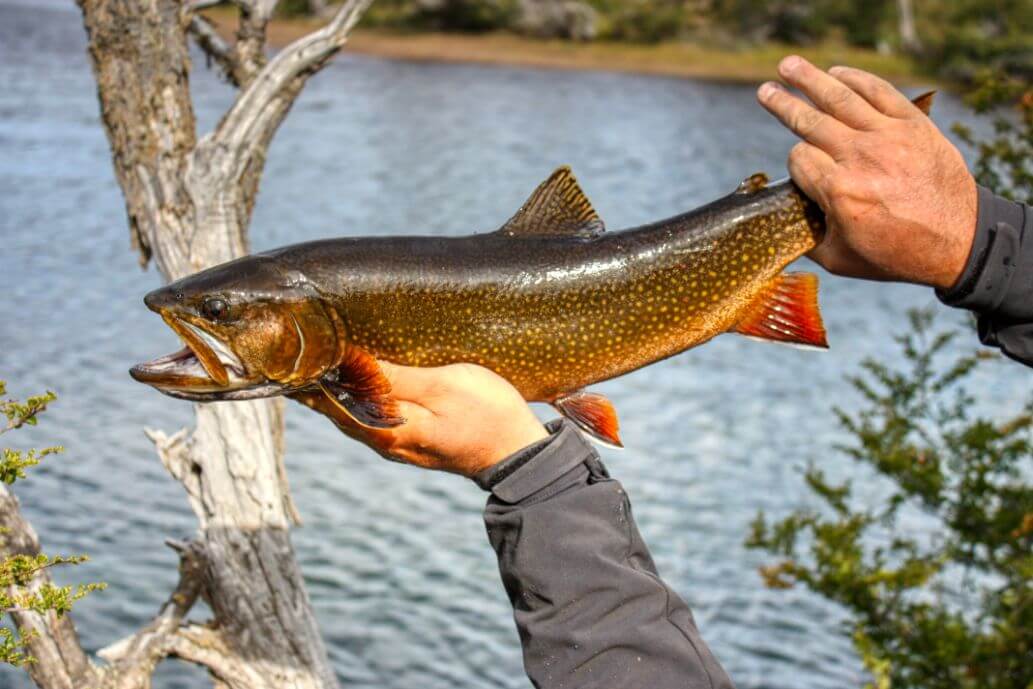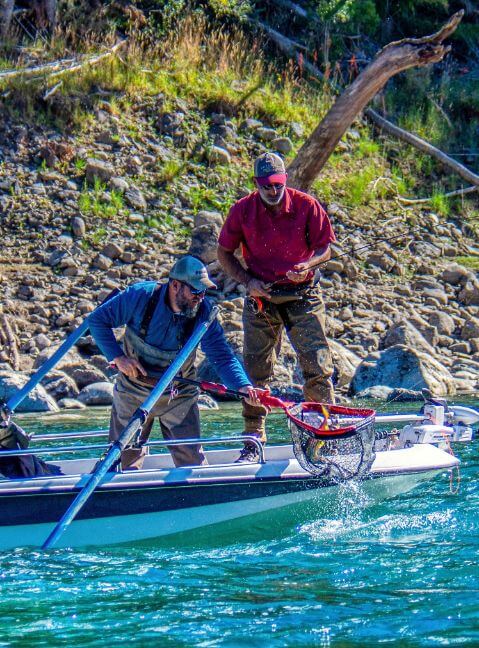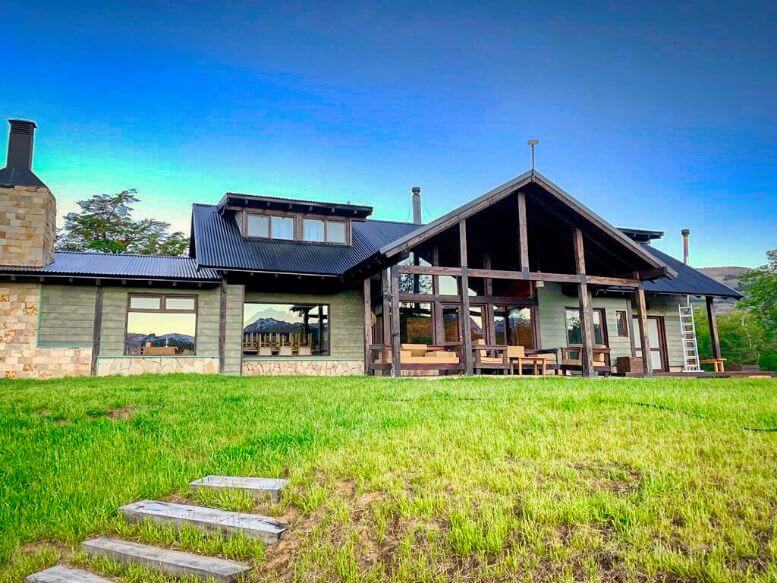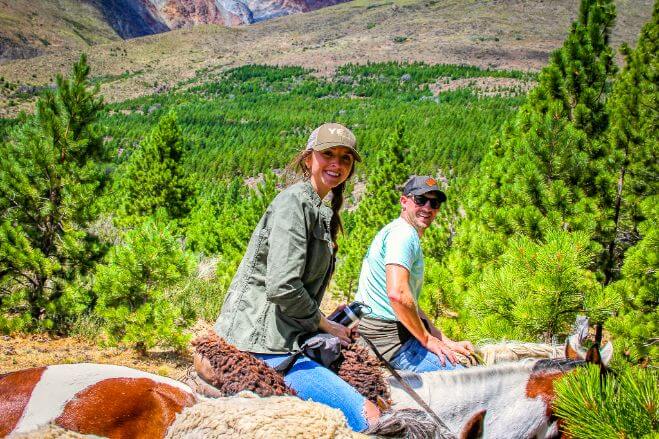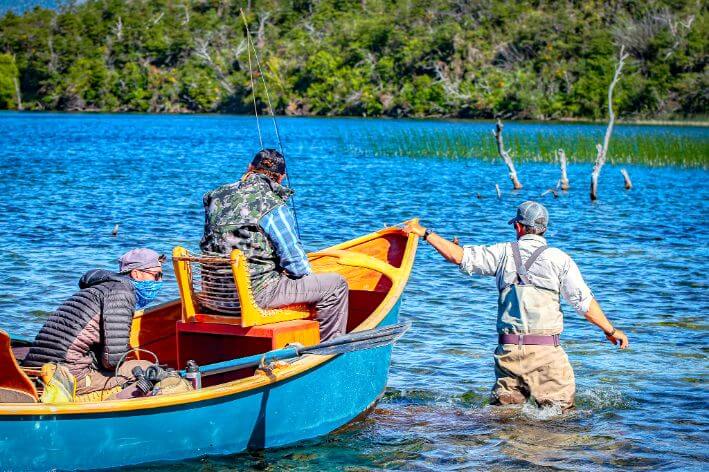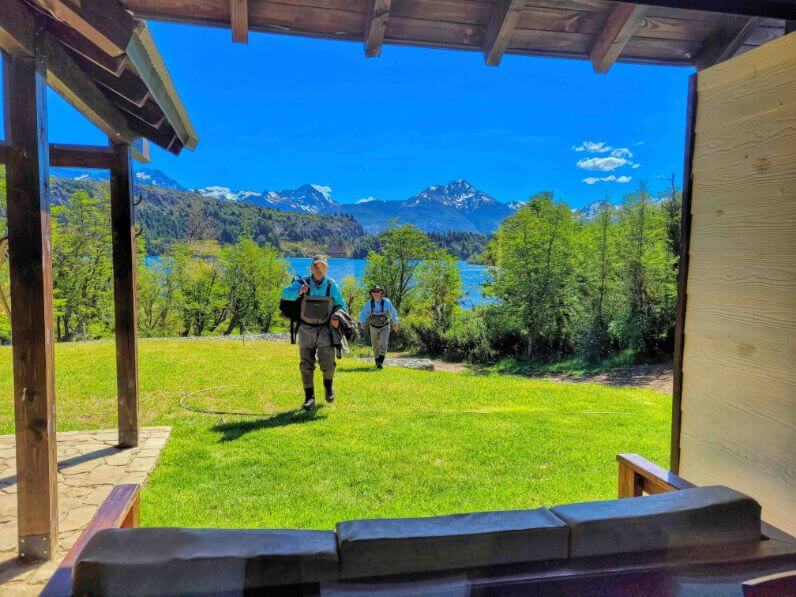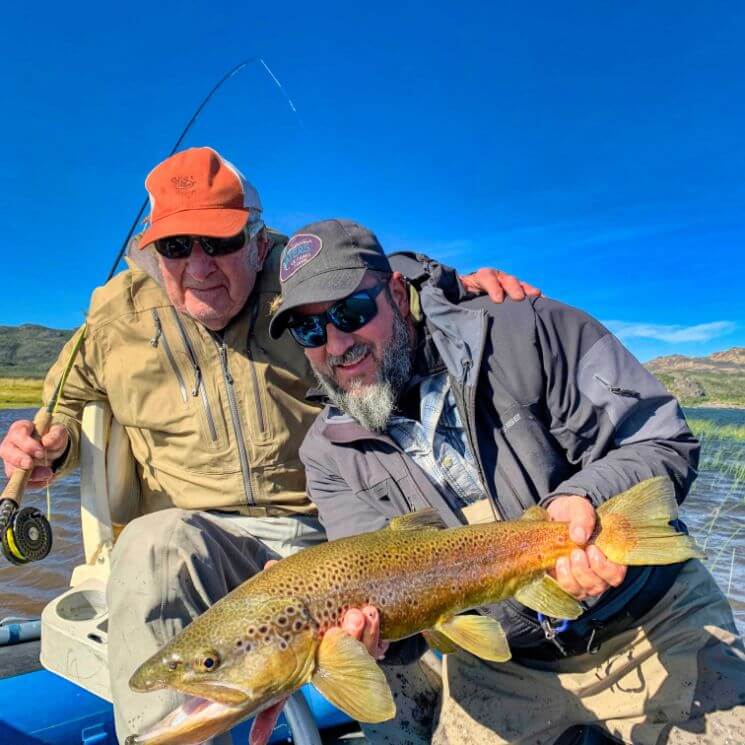 Le Fario Lodge, Argentina
Le Fario lodge is located less than an hours drive from the town of Esquel. The lodge is intimate and very comfortable. There is a lake on the property only a short walk from the dinner table. If your day left you wanting a little more, there is an opportunity to hunt very large brown trout right after dinner each night. Gonzalo and Laura are such excellent hosts that you will feel at home and relaxed shortly after arrival. Of course fine dining, excellent Argentinian wines and lively conversation is all part of the package. The beds are hotel quality and are extremely comfortable. You will leave Le Fario with new friends and plans to return as soon as you are able to.
Learn more about
Le Fario Lodge, Argentina
Click through to get details on the water, seasons, guest accomodations, and rates.
Diversity of the Esquel, Los Alerces National Park and Rio Pico region is one of the many reasons anglers decide to fish here. The Lodge offers an assortment of spring fed creeks, private waters, large and small rivers and lakes in surreal settings. Fishing with dries, streamers and nymphs are the perfect combination to hook wild rainbows, browns, brookies and salmon; simply magical. The lodge is placed on the banks of one of the best lakes for huge Brown's providing early morning and late evening fishing opportunities before breakfast and after dinner for the more hard-hitting, relentless competitor.

In addition to your incredible stay and fly fishing adventure at Le Fario Lodge we can arrange an add-on to two other superb fishing destinations; Rio Pico and Capita Mini Lodge. Le Fario is partnered with both astonishing lodges. We can customize your stay at all three lodges; a few days or week at each location.

Rio Pico:

Rio Pico is 250 kilometres south from Esquel, around 3 hours land transfer to get there.There aren't any paved roads and it is a wild and lost place in Patagonia on the Andes border with Chile. In this area you can wade rivers and there are additionally 5 different lakes with fantastic fishing. All of AW guides know the area by heart.

This program offers wading and floating options in sight fishing a close distance from the lodge (Las Pampas area). 90% of the fishing can be done wading.This diversity is an excellent reason to combine both areas on your trip with Argentine Waters.There are spring creeks to explore with the opportunity to catch very large trout in small waters. Like the Esquel area, there are brown, rainbow and brookies to catch averaging 14-18 inches with an occasionally trophy in the 20-22 inch range. The lakes can produce fish in the 20- 24 inch range and some awesome surprises of even bigger. Expect light hiking and excellent dry fly fishing with large attractors, mayfly and caddis hatches during the day for rising fish. For the nymph fisherman, most familiar techniques will produce well in this area.

If you are interested in fishing both places, we suggest 5 fishing days in Le Fario Lodge (Esquel area), and then additional days (we suggest 4 days minimum) at Rio Pico. If you are interested in spending and entire week only at Rio Pico, that can be arranged as well. In both areas you will have different waters to fish each day as there are so many options. The beauty of our small intimate lodge is the flexibility that we can offer to fit your desires. Customized trips are structured around your desire to wade fish, or fish from a boat. The lodge or guides will then decide which waters are best to fish based on weather conditions, water flows, etc.

Rio Pico waters that we fish:

Rio Pico, Rio Nilson, Rio Las Pampas, spring creeks and Lake 1, 2, 3, 4 & 5 (lake 3 is a must) and brookie`s land (Corcovado river & El Engaño lake)

Capita Mini Lodge: Corriente River and Ibera's Golden Dorados. A unique environment for Golden Dorado in the Nature Reserve of Esteros del Ibera. This is a rich and varied ecosystem with fish species of all kinds in the warm, clear waters of the Corrientes River. The Golden Dorado's average 6 to 12 pound all the way up to 30 pounders. Pira Pita, Tararira (Wolf Fish) and Cabeza Amarga (Pike), Surubi (Catfish), Lacha, Dientudo Real (Pike Charasin), Palometa (Pirana), Chafalote (Ghost Fish) and Mandova are in abundance. The days starts after an early breakfast until noon for lunch at the Lodge. Fishing is resumed after a short rest before getting back on the water until dinner is served. Skiff's are used for casting platforms, ideal for this environment. Expect to see Capibaras, caymans, deer, vizcachas, otters, fox, storks and many other birds and wildlife.

Fishing is allowed all year round being most productive from September through April. The 5-day program includes 5 days fishing on the Corriente River, accommodation with meals, fishing licenses.

Suggested Tackle: Fly Fishing #6, #7 & #8 floating, intermediate and sinking lines for casting big flies. Both tropical and cold water lines are used depending on the season. Golden Dorado sinking flies, like deceivers with deer hair heads, tied on #2/0 a #4/0 hooks, and floating flies like Titanics, Slider, Ututus & mouse flies. #3 & #4 with small flies are ideal to fish other fun species. Approximately 20 flies per day. Steel Leader of at least 30 pounds.

After a full day of fishing there is nothing better than taking a rest on the deck of the lodge's main cabin with full view of the river. Inside the Clubhouse you will find a beverage bar and enjoy home cooked meals prepared by the Lodge. Homemade regional dishes include fresh vegetable taken from the lodge's organic garden, pickles preserves, sweets and pumpkins in sugar syrup, barbecued port, duck lamb, wild board and house specialty, homemade pasta.

Rooms are simple backcountry style with private bathroom and air conditioner (double occupancy)

Other activities during your stay can include hunting, birdwatching, snorkeling and diving, Kayak Safari, Horseback Riding and Hiking.


Owners Gonzalo and Laura are both trained chefs, so they give special attention to every meal. The exquisite garden vegetable flavors fuse with meats and fish to make delicious food combinations. These delectable meals, combined with some of the best fly-fishing in the world, will create memories that will last a lifetime. Our tables provide exquisite European- Patagonic food, homemade cheeses, red fruits, maison marmalades and others; hare, partridge, trout, egg plant marinades, etc; smoked trout; delicious barbecues; filled pasta with wild mushrooms. We prepare our own desserts and a full range of liquors with the finest flavors. They will also prepare the well-known argentine "asados" (barbecue) and the "disco" (plow disc). The meals are complemented by a variety of excellent Argentinian wines. The beds are all hotel quality, extremely comfortable, and paired with a fluffy down comforter. Each room has a wood burning fire box which adds both warmth in the cool evenings and a beautiful ambiance to fall asleep to.


From Buenos Aires, Argentina take a short 2.5 hr. flight to the local Esquel, Argentina airport. A private transport will pick you up and transfer you to the lodge. The drive is approximately 40 minutes and will drive through the town of Esquel. Should you have forgotten any essential items, a stop at a local market can be arranged for purchases. Many guests find it easier to overnight in Buenos Aires, get a good night's rest for the short 2.5 hour flight to Esquel. Upon arrival at the lodge you will check in, unpack and relax with a glass of Argentinian wine or beverage of your choice. If you wish, you may fish that afternoon in the lake just a short walk from the lodge.


The recommended package is a Saturday to Saturday program as shown below:

DAY 1 Saturday: Arrive to Esquel airport on a direct flight from Buenos Aires Local Airport – Private transfer to the lodge. – Check-in, relax with a glass of wine and discuss the coming week with your guide. If you wish you can fish that afternoon in the banks of the lodge – Welcome Dinner

DAY 2 Sunday through DAY 7 Friday: Six (6) full days fishing in Los Alerces National Park, Trevelin and Esquel area

DAY 8 Saturday: After breakfast at the lodge your private transfer will take you to the Esquel local airport for your return flight back to Buenos Aires

This trip of 7 nights lodging/ 6.5 days of fishing is $5,450.00 per person based on a shared room, boat and one fishing guide per two anglers

$750 per angler per day based on double occupancy.

Prices are in USD and subject to change prior to booking. Ask for a quote.

INCLUDED IN THE TRIP PRICE

All lodging as described on the itinerary All meals, beer and wine

Full-time guide and coordinator during the trip

Transportation between local airport and the lodge

All the special services described on the itinerary

NOT INCLUDED IN THE TRIP PRICE

Fishing license, all flies and fishing gear

International and local flights Airport transfers in Buenos Aires from and the International airport and local airport

Laundry

Gratuities

NOTE: Prices listed are per person, double occupancy and are subject to change and may be modified or withdrawn without notice.