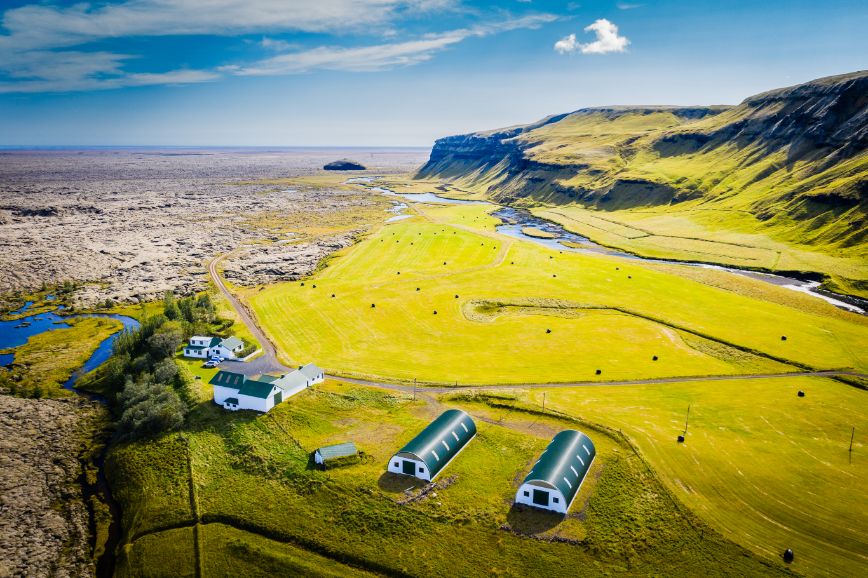 Fly Fishing Package
Heli Fishing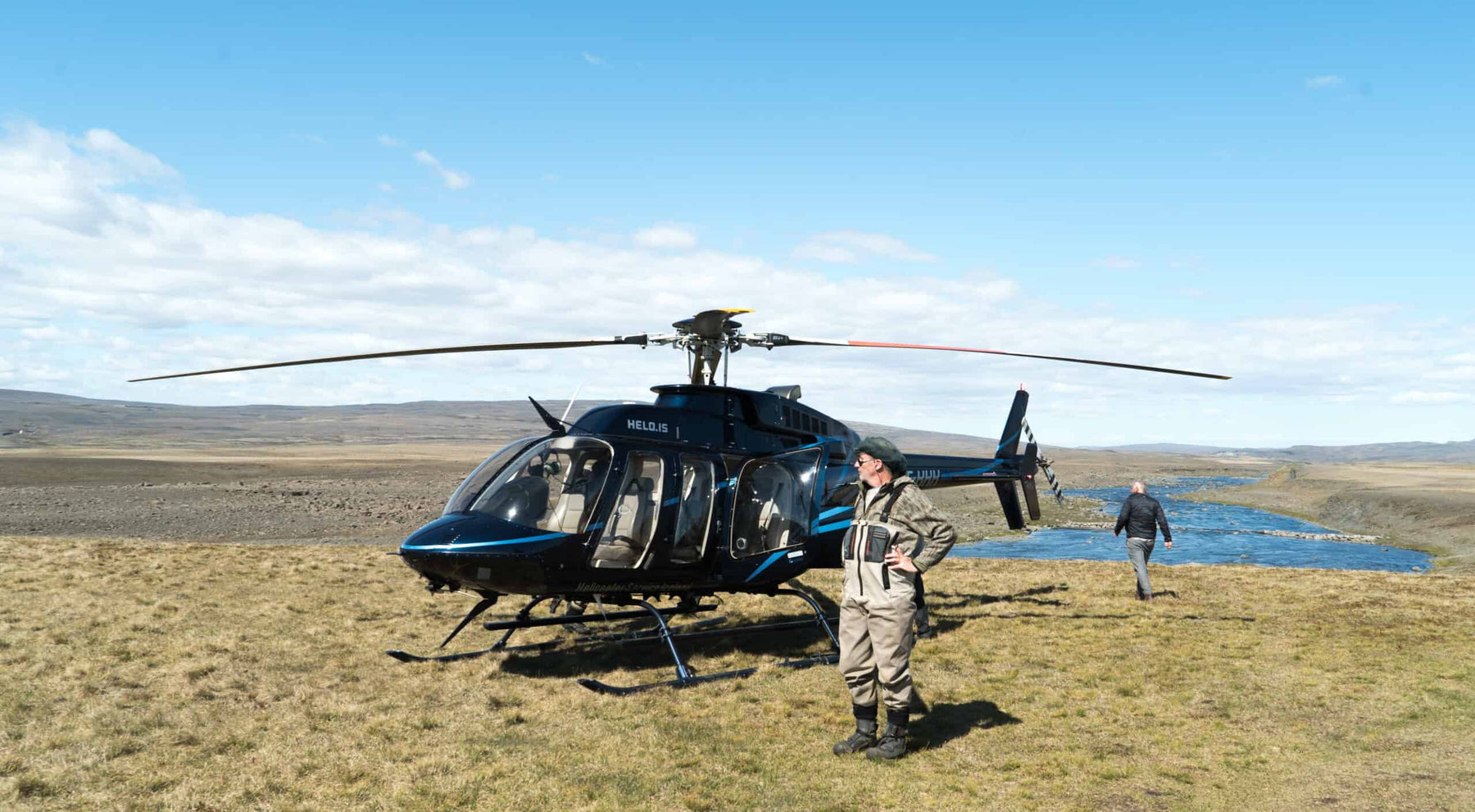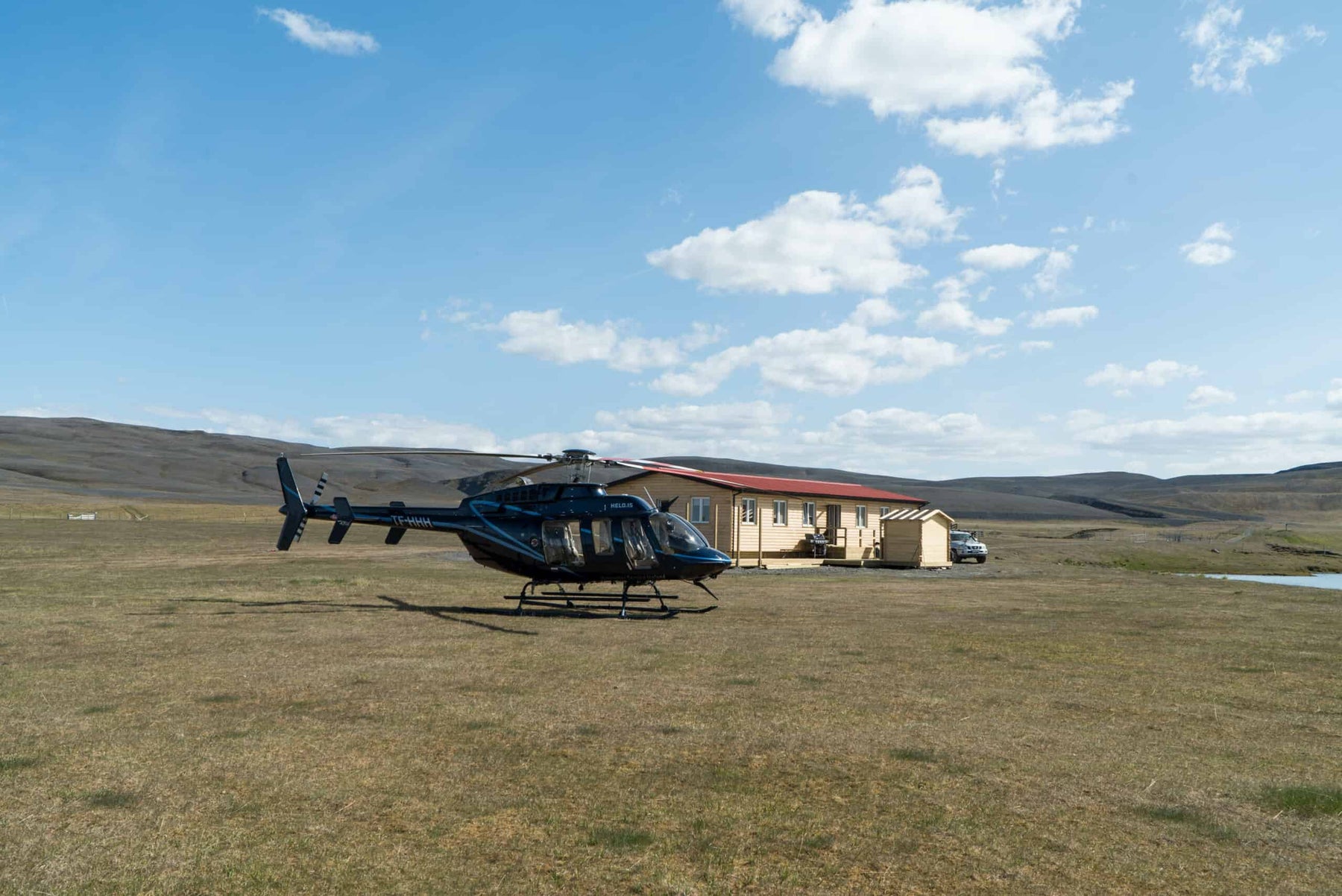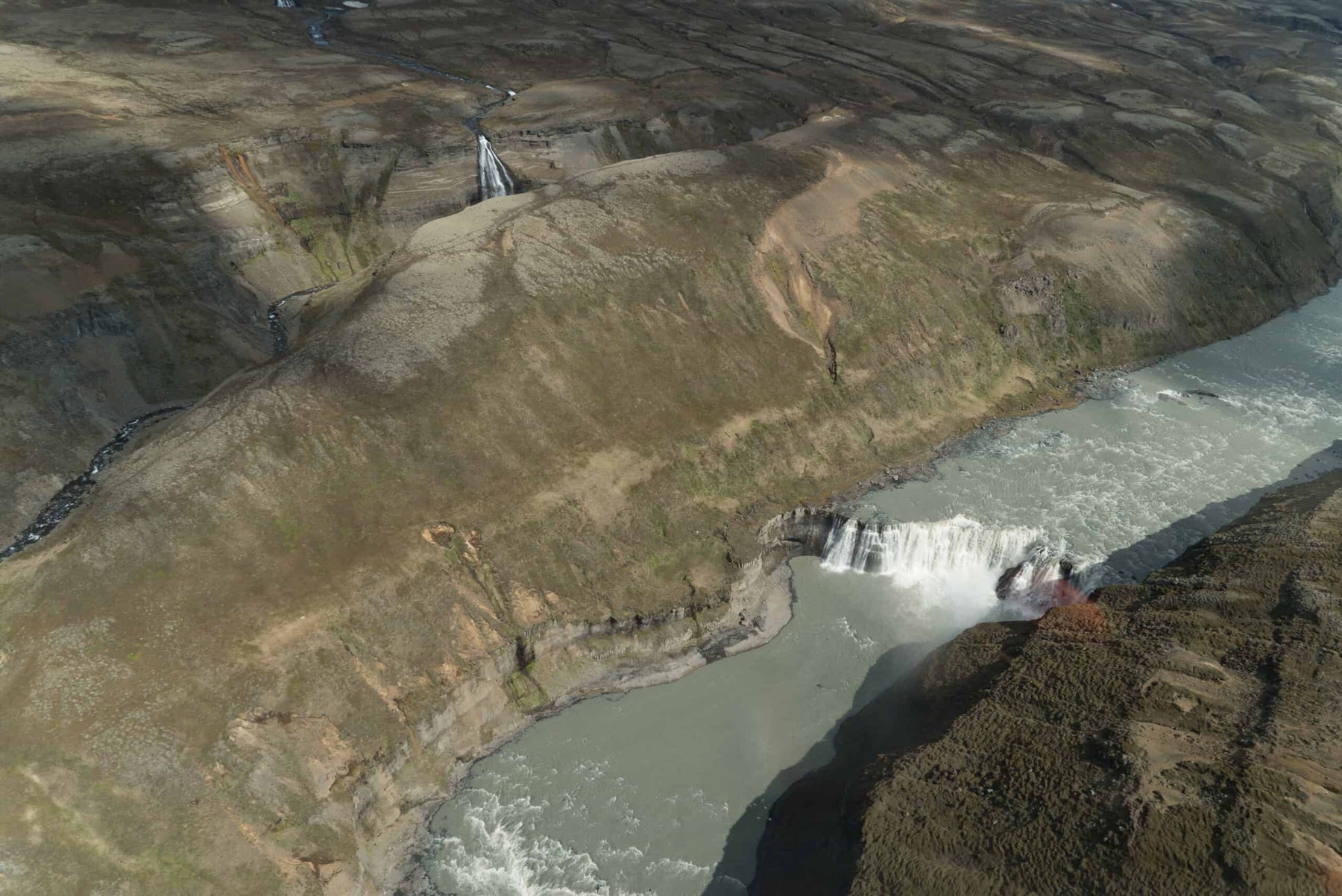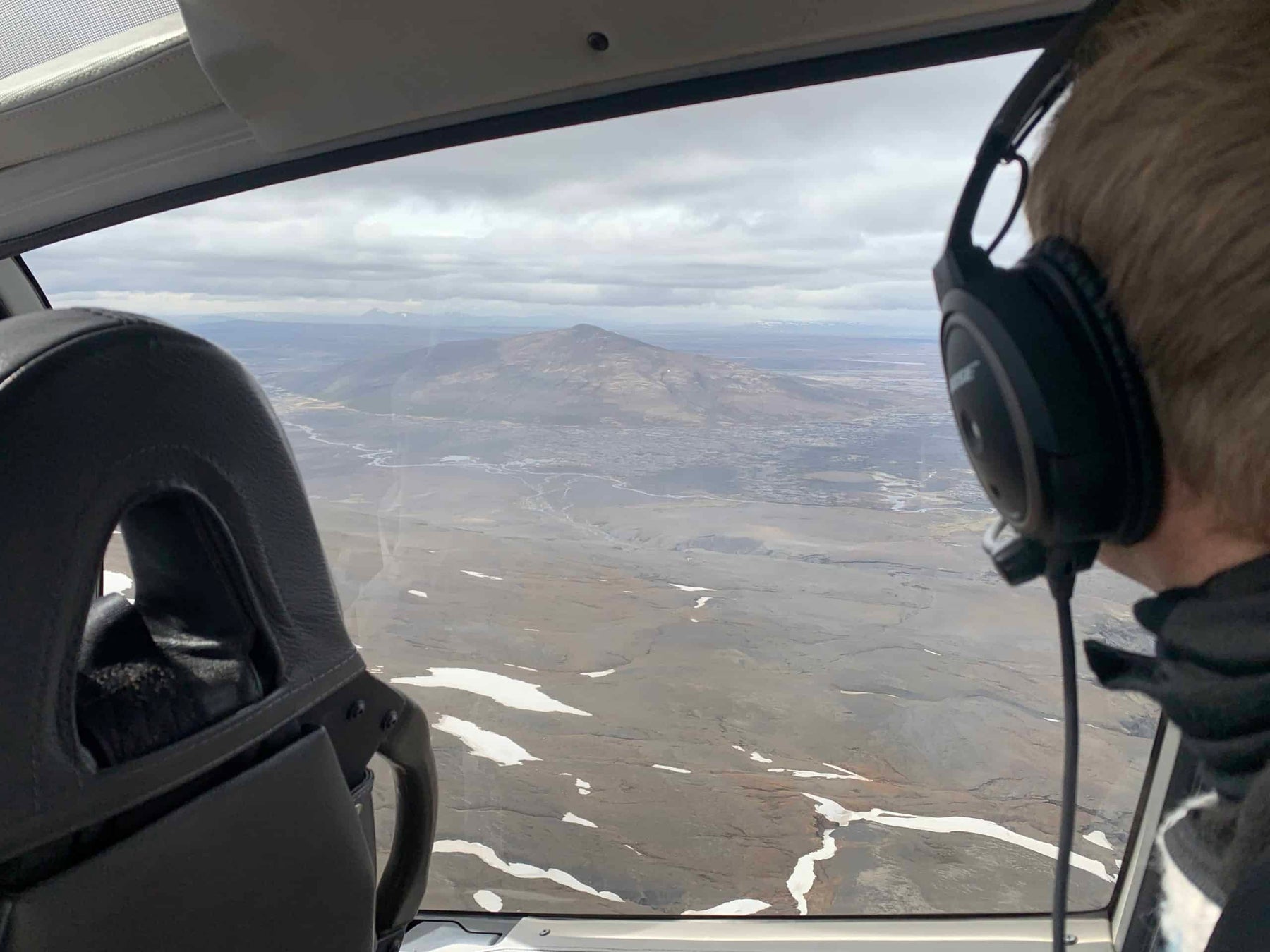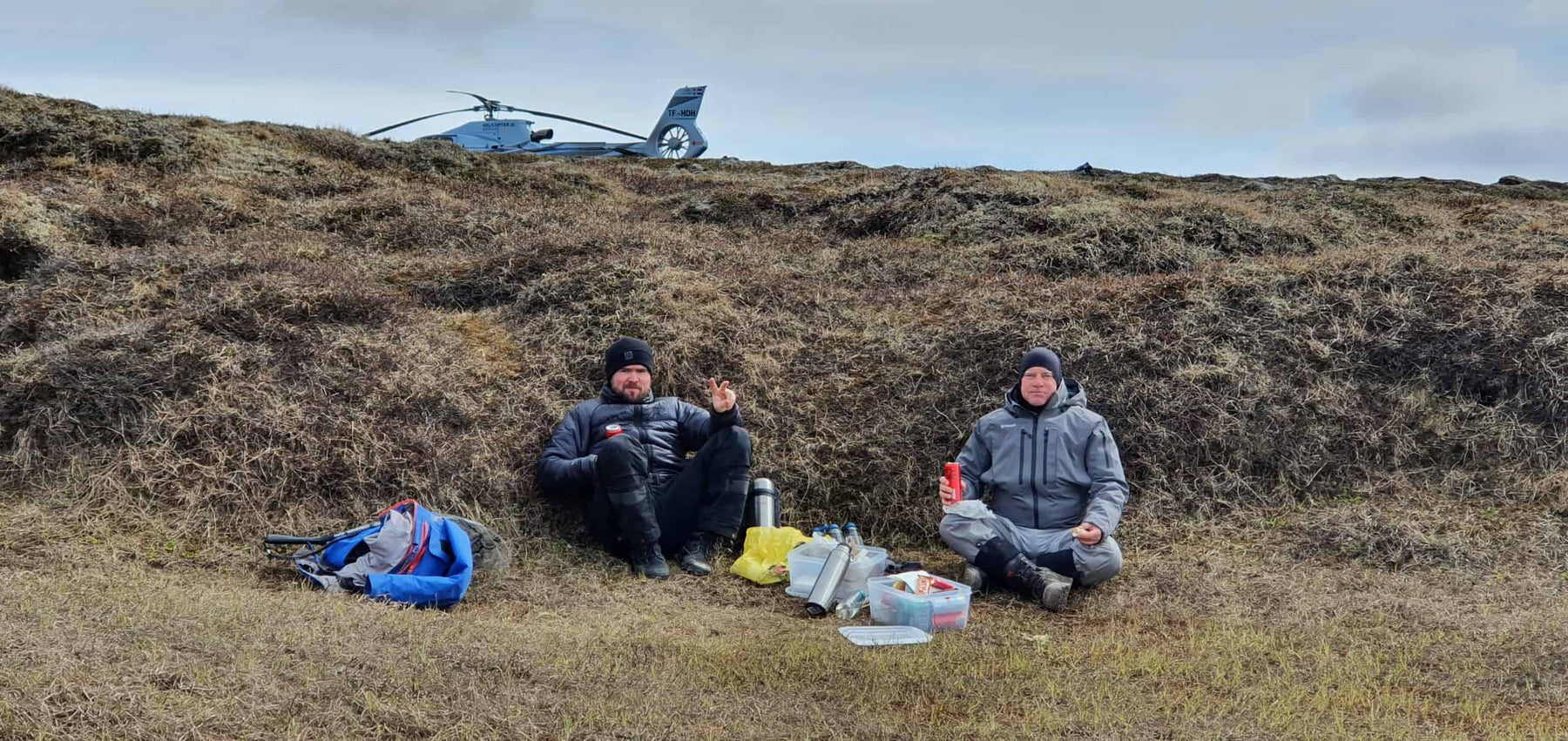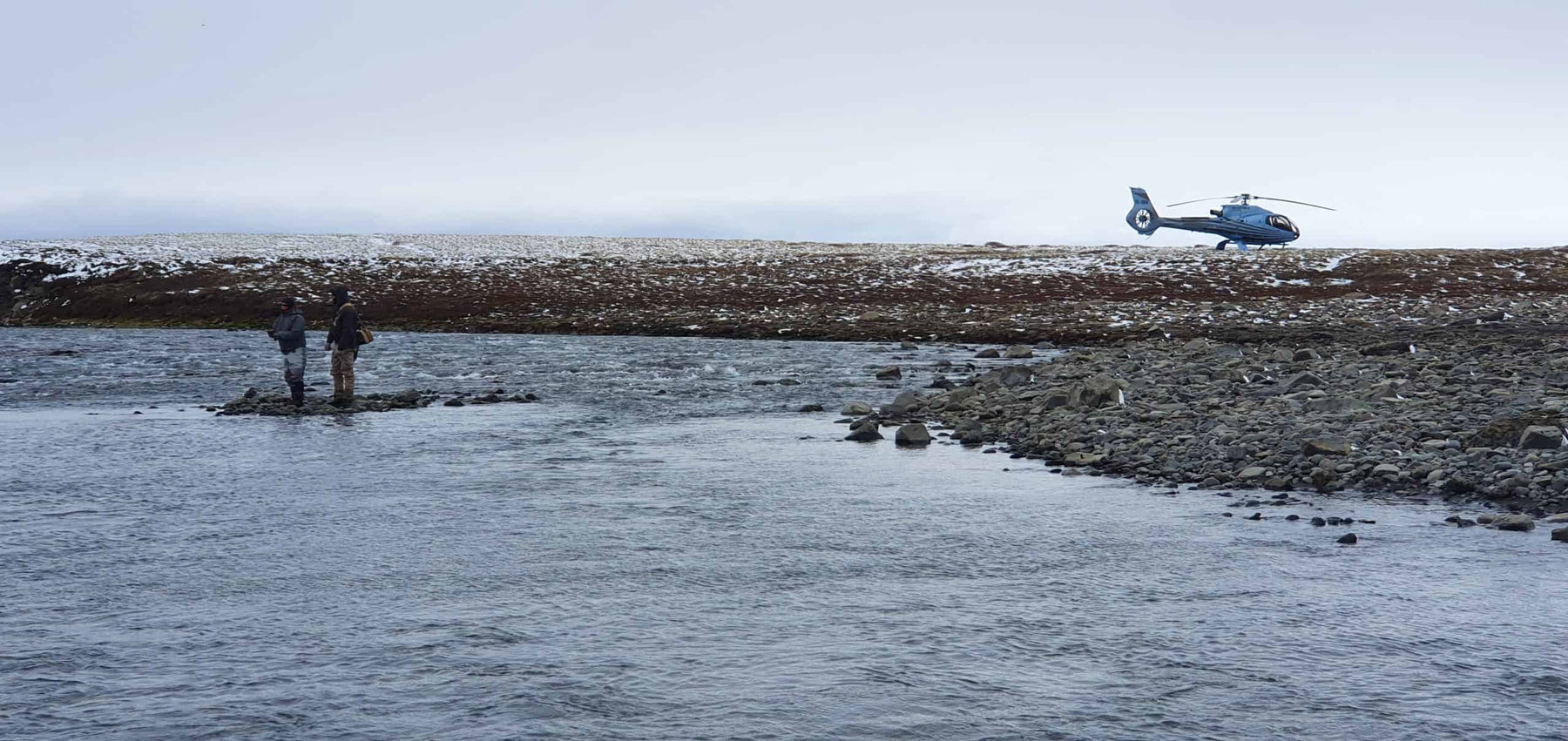 Heli Fishing
Heli Fishing - General Information

Have you ever wanted to take a helicopter to the middle of nowhere and fish some truly remote waters? With Fish Partner's Heli Fishing tours here's your chance!
As well as getting the chance to fish some pristine and untouched waters that rarely ever see anglers, the experience of seeing Iceland's vast wilderness of glaciers, waterfalls, volcanos and vast plains from the air is a once-in-a-lifetime experience.
All our trips are customized based on group size, time of year, helicopter availability, and weather, so prices and locations vary.
Helicopters used on our trips are state-of-the-art machines flown by the best pilots in Iceland and guided by Fish Partner's best guides.
What's Included
Transportation to and from Reykjavik
Fishing licenses
Private guide
Equipment (rod, waders, and flies
Lunch box, snacks, and drinks
Price


Price varies based on the size of the group, fishing area, time of year and helicopter availability.
Please contact us for a quote.