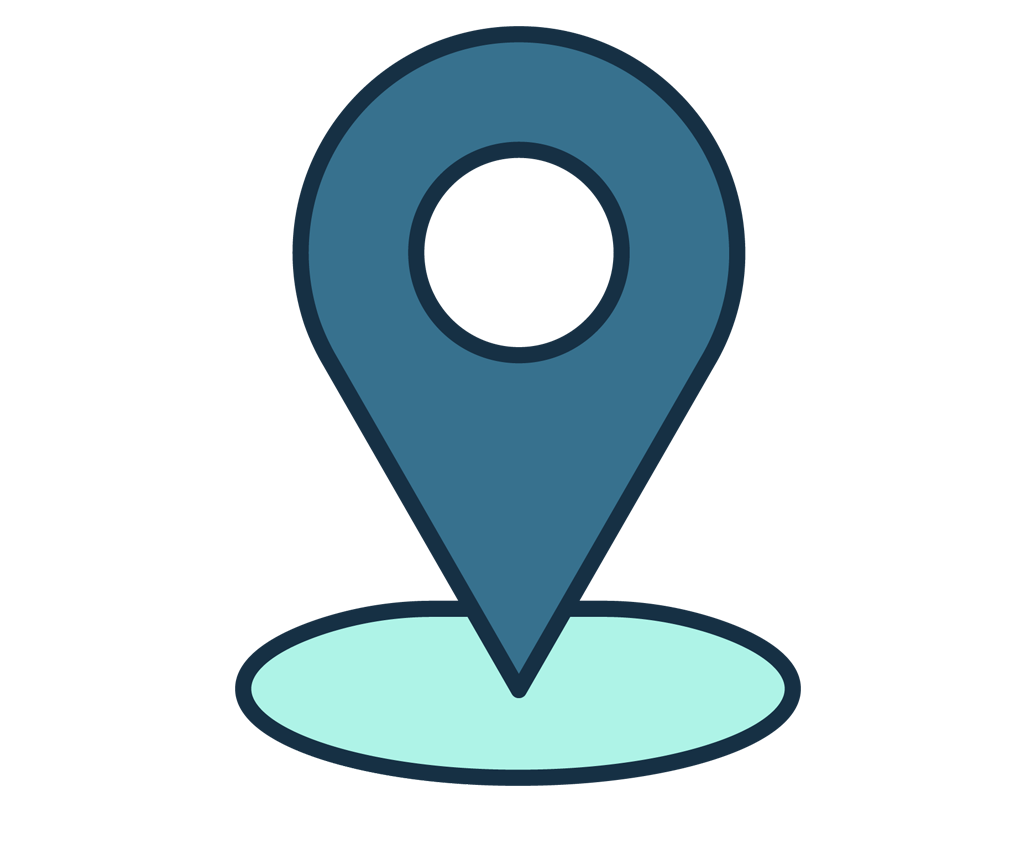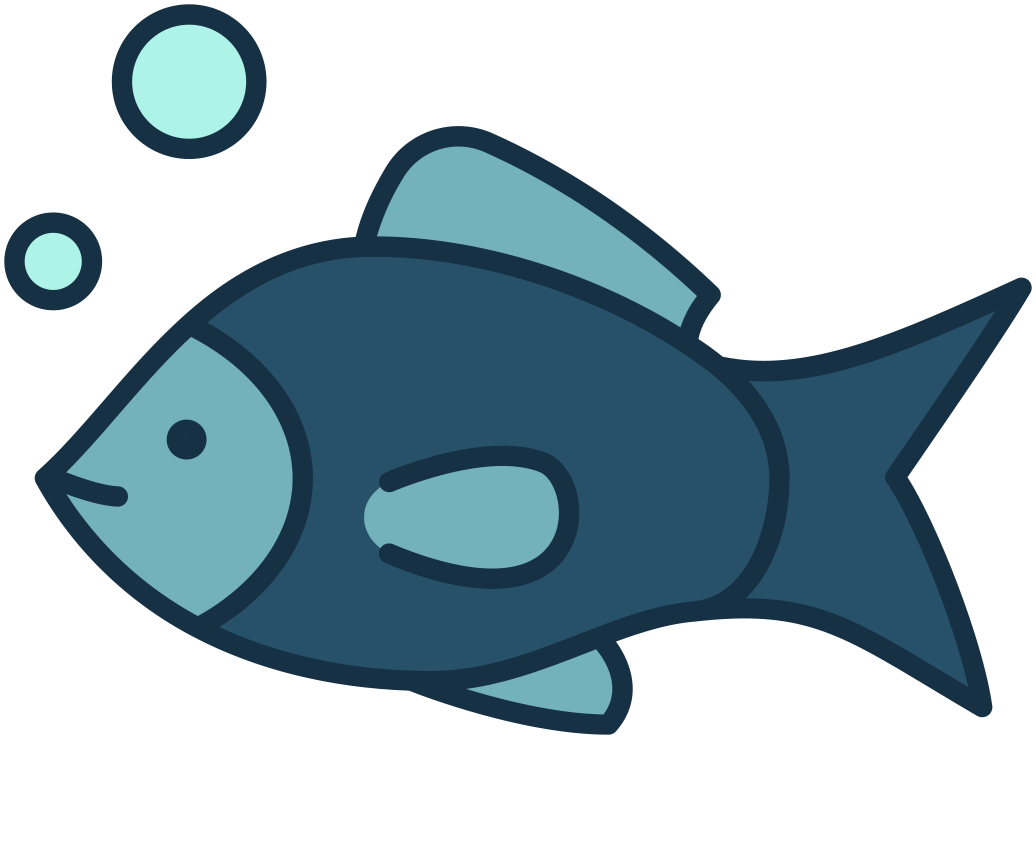 Fishing Style
Drift Boat, Dry Fly, and Wading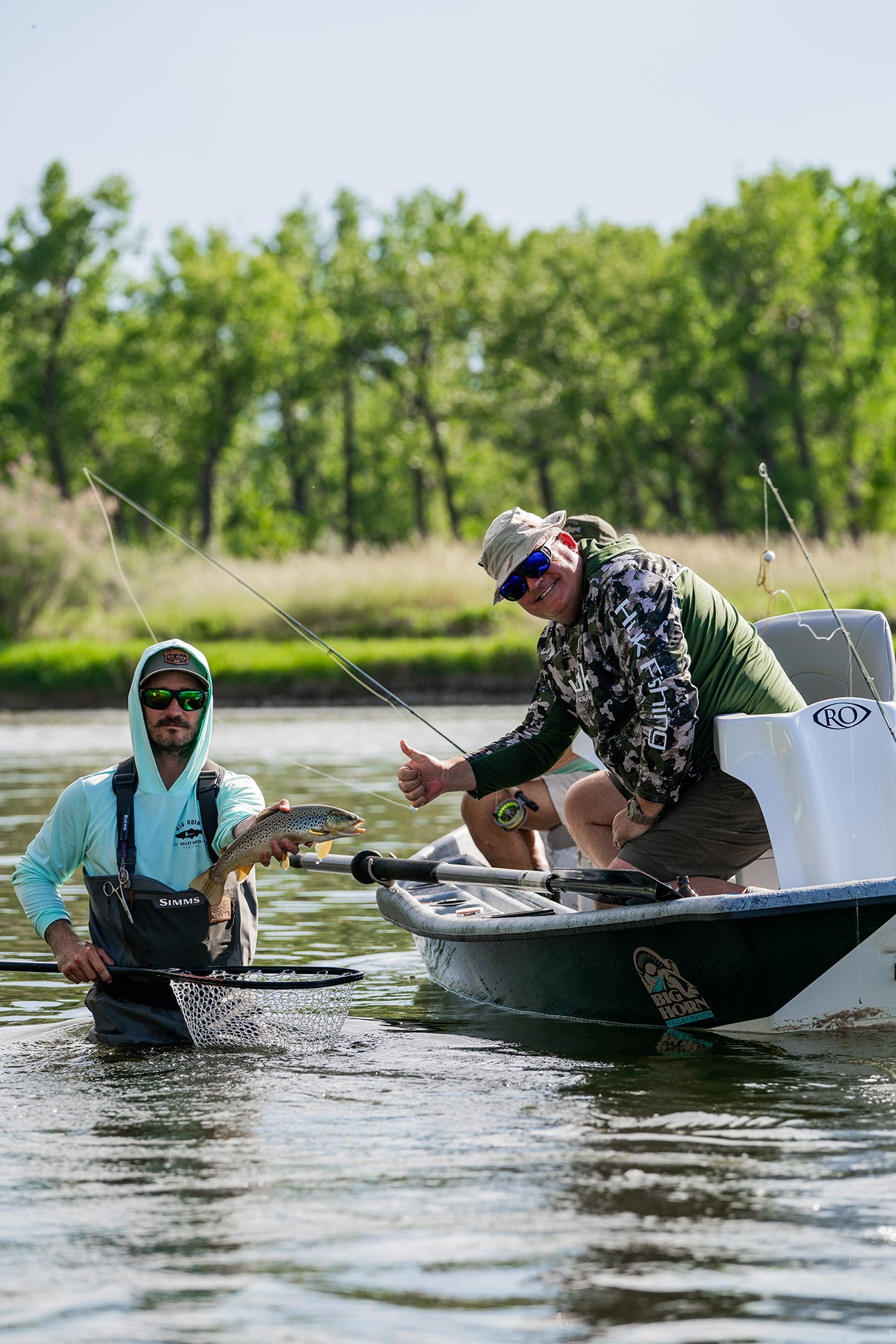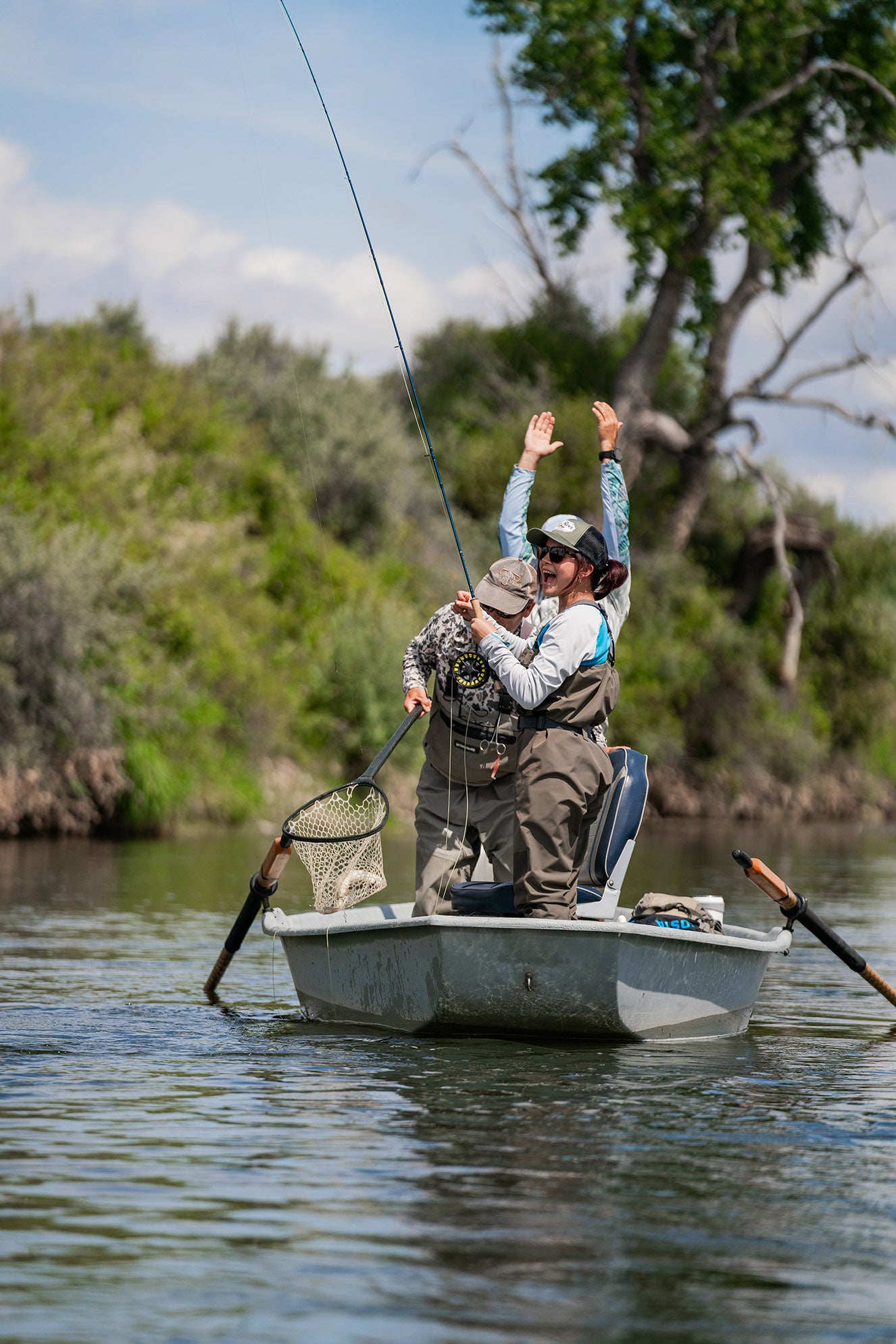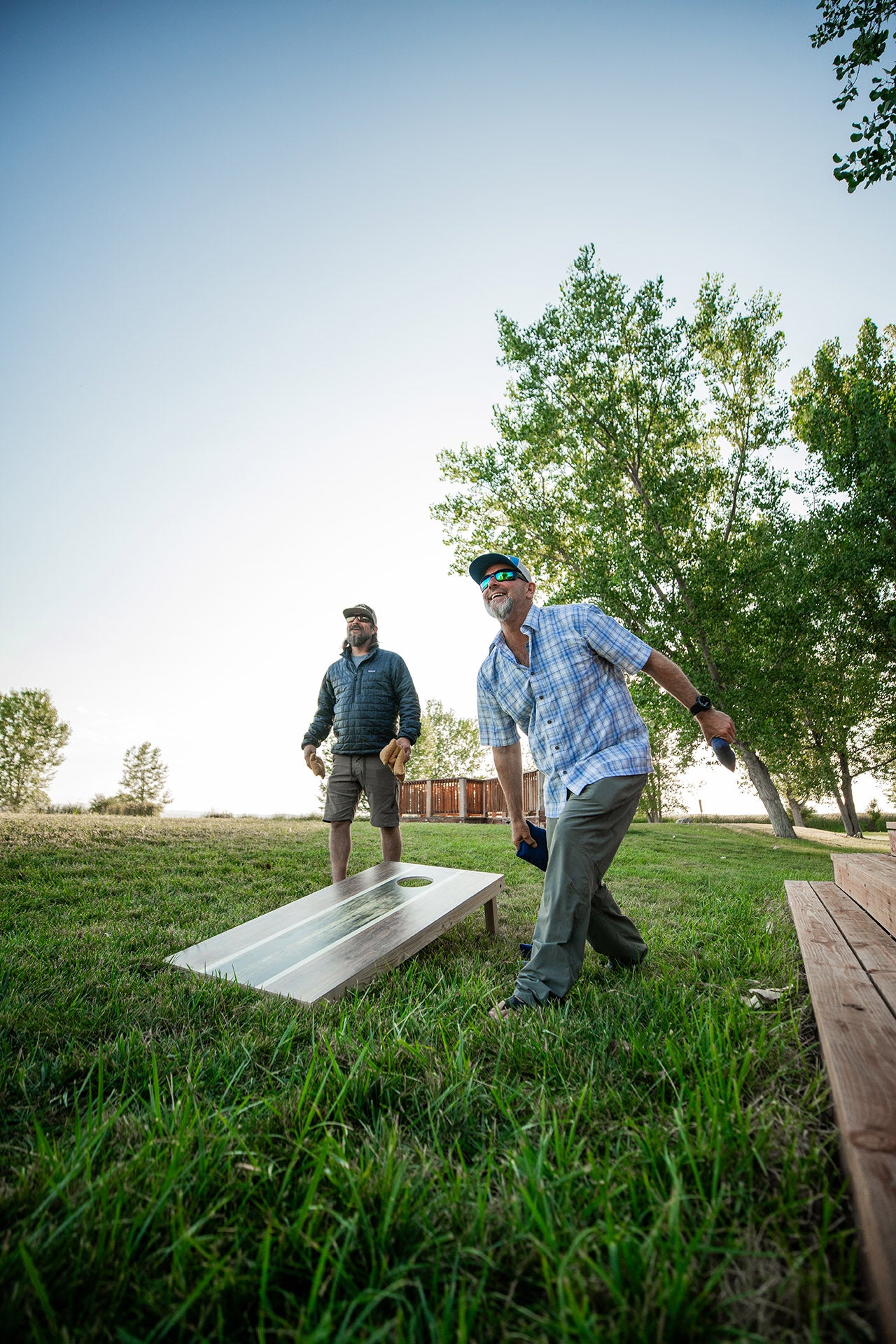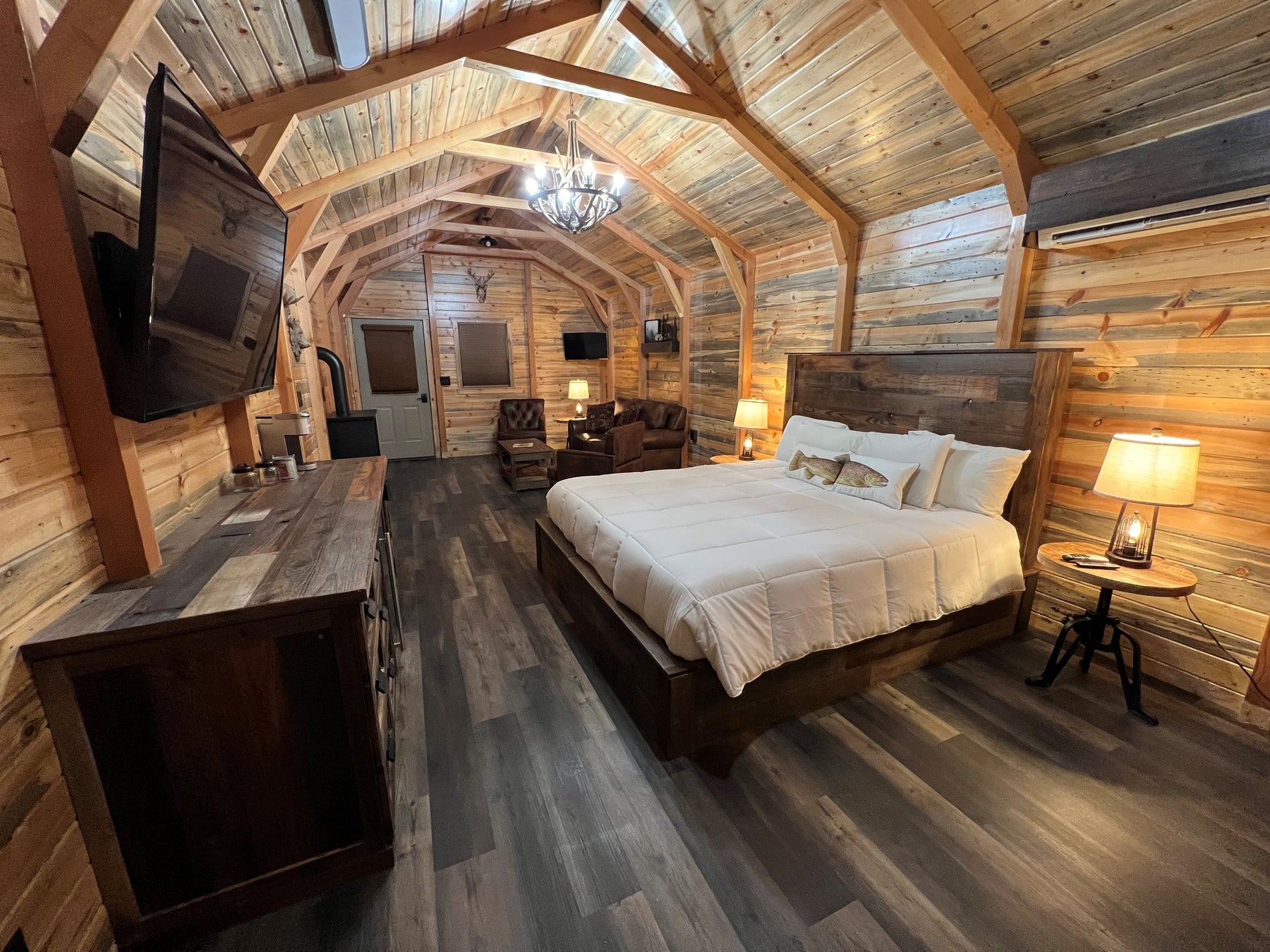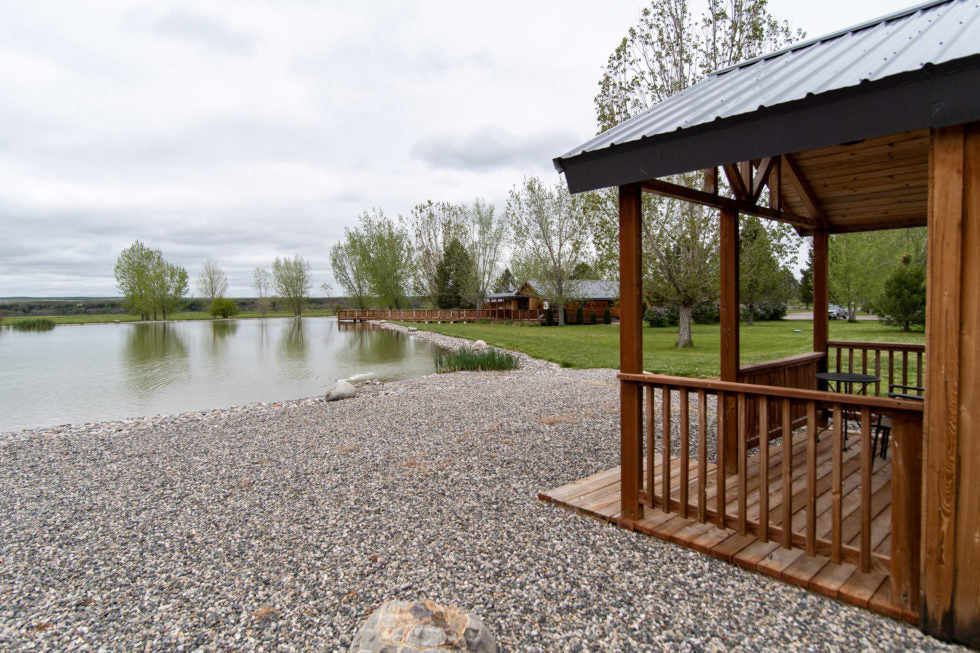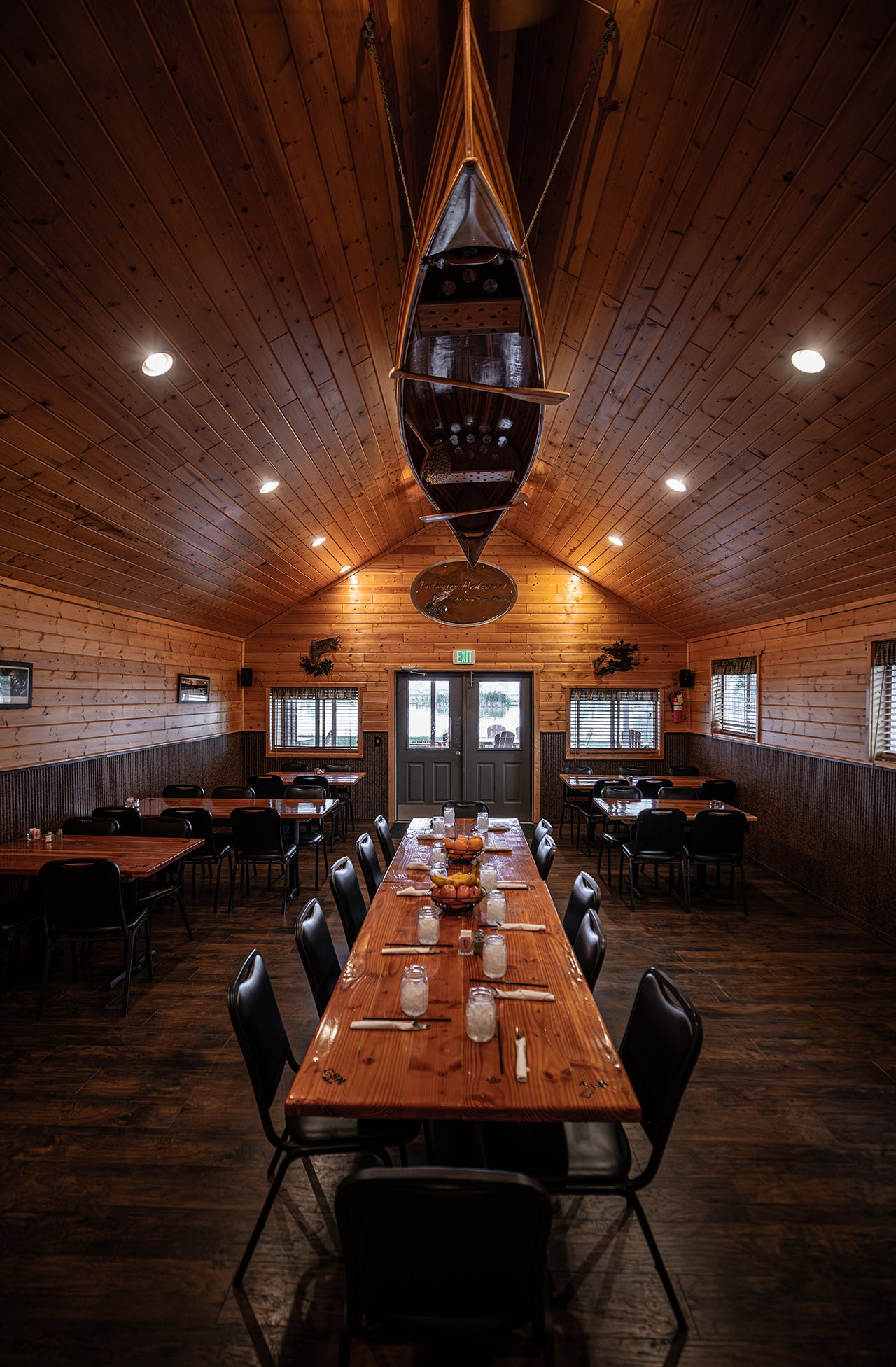 Big Horn Valley Ranch, Montana
Big Horn Valley Ranch offers all-inclusive fishing trips for anglers in search of the ultimate Montana fishing experience. Our all-inclusive packages include luxury lodging, delicious meals, 
guided fly fishing on the Bighorn
, and everything else you may need during your stay. Join us for an unforgettable, worry-free fishing trip on Montana's beautiful Bighorn River.
Learn more about
Big Horn Valley Ranch, Montana
Click through to get details on the water, seasons, guest accomodations, and rates.
The Bighorn River is a world-renowned tailwater located in Southeast Montana, offering an unparalleled experience that is sure to excite even the most seasoned fly fishermen. Anglers can look forward to challenging themselves with the river's fast moving currents and deep runs, while also enjoying the serenity of the surrounding landscape. The Bighorn River's unique combination of conditions creates a truly dynamic and exciting environment for fly fishing that is hard to find elsewhere.With a staggering 5,000 to 6,000 fish per mile, this blue-ribbon fishery benefits from the
cold, clear, nutrient-rich flows that are released from the bottom of the dam, producing a thriving feast of insects and crustaceans. This unique trout habitat enables Rainbow and Brown trout to grow to impressive lengths of 14-20", providing anglers with an exceptional mix of dry fly, nymph, and streamer fishing opportunities that are available
year-round. This, along with its breathtaking scenery and great weather makes this river one of the most highly-praised fisheries in North America.
Our accommodations are comprised of eight luxury cabins that are fully furnished and decorated with a tasteful flare of The West. The lodge is a short drive from the Bighorn River and each of our cabins features panoramic views of the Bighorn Mountains and Pryor Mountains. The Ranch itself has an on-site full service restaurant, a fly shop filled with anything you might need, and a stocked trout pond for those who would rather fish right off their front deck. If you are looking for the ultimate Bighorn fishing lodge, this is the place for you.

Our King Ranch suite offers the ultimate comfort. Ideal for getting cozy by the fireplace or stepping out on your porch to take in the views of our pond and the beauty of the Pryor mountains. The suite offers one king bed, fireplace, and quiet sitting area. Made to share, our Big Sky cabins offer two separate sleeping areas with one king bed and one queen bed. Ideal for a family or fishing partners, this luxury cabin has a private porch overlooking our pond and the Pryor Mountains.
Our cozy well-appointed Big Horn cabins offer you a place to unwind and relax after a long day of fly fishing on the Bighorn River.

Billings International Airport is a short 1 ½ hour drive from the Ranch.
Single Occupancy
• 3 nights/2 days fishing $2,275
• 4 nights/3 days fishing $2,775
• 5 nights/4 days fishing $3,175
• 6 nights/5 days fishing $3,575
Double Occupancy
• 3 nights/2 days fishing $1,995
• 4 nights/3 days fishing $2,495
• 5 nights/4 days fishing $2,895
• 6 nights/5 days fishing $3,295

Package includes:
Lodging
Breakfast, Boat Lunch, Appetizers, Dinner, and non-alcoholic beverages
Guided fishing trips
Transportation to and from fishing areas
Wader/Boot rental
Flies/Rod/Reel
Fishing access to private stocked pond

Package excludes:
Guide & Staff gratuities
Alcohol
Transportation to and from Ranch
Montana fishing license