why you need to
Join our Fly Fishing Guide directory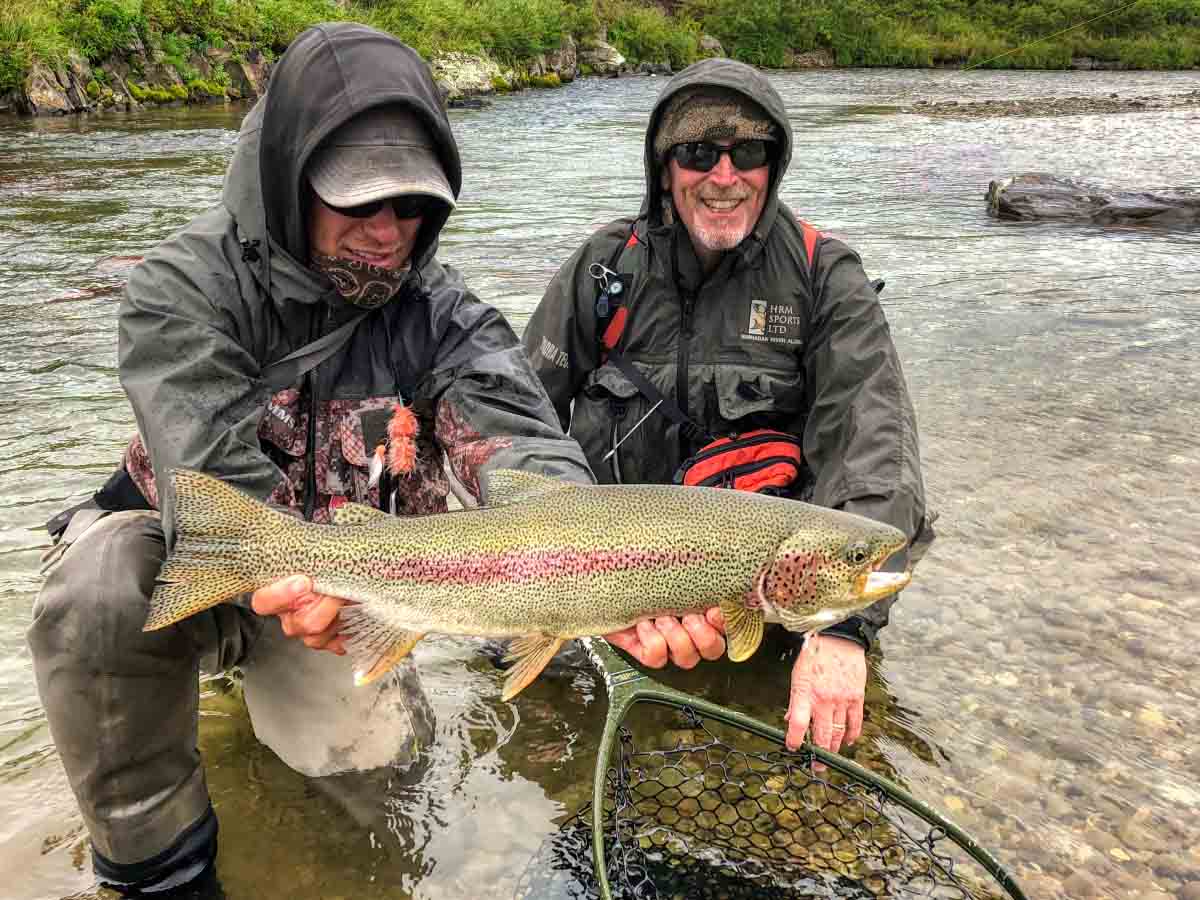 reason #1
Our customers are already looking for you!
Wild on the Fly receives numerous weekly requests for referrals to independent guides and outfitters throughout the world. These requests vary from anglers seeking to fish for a few days while on family vacations to do-it-yourself anglers hoping to explore new waters without spending a lot on luxurious lodges. Therefore, we have developed a platform exclusively for you, which will enable our customers (and soon the rest of the world!) to locate you effortlessly.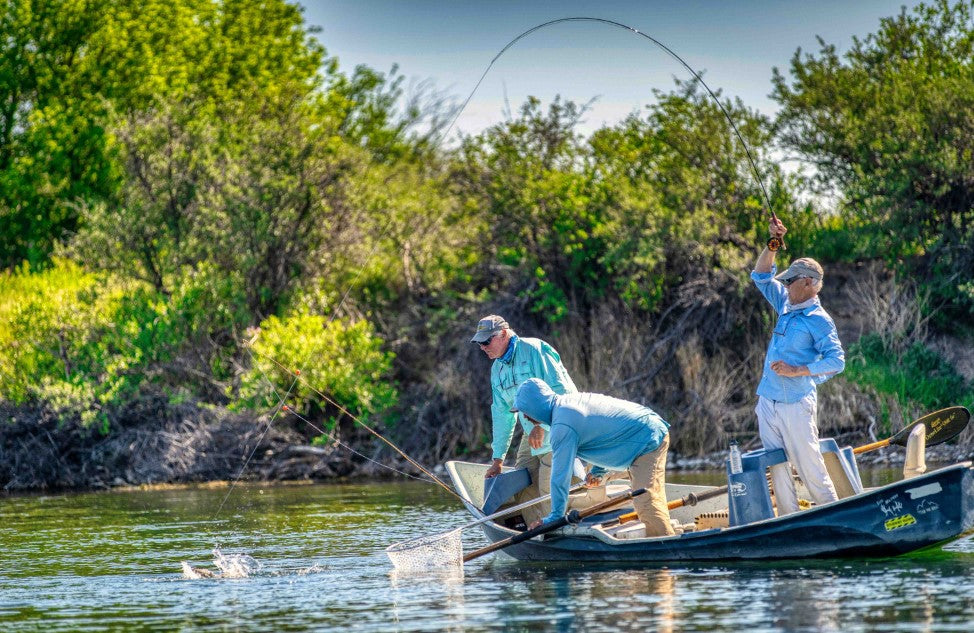 Reason #2
Tell your story
Wild on the Fly believes every guide and outfitter has a unique and captivating story. We created an international and domestic guide directory exclusively for independent fly fishing guides and outfitters to tell that story! Our platform allows you to showcase your operation and offer customers a deeper understanding of who you are and what makes your experiences extraordinary. Our service is thoughtfully organized by country, state, or region, making it easy for customers to find the adventures they seek.
Wild on the Fly Adventure Travel connects independent guides and outfitters with travelers seeking extraordinary experiences, whether you're located in a bustling city or a remote corner of the world.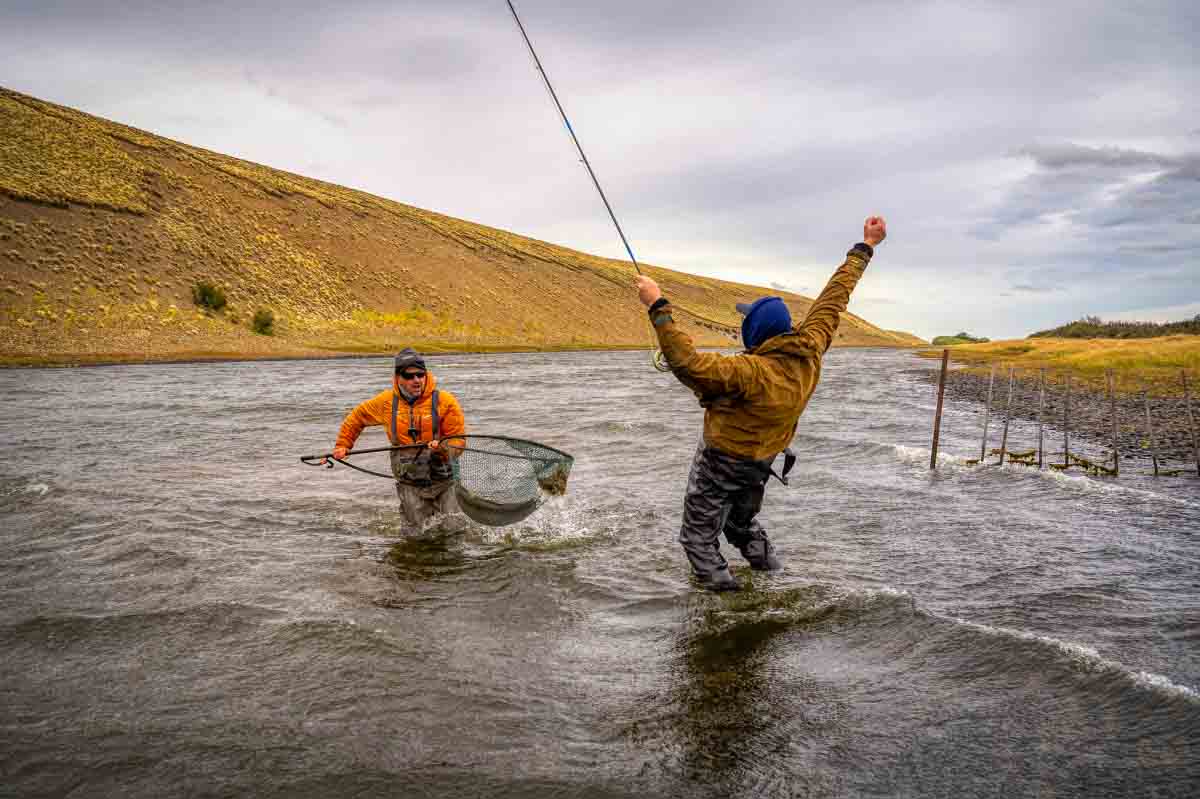 Reason #3
We are committed to helping the world find you
Our commitment is to use data-driven insights and continuously enhance our services to ensure that your listing gets noticed by a large and enthusiastic audience of adventure seekers. You can trust that your
services will be viewed by those who are genuinely interested in experiencing thrilling adventures with professional guides and outfitters like you.
With a memorable and searchable name, FINDMYFLYGUIDE.COM
clients can effortlessly pinpoint the primary website whenever they seek professional guide services.
What our Guides Are Saying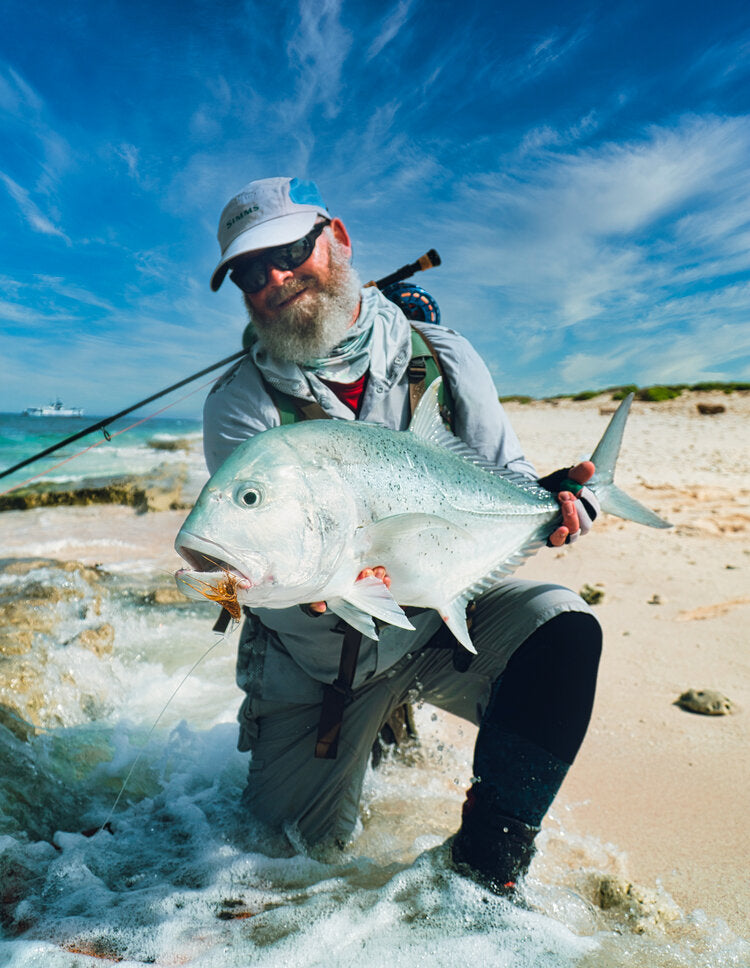 "For years, Wild on the Fly has been an invaluable partner to my business, consistently connecting me with numerous clients. Their trustworthiness and ease of collaboration make every interaction a pleasure!"
— Vaughn Podmore, Saltyfly Guide Service
Here's the best part:
It's Easy to use
you control the content
Your photos, your words on an easy-to-use, intuitive platform. Update as often as you like. Unlike other platforms that allow only your contact information, you will have ample space to tell your story and share many photos about your operation!
this is cheap advertising
Looking for an affordable way to list your services? Your first two months are FREE and then our plans start at just $9.95/month with upgrades for additional features available. We welcome both domestic and international listings. Sign up today to get the exposure you deserve!
clients contact you directly
Your page will have a direct link to your contact information for clients to reach out to you
easily.
wild on the fly is connected to the legendary bob marriott's flyfishing store
Servicing anglers for 45 years, Bob Marriott's has thousands of customers who will all be directed to this guide and outfitter platform.