Upcoming
Hosted Trips
Use the filter below to find the perfect hosted trip for you.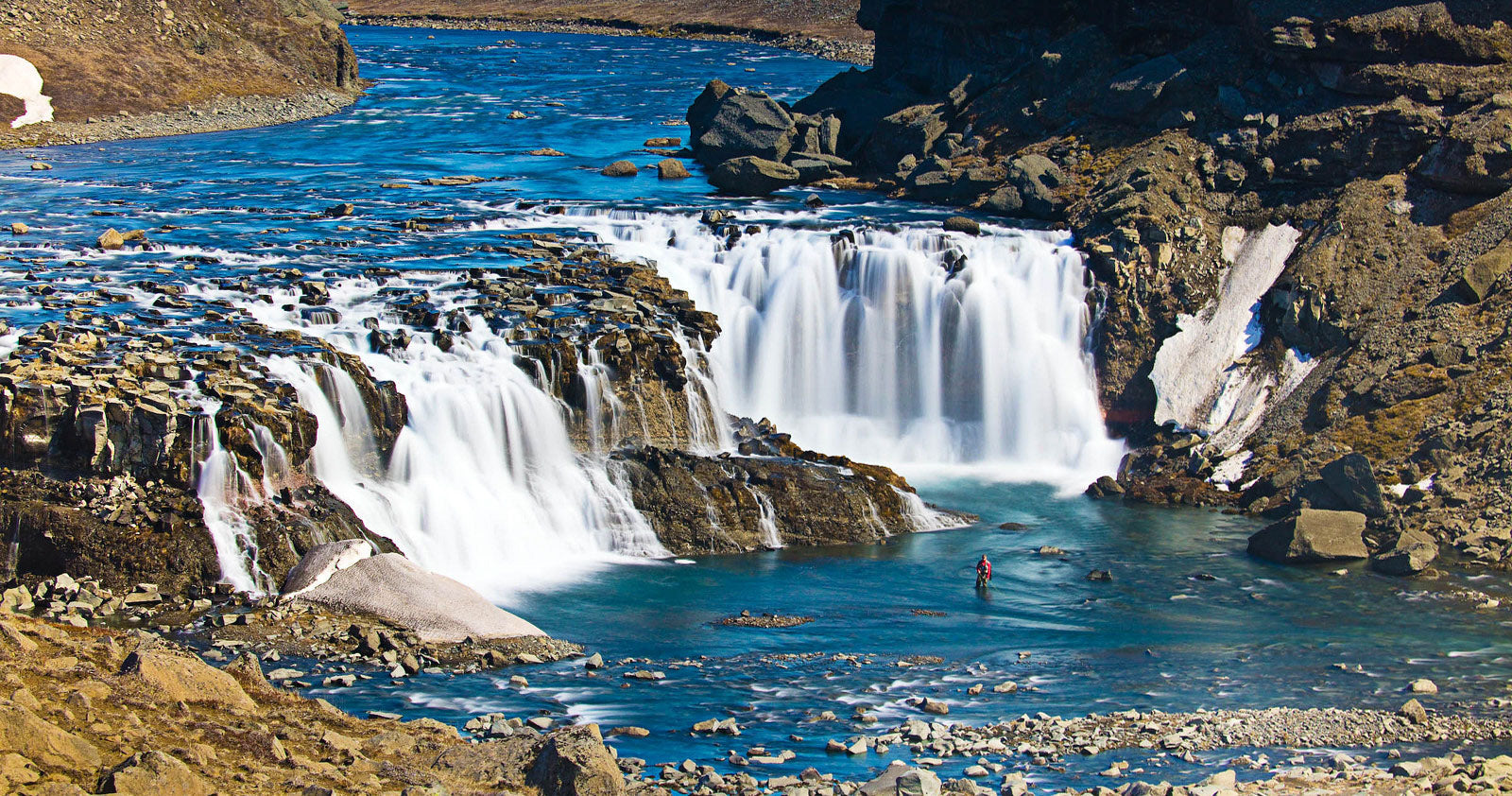 Jun 7, 2024, 10:30 pm
Iceland is without a doubt one of the top trout fishing destinations in the world. The island is especially famous for its large brown trout, a central attraction for many trout fisherman traveling...